Hitler's Terrifying
Battle of Britain Bombing
Historian Lucy Worsley explores The Battle of Britain and the paranoia that it left behind. Watch this as well as many other documentaries on BBC Select – available on Amazon Prime Video Channels and the Apple TV app.
Historian Lucy Worsley explores some of the myths surrounding The Blitz, one of the most devastating bombing campaigns of WWII as Hitler's Luftwaffe bombed the city of London for many months. The common perception is that Londoners displayed unwavering solidarity that got them through the rest of the war. But, as this BBC history documentary demonstrates, the truth was far more complicated. This clip is from Blitz Spirit with Lucy Worsley, watch now on BBC Select. Watch the trailer below:
Start your free trial now
BBC Select is available on Amazon Prime Video Channels and the Apple TV app for only $4.99 a month. Start your free 7-day trial today to enjoy BBC Select on Smart TVs, laptops, tablets and mobile devices. Restrictions apply*.
More shows you might like…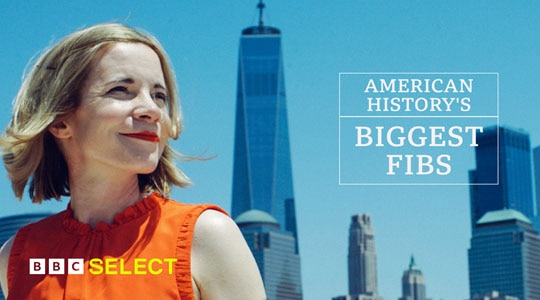 American History's Biggest Fibs
American history is fake, fact? Historian Lucy Worlsey delves deeper into US mythology.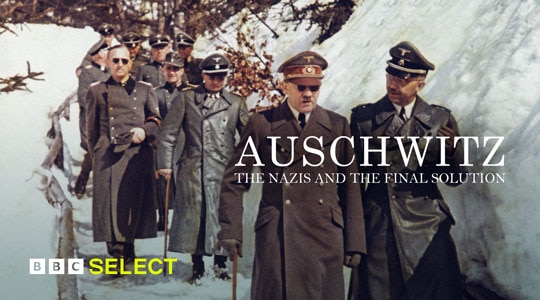 Auschwitz: Nazis & The Final Solution
Mass-murder on an unimaginable scale. A history of the Auschwitz concentration camp.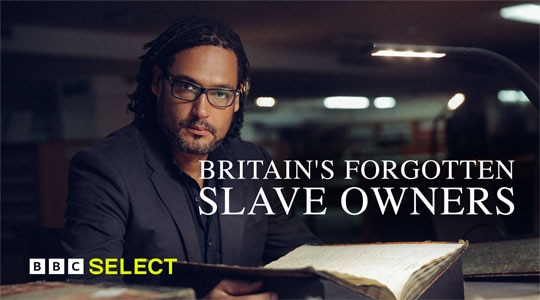 Britain's Forgotten Slave Owners
People as property: historian David Olusoga on the untold stories of British slavery.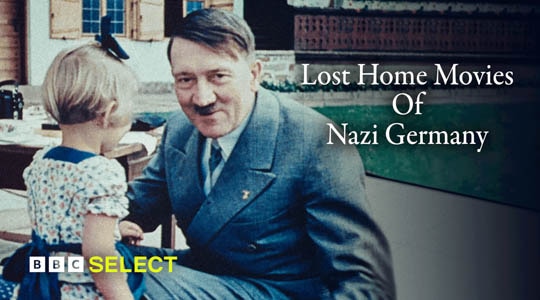 Lost Home Movies Of Nazi Germany
What was life really like within Nazi Germany? These amateur home movies reveal all.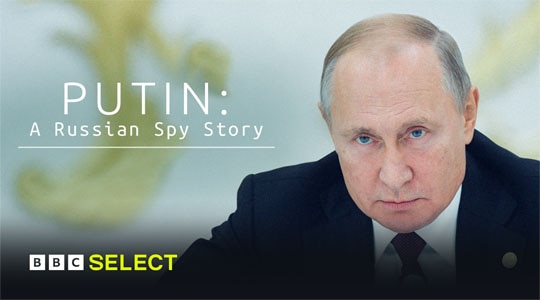 Putin – A Russian Spy Story
He wanted to be a Russian James Bond. His presidency reads like a spy thriller.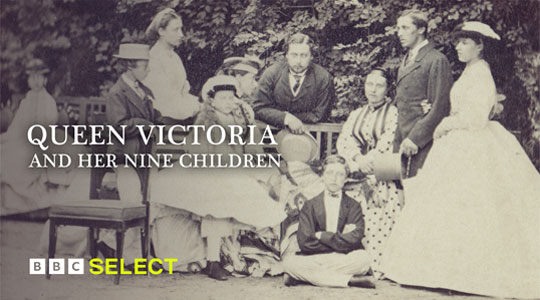 Queen Victoria and her Nine Children
Devastated by her husband's death Queen Victoria starts to meddle in her children's lives.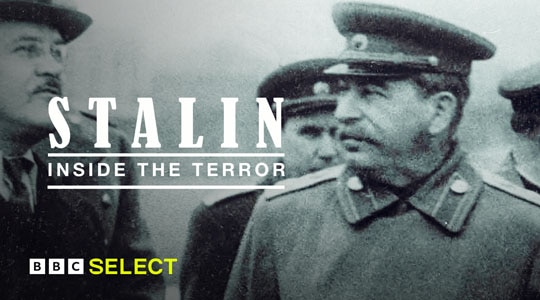 Stalin: Inside the Terror
A man synonymous with bloodshed, murder and hate. What desires drove Joseph Stalin?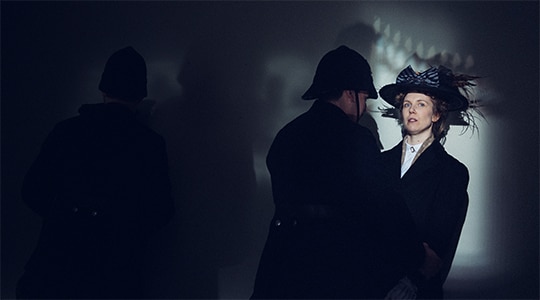 Suffragettes
The violence, valor and sacrifices made by the women fighting for their right to vote.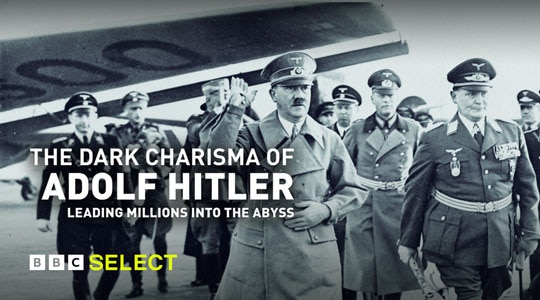 The Dark Charisma of Adolf Hitler: Leading Millions into the Abyss
From failure to Fuhrer. How did Adolf Hitler charm the German people?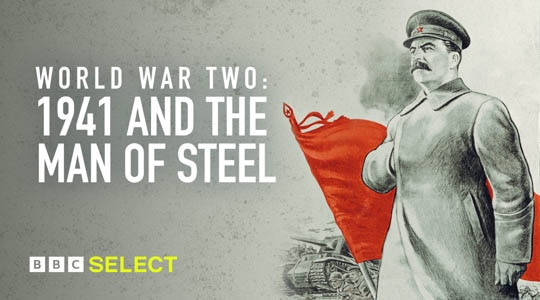 World War Two: 1941 and the Man of Steel
How influential was Stalin on the defeat of Hitler and eventual outcome of WWII?