BBC Select is a brand new streaming channel with critically acclaimed documentaries, many new and exclusive to the US.
Lucy Worsley investigates why we are so fascinated by grisly, gruesome murders
Stream A Very British Murder
Murder: why are we so fascinated by this grisly subject? Renowned historian Lucy Worsley delves into some of the most notorious killings from the past and looks at the way they were reflected in the art and entertainment of the time in this BBC Select true crime documentary. From Jack the Ripper to Agatha Christie, what does this murderous obsession tell us about the British psyche?
Watch A Very British Murder and more acclaimed history documentaries on BBC Select and start your free trial with either of the streaming platforms listed below. Free trial restrictions apply*.

More documentaries you might like…
Subscribe to BBC Select for hundreds of hours of thought-provoking, award-winning and critically-acclaimed documentaries from the BBC and beyond.
Culture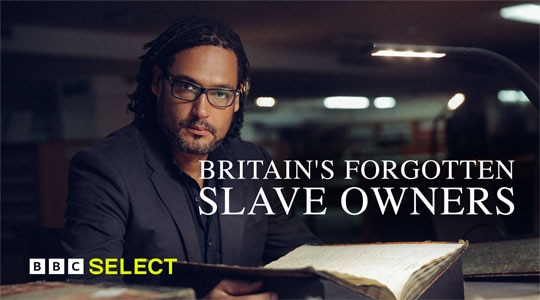 Britain's Forgotten Slave Owners
People as property: historian David Olusoga on the untold stories of British slavery.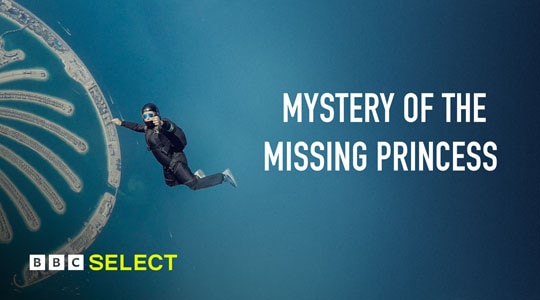 The Mystery of the Missing Princess
The staggering story of the Middle Eastern princess attempting to escape her life.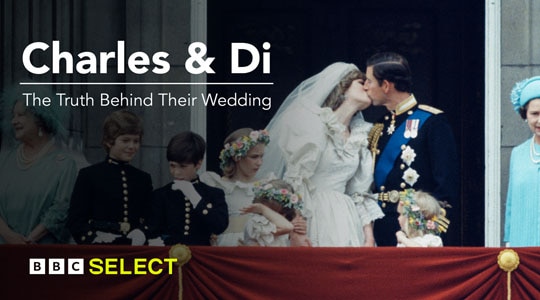 Charles & Di – The Truth Behind Their Wedding
The real story of The Crown: the seven days leading up to the marriage of Charles and Diana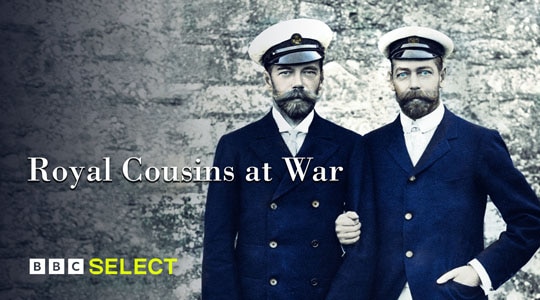 Royal Cousins at War
It makes The Crown look like Sesame Street. The bitter regal rivalries that led to war.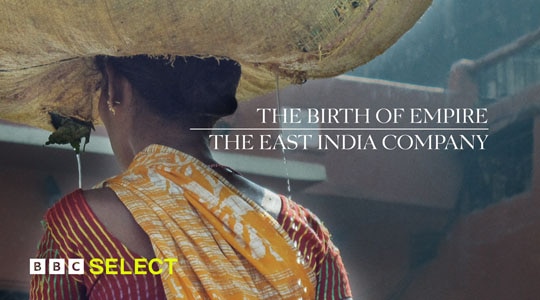 The Birth of Empire: The East India Company
The world's first megacorp. How Britain's East India Company grew into an imperial power.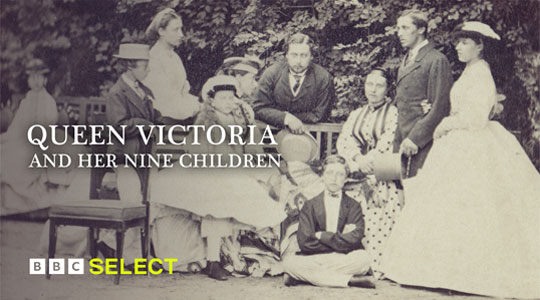 Queen Victoria and her Nine Children
Devastated by her husband's death Queen Victoria starts to meddle in her children's lives.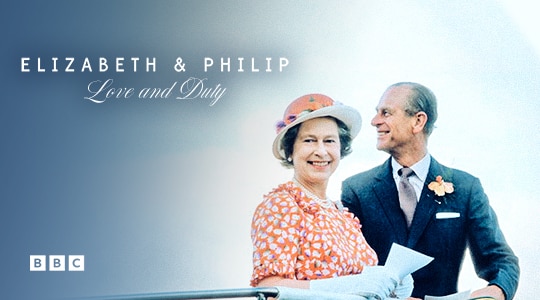 Elizabeth and Philip: Love and Duty
A look at the Queen and Prince Philip's marriage as they celebrated 70 years together.