Take a trip with Amazing Hotels: Life Beyond the Lobby
Food writer Giles Coren and chef Monica Galetti visit some of the planet's swankiest hotels – but they're not checking in for a luxury break. Instead, the intrepid food critic and chef roll up their sleeves to see what life is really like behind the glitz and glamor. Traveling far and wide to esteemed establishments including Singapore's Marina Bay Sands and Nairobi's Giraffe Manor, they experience first-hand the life of the workers who keep the world's most impressive hotels delivering five-star service. Escape with Amazing Hotels: Life Beyond the Lobby and explore the parts of these palaces that guests never get to see!
More shows you might like…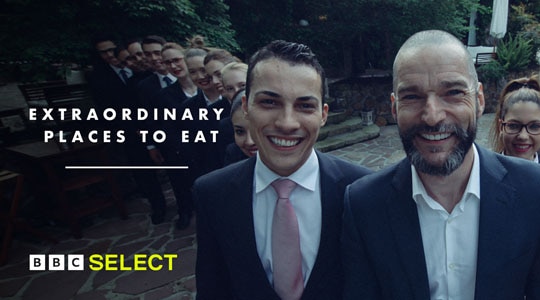 Extraordinary Places to Eat
They're the experts who know food like no one else. These are the restaurants they love.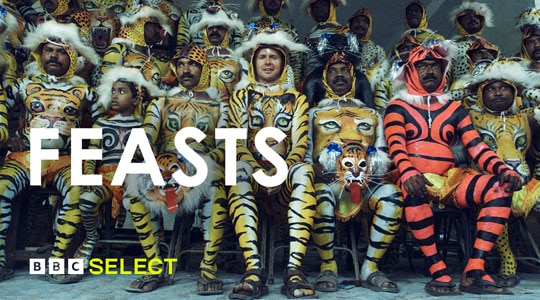 Feasts
From India's Tiger Dance to Japan's Naked Man: the world's most extraordinary festivals.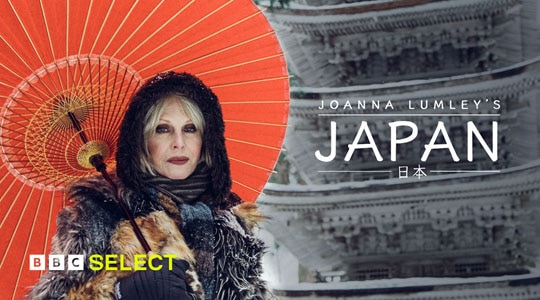 Joanna Lumley's Japan
A fantastic voyage around Japan with British national treasure Joanna Lumley.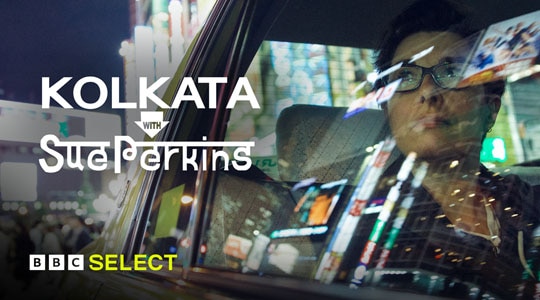 Kolkata with Sue Perkins
What's life like in an Indian megacity? The Great British Baking Show host finds out.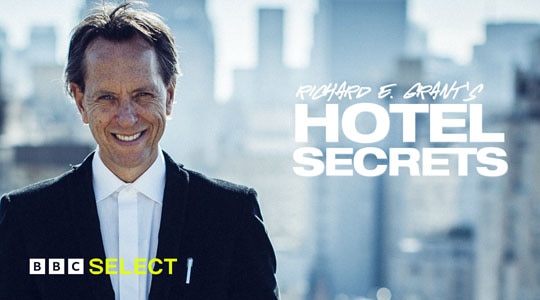 Hotel Secrets with Richard E Grant
A-list attraction: Behind-closed-doors secrets of the world's most exclusive hotels.
Start your free trial now
BBC Select is available on Amazon Prime Video Channels and the Apple TV app for only $4.99 a month. Start your free 7-day trial today to enjoy BBC Select on Smart TVs, laptops, tablets and mobile devices. Restrictions apply*.