Take a trip with Amazing Hotels: Life Beyond the Lobby
What goes on behind the scenes of the world's most luxurious spaces?
Watch this fascinating exposé as well as many other culture and travel programs on BBC Select – a new streaming service on Amazon Prime Video Channels and the Apple TV app.
Watch Amazing Hotels: Life Beyond the Lobby on BBC Select
Food writer Giles Coren and chef Monica Galetti visit some of the planet's swankiest hotels – but they're not checking in for a luxury break. Instead, the intrepid food critic and chef roll up their sleeves to see what life is really like behind the glitz and glamor. Traveling far and wide to esteemed establishments including Singapore's Marina Bay Sands and Nairobi's Giraffe Manor, they experience first-hand the life of the workers who keep the world's most impressive hotels delivering five-star service. Escape with Amazing Hotels: Life Beyond the Lobby and explore the parts of these palaces that guests never get to see!
More documentaries you might like…
Subscribe to BBC Select for hundreds of hours of thought-provoking, award-winning and critically-acclaimed documentaries from the BBC and beyond.
Travel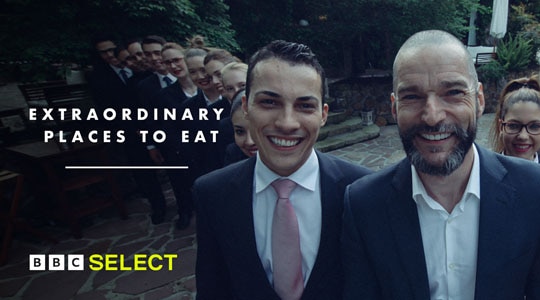 Extraordinary Places to Eat
They're the experts who know food like no one else. These are the restaurants they love.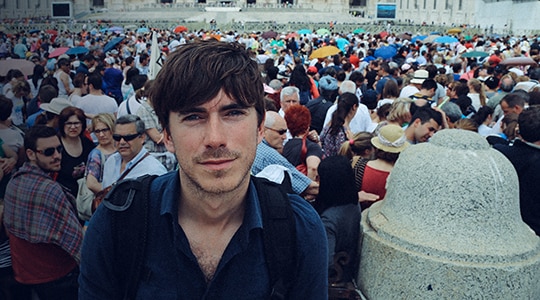 Pilgrimage with Simon Reeve
The vice, thrills and dangers that awaited those adventurers who embarked on pilgrimage.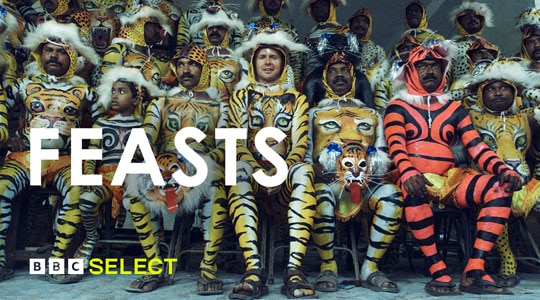 Feasts
From India's Tiger Dance to Japan's Naked Man: the world's most extraordinary festivals.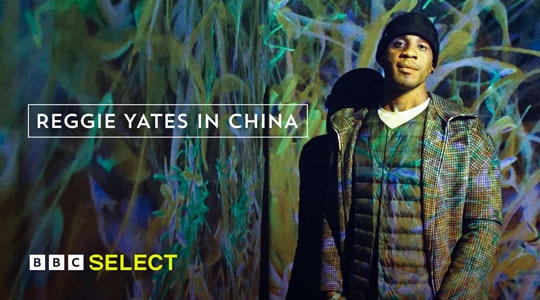 Reggie Yates in China
Welcome to the future. Meet the kids reinventing China's glittering megacities.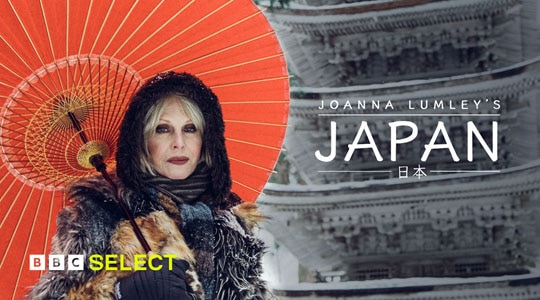 Joanna Lumley's Japan
A fantastic voyage around Japan with British national treasure Joanna Lumley.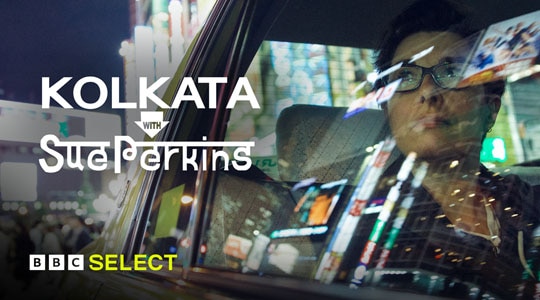 Kolkata with Sue Perkins
What's life like in an Indian megacity? The Great British Baking Show host finds out.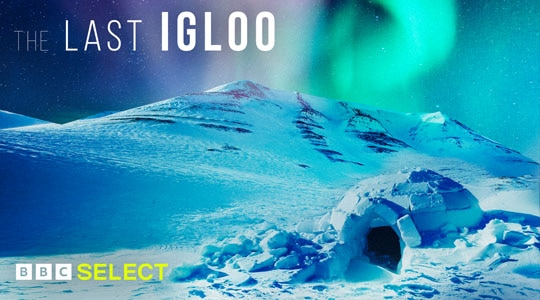 The Last Igloo
Can one man survive in the wilderness using traditional methods to hunt and find shelter?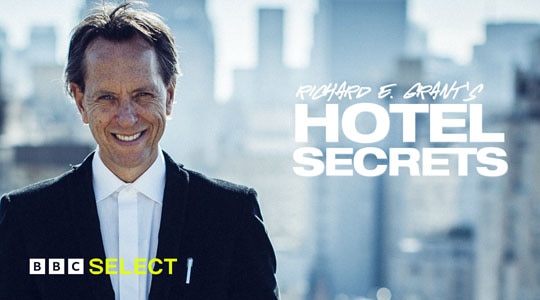 Hotel Secrets with Richard E Grant
A-list attraction: Behind-closed-doors secrets of the world's most exclusive hotels.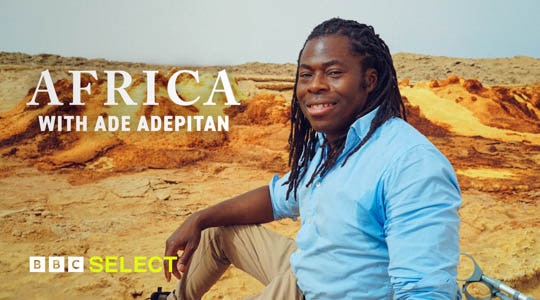 Africa with Ade Adepitan
It's Africa, but not as you know it. Ade Adepitan explores a constantly evolving land.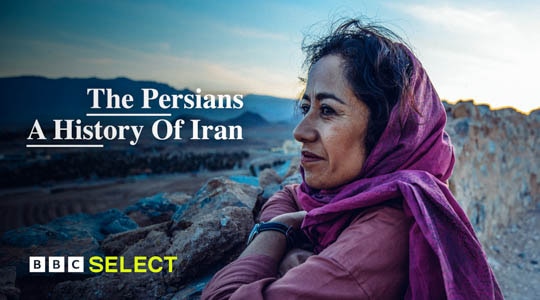 The Persians: A History of Iran
How was the world's first empire born and what led to its ultimate destruction?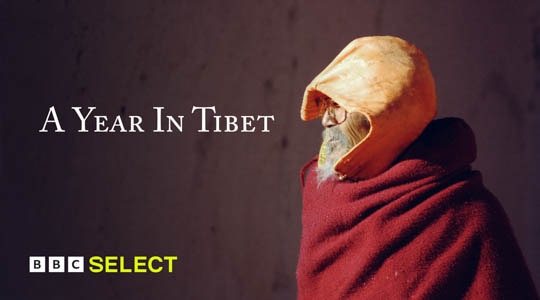 A Year in Tibet
What is daily life like in one of the remotest, and mysterious, places on the planet?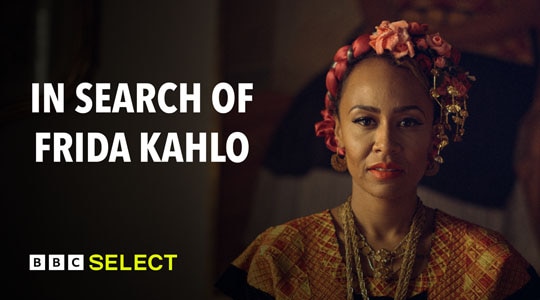 In Search of Frida Kahlo
Frida Kahlo's face is iconic. Musician Emeli Sandé uncovers the woman behind the art.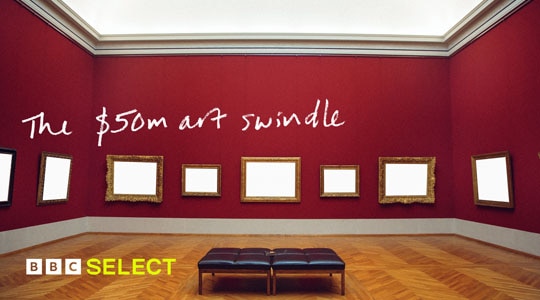 $50 Million Dollar Art Swindle
The amazing true crime case of a maverick art dealer who executed an audacious swindle.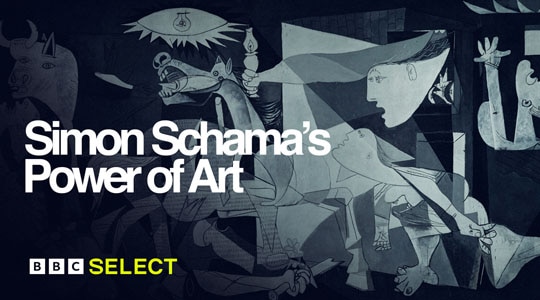 Simon Schama's Power of Art
Eight masterpieces. Eight big names who changed the world. An electrifying feast of art.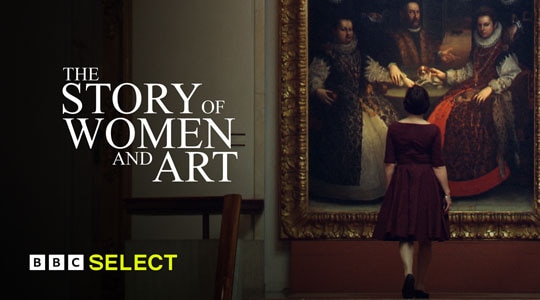 The Story of Women and Art
Restless, resistant and radical. How female artists transformed art from the outside.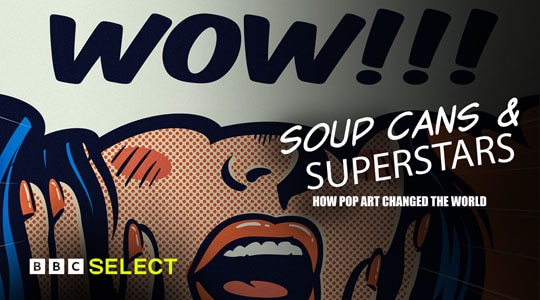 Soup Cans and Superstars: How Pop Art Changed the World
Obsessed with sex, surface and celebrity. Was pop art radically ahead of its time?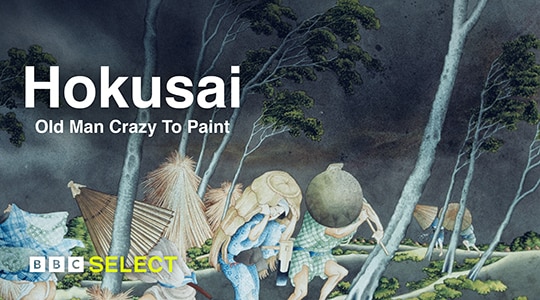 Hokusai: Old Man Crazy To Paint
You may not know his name but you'll instantly recognize Hokusai's most famous work.
Art of America
Andrew Graham-Dixon tries to reach the heart of America through its art and artists.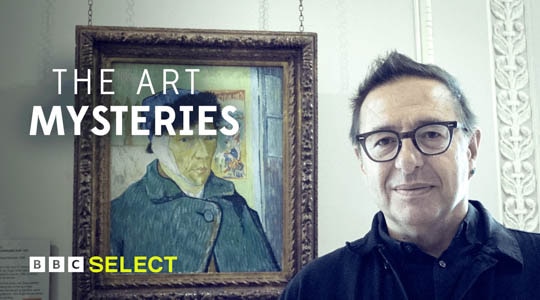 The Art Mysteries
What secret messages and stories are hidden in the world's most famous works of art?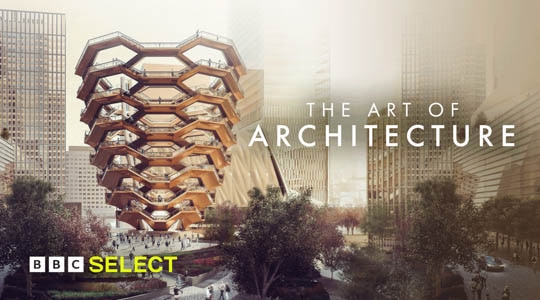 The Art of Architecture
What does it take to plan and build some of the planet's most awe-inspiring structures?
The World's Greatest Paintings
What makes a particular artwork an iconic masterpiece? Andrew Marr investigates.