Uncover American History's Biggest Fibs with Lucy Worsley
How many untruths lie behind the moments and mottos that define the 'Land of the Free'? Historian Lucy Worsley digs deep into America's past to uncover the cynical motives, deep divisions and dark deeds beneath many of the USA's legends. She explores how politicians, writers and protesters have manipulated their country's history. The Revolution has been tweaked, the Civil War amended and the USA's superpower status mythologised, leading Lucy to ask: How much of America's story is based on fiction?
More shows you might like…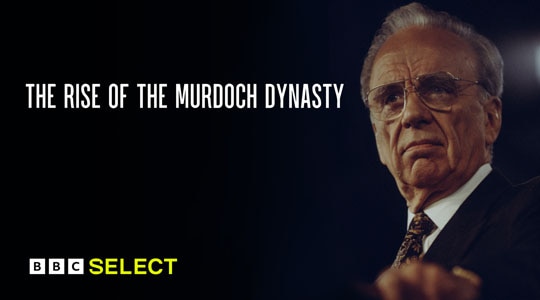 The Rise of the Murdoch Dynasty
A story of succession. Rupert Murdoch and the sibling rivalry to inherit his empire.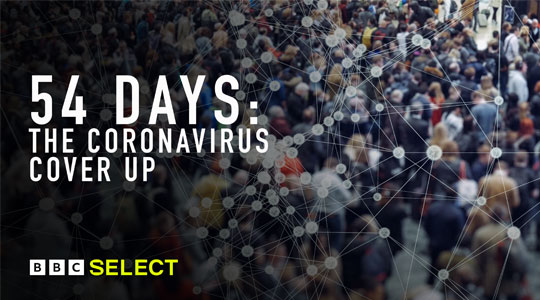 54 Days: America and the Pandemic
The President and the pandemic. Why did it take 54 days for Trump to act on coronavirus?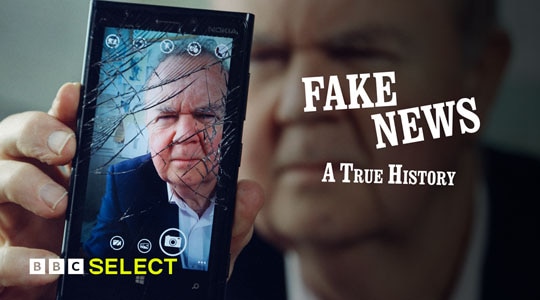 Fake News: A True History
Fake news isn't new: an entertaining look at 200 years of lies and the media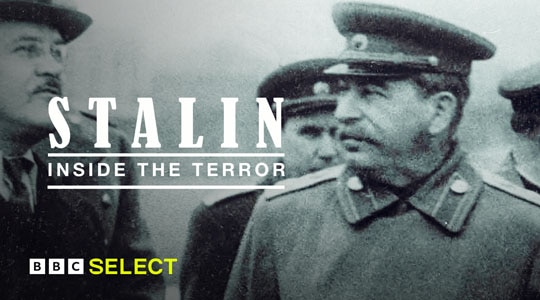 Stalin: Inside the Terror
A man synonymous with bloodshed, murder and hate. What desires drove Joseph Stalin?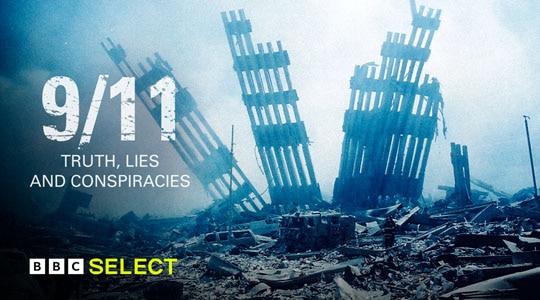 9/11: Truth, Lies and Conspiracies
It shook the world. But why do some suspect darker forces were at play?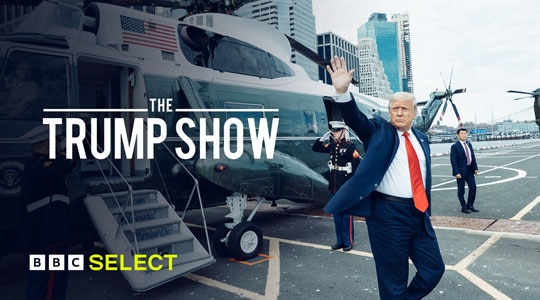 The Trump Show
Protests, impeachment, and a pandemic: A front row seat to Trump's unpredictable Presidency.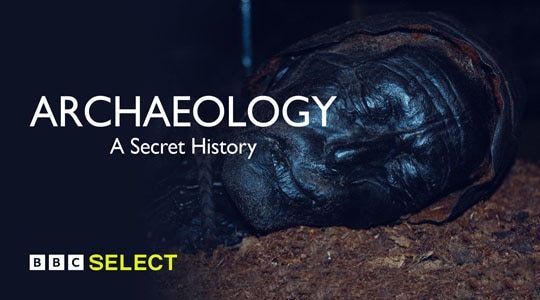 Archaeology: A Secret History
Better living through archeology. How can our past make sense of our present?
Start your free trial now
BBC Select is available on Amazon Prime Video Channels and the Apple TV app for only $6.99 a month. Start your free 30-day trial today to enjoy BBC Select on Smart TVs, laptops, tablets and mobile devices. Restrictions apply*.