Unearth hidden secrets and surprises in Archaeology:
A Secret History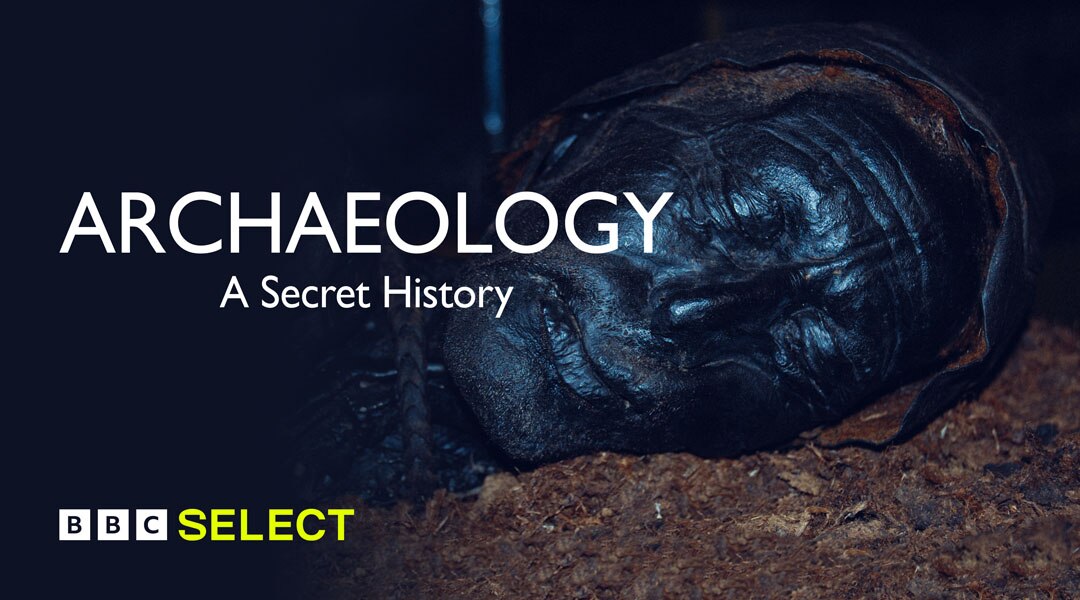 Watch Archaeology: A Secret History on BBC Select
People aren't just interested in the present, we're intrigued by the past too. Throughout time, humankind has been fascinated by history and the Kings, Queens and ancient civilisations that have come before. In this series of three archaeology documentaries, Richard Miles takes a journey through history to chart how humans have searched for the truth about the adventures of their antecedents. Travelling from sweltering jungles in Mexico to peat bogs in Scandinavia, he digs deep into ancient secrets to unearth some spectacular surprises.
More documentaries you might like…
Subscribe to BBC Select for hundreds of hours of thought-provoking, award-winning and critically-acclaimed documentaries from the BBC and beyond.
Travel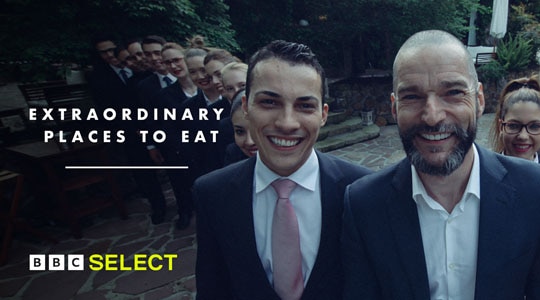 Extraordinary Places to Eat
They're the experts who know food like no one else. These are the restaurants they love.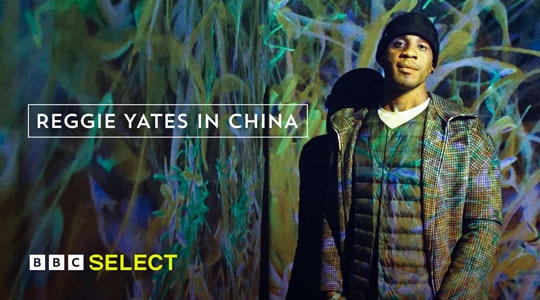 Reggie Yates in China
Welcome to the future. Meet the kids reinventing China's glittering megacities.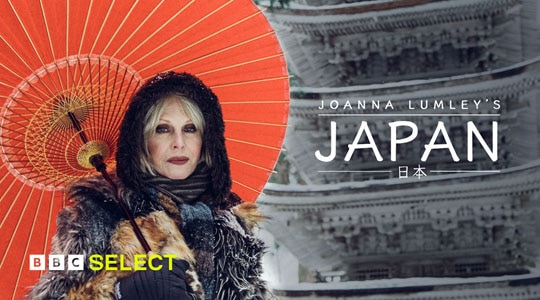 Joanna Lumley's Japan
A fantastic voyage around Japan with British national treasure Joanna Lumley.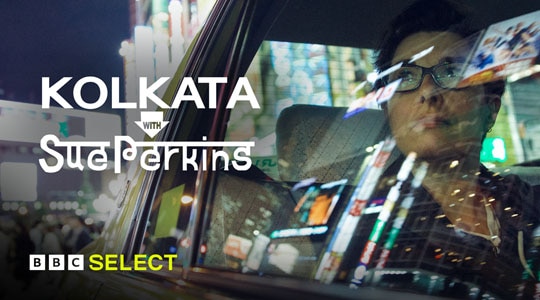 Kolkata with Sue Perkins
What's life like in an Indian megacity? The Great British Baking Show host finds out.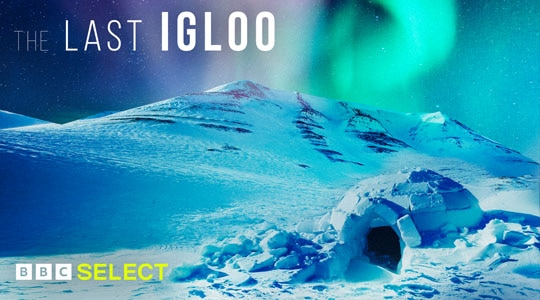 The Last Igloo
Can one man survive in the wilderness using traditional methods to hunt and find shelter?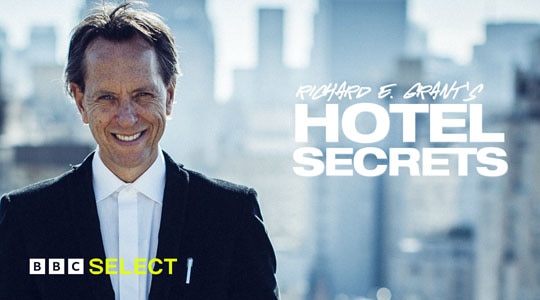 Hotel Secrets with Richard E Grant
A-list attraction: Behind-closed-doors secrets of the world's most exclusive hotels.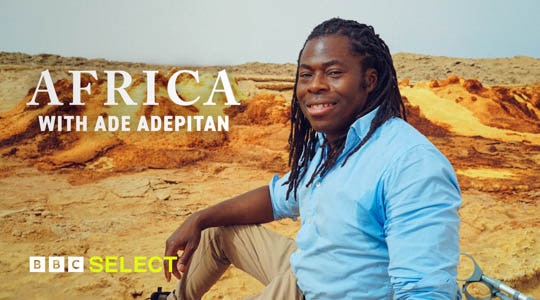 Africa with Ade Adepitan
It's Africa, but not as you know it. Ade Adepitan explores a constantly evolving land.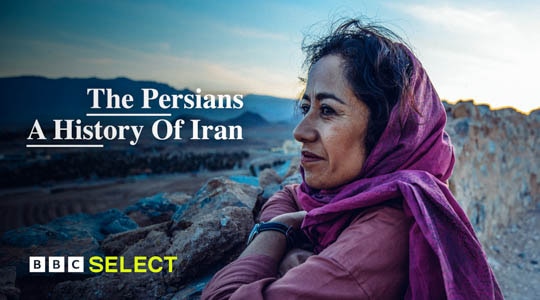 The Persians: A History of Iran
How was the world's first empire born and what led to its ultimate destruction?
Learn More
Amazing Hotels: Life Beyond the Lobby
How do the world's most luxurious hotels keep their supremely pampered guests happy?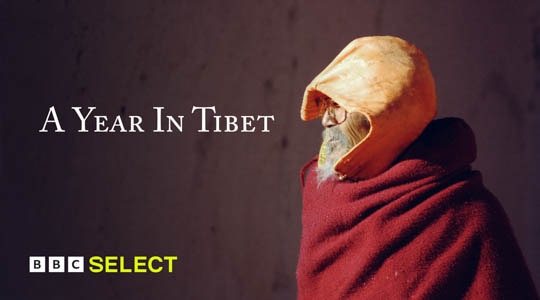 A Year in Tibet
What is daily life like in one of the remotest, and mysterious, places on the planet?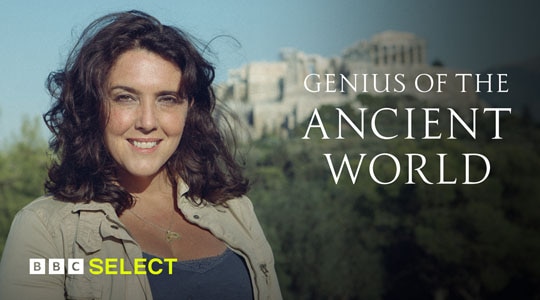 Genius of the Ancient World
The original free thinkers. The stories of the Buddha, Confucius and Socrates.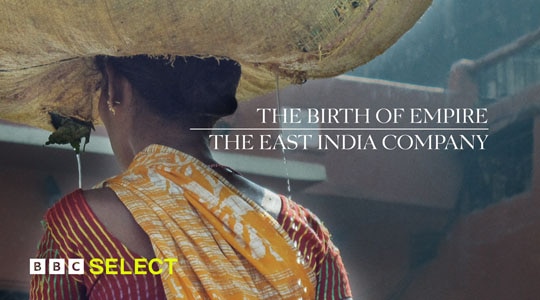 The Birth of Empire: The East India Company
The world's first megacorp. How Britain's East India Company grew into an imperial power.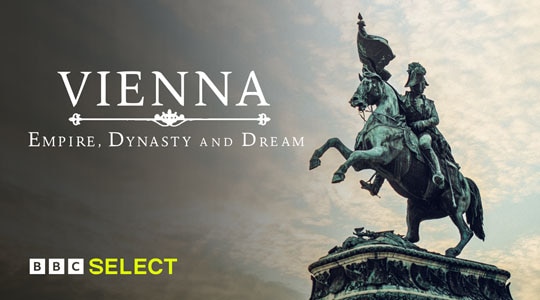 Vienna: Empire, Dynasty and Dream
The rise of one of the great cities and how it offers a window into power, faith and war.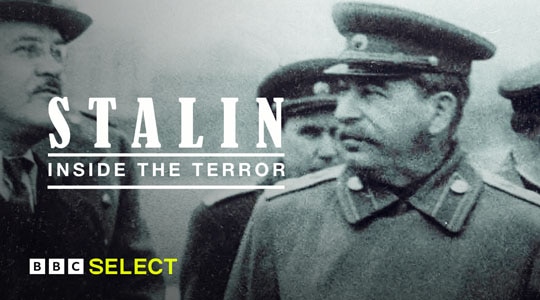 Stalin – Inside the Terror
A man synonymous with bloodshed, murder and hate. What desires drove Joseph Stalin?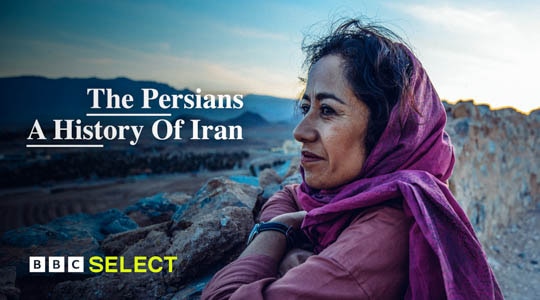 The Persians: A History of Iran
How was the world's first empire born and what led to its ultimate destruction?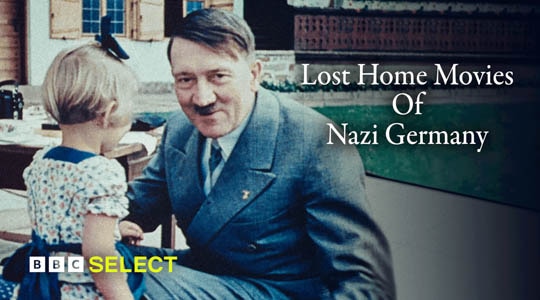 Lost Home Movies Of Nazi Germany
What was life really like within Nazi Germany? These amateur home movies reveal all.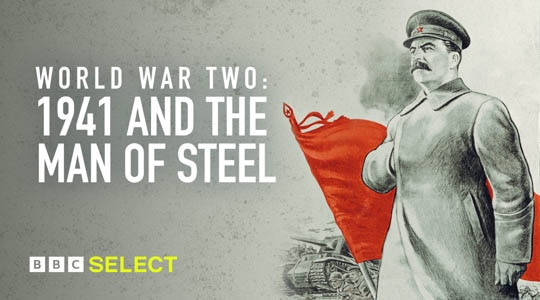 World War Two: 1941 and the Man of Steel
How influential was Stalin on the defeat of Hitler and eventual outcome of WWII?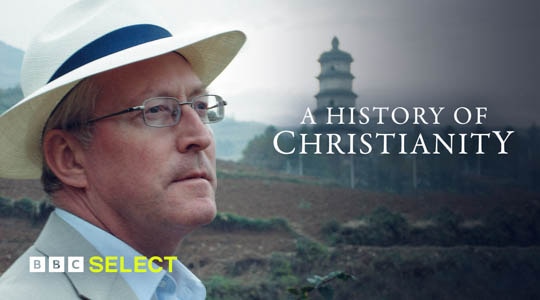 A History of Christianity
Where did Christianity originate and how did the religion develop and take hold globally?