Unearth hidden secrets and surprises in Archaeology:
A Secret History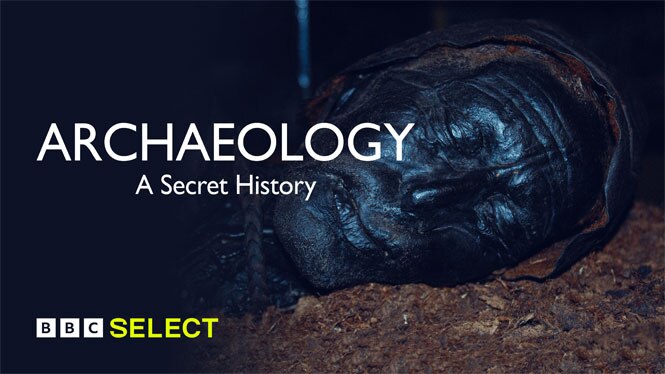 People aren't just interested in the present, we're intrigued by the past too. Throughout time, humankind has been fascinated by history and the Kings, Queens and ancient civilisations that have come before. In three fascinating films, archaeologist Richard Miles takes a journey through history to chart how humans have searched for the truth about the adventures of their antecedents. Travelling from sweltering jungles in Mexico to peat bogs in Scandinavia, he digs deep into ancient secrets to unearth some spectacular surprises.
More shows you might like…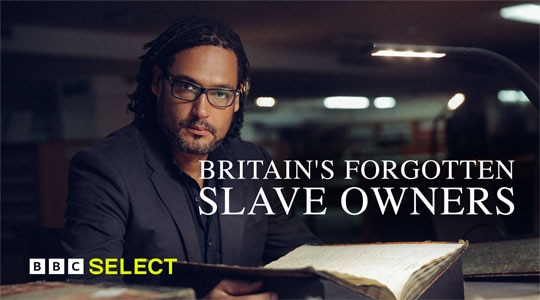 Britain's Forgotten Slave Owners
People as property: historian David Olusoga on the untold stories of British slavery.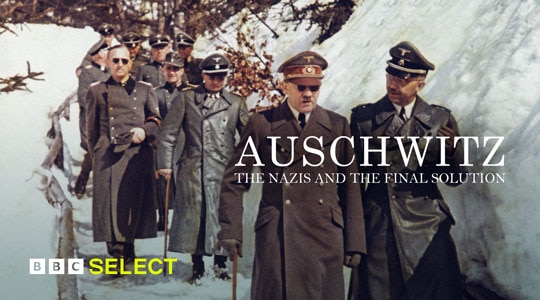 Auschwitz: Nazis & The Final Solution
Mass-murder on an unimaginable scale. A history of the Auschwitz concentration camp.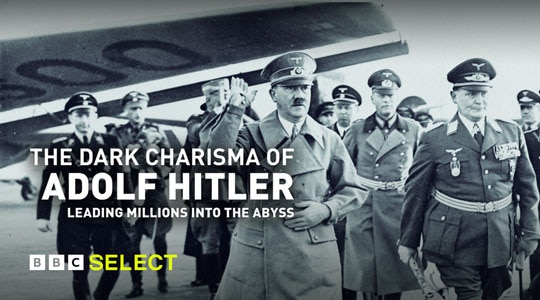 The Dark Charisma of Adolf Hitler: Leading Millions into the Abyss
From failure to Fuhrer. How did Adolf Hitler charm the German people?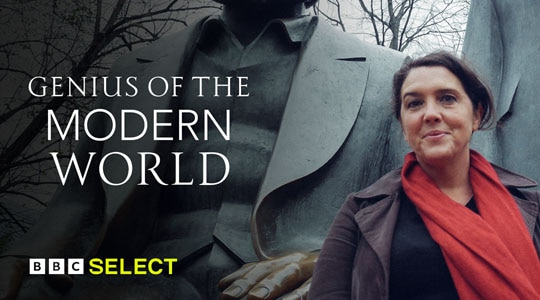 Genius of the Modern World
Emigres, recluses, enemies of the state. How Marx, Nietzsche and Freud changed the world.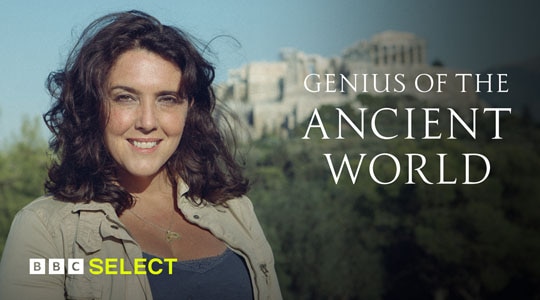 Genius of the Ancient World
The original free thinkers. The stories of the Buddha, Confucius and Socrates.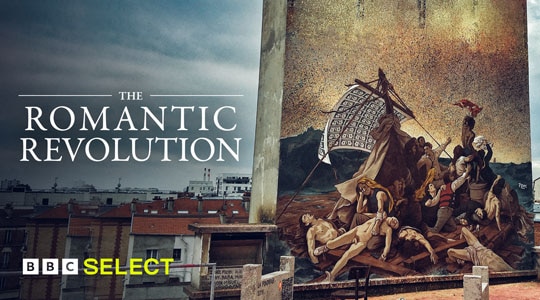 The Romantic Revolution
Wild visionaries and imaginative truth seekers whose radical ideas still resonate today.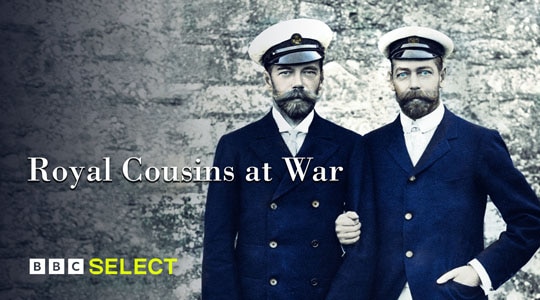 Royal Cousins at War
It makes The Crown look like Sesame Street. The bitter regal rivalries that led to war.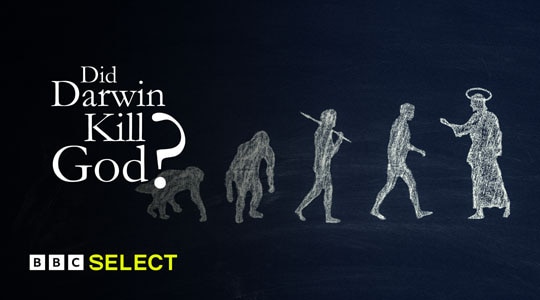 Did Darwin Kill God?
It's the murder mystery that sets atheists against Christians. But is it a cover-up?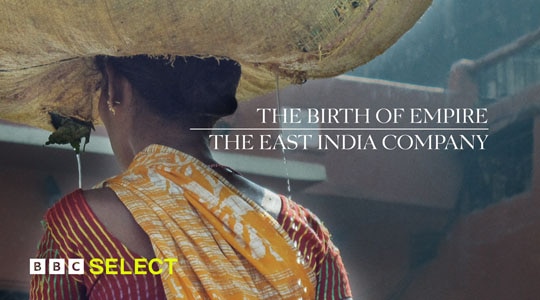 The Birth of Empire: The East India Company
The world's first megacorp. How Britain's East India Company grew into an imperial power.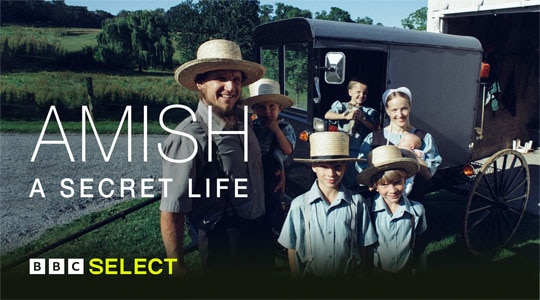 Amish: A Secret Life
Their faith forbids them to use a camera. They broke that rule to tell us their story.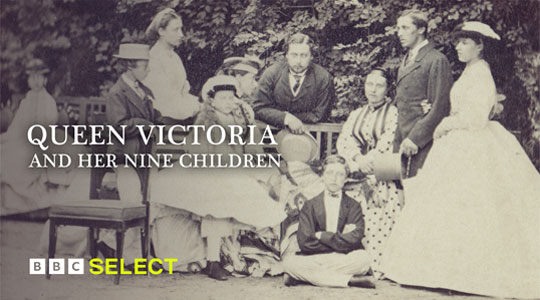 Queen Victoria and her Nine Children
Devastated by her husband's death Queen Victoria starts to meddle in her children's lives.
Start your free trial now
BBC Select is available on Amazon Prime Video Channels and the Apple TV app for only $4.99 a month. Start your free 7-day trial today to enjoy BBC Select on Smart TVs, laptops, tablets and mobile devices. Restrictions apply*.