History and horror in Auschwitz: The Nazis and the Final Solution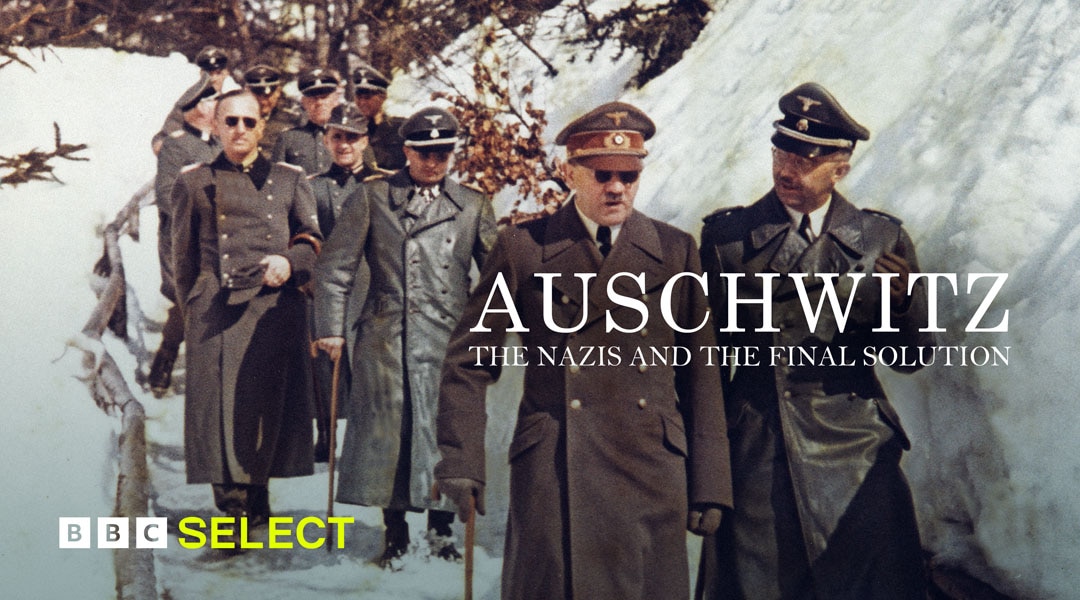 It was the site of the largest mass-murder in the world – yet few know the full horror of Auschwitz. Watch this as well as many other affecting history documentaries on BBC Select – a new streaming service on Amazon Prime Video Channels and the Apple TV app.
By 1942, the extermination centre at Auschwitz had been established in order to murder thousands of people. This three-part landmark series details the evolution and history of the infamous concentration camp. It scrutinises the mentality of its Nazi perpetrators, revealing the regime's involvement of Polish Jewish leaders to choose who would be killed and examining how the site's commanders struggled to organize mass-murder on an unimaginable scale. With the help of computer graphics, reconstructions and interviews with people who were there including former SS members, the horror of the attempted 'Final Solution' is revealed.
More shows you might like…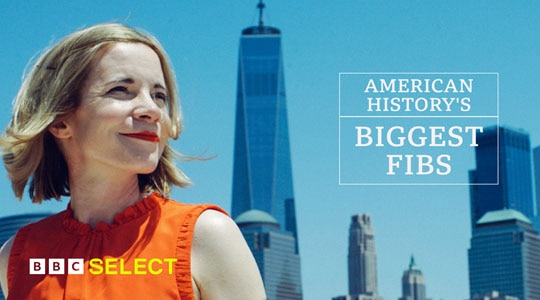 American History's Biggest Fibs
American history is fake, fact? Historian Lucy Worlsey delves deeper into US mythology.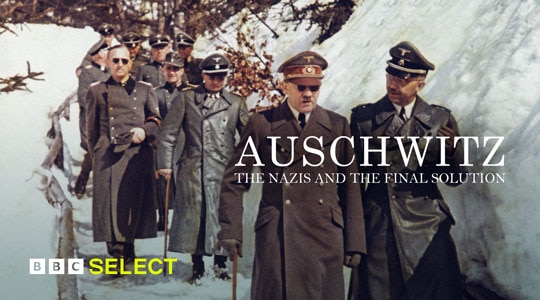 Auschwitz: Nazis & The Final Solution
Mass-murder on an unimaginable scale. A history of the Auschwitz concentration camp.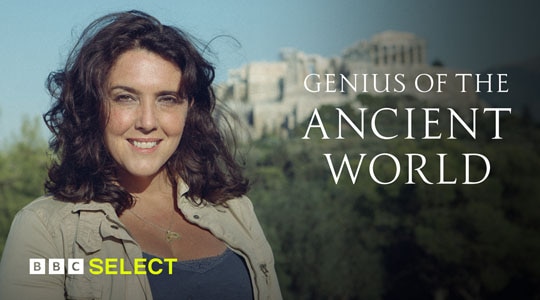 Genius of the Ancient World
The original free thinkers. The stories of the Buddha, Confucius and Socrates.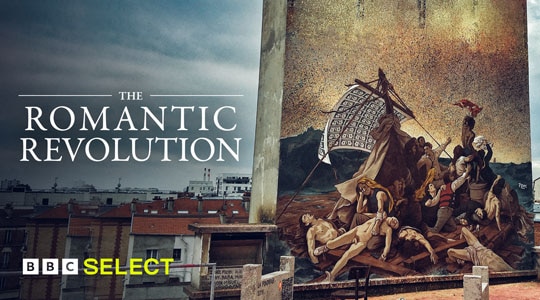 The Romantic Revolution
Wild visionaries and imaginative truth seekers whose radical ideas still resonate today.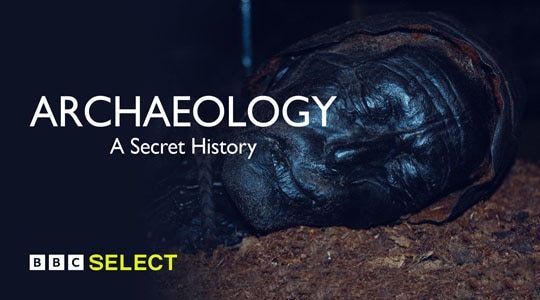 Archaeology: A Secret History
Better living through archeology. How can our past make sense of our present?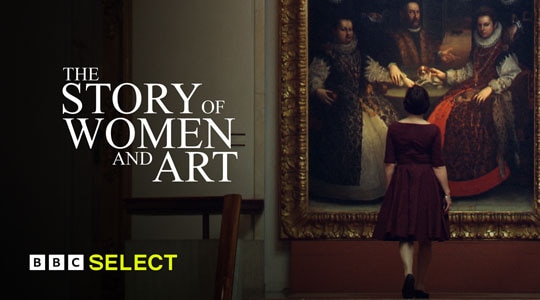 The Story of Women and Art
Restless, resistant and radical. How female artists transformed art from the outside.
Start your free trial now
BBC Select is available on Amazon Prime Video Channels and the Apple TV app for only $4.99 a month. Start your free 7-day trial today to enjoy BBC Select on Smart TVs, laptops, tablets and mobile devices. Restrictions apply*.