Your top secret table is ready – tuck into Extraordinary Places to Eat
In this tasty televisual treat, world-famous maître d' Fred Sirieux travels across Europe on a mission to persuade the world's finest chefs to reveal their favorite secret eateries. Traveling to foodie hotspots including San Sebastian, Paris and Venice, he meets a veritable smorgasbord of top food professionals. But will he persuade these famed gourmands to delve into their little black books and reveal the mouth-watering morsels offered by unassuming backstreet bistros and concealed cafes?
More shows you might like…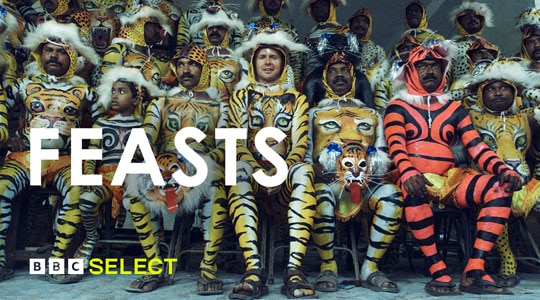 Feasts
From India's Tiger Dance to Japan's Naked Man: the world's most extraordinary festivals.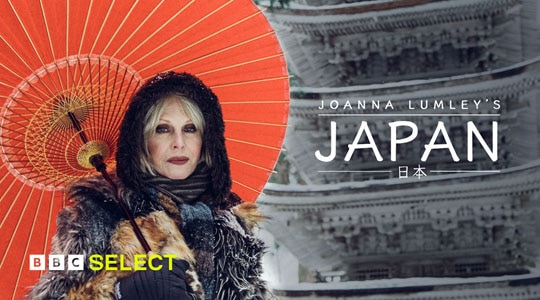 Joanna Lumley's Japan
A fantastic voyage around Japan with British national treasure Joanna Lumley.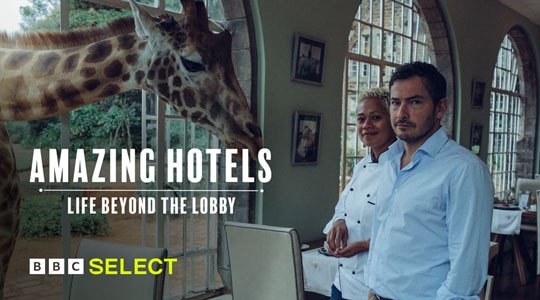 Amazing Hotels: Life Beyond the Lobby
How does a hotel become extraordinary? Our food critic and chef duo meet the pioneers.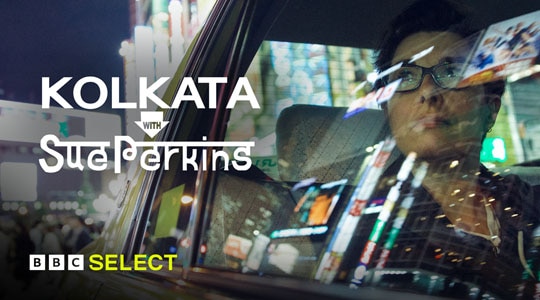 Kolkata with Sue Perkins
What's life like in an Indian megacity? The Great British Baking Show host finds out.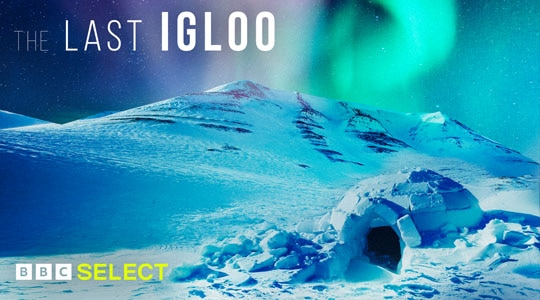 The Last Igloo
Can one man survive in the wilderness using traditional methods to hunt and find shelter?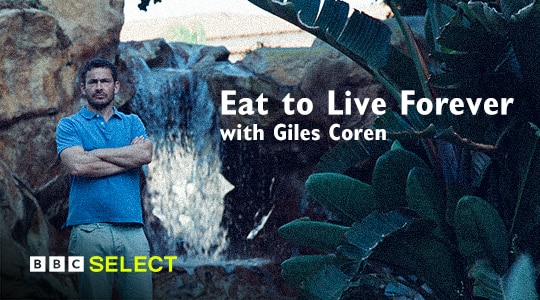 Eat To Live Forever With Giles Coren
Starve yourself older? Go Stone Age for Old Age? Can these extreme diets extend your life?
Start your free trial now
BBC Select is available on Amazon Prime Video Channels and the Apple TV app for only $4.99 a month. Start your free 7-day trial today to enjoy BBC Select on Smart TVs, laptops, tablets and mobile devices. Restrictions apply*.