Rituals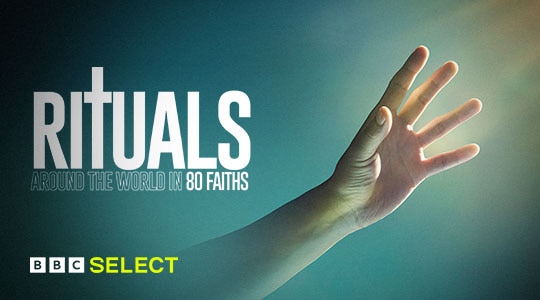 Anglican priest Peter Owen Jones embarks on an epic year-long journey to experience 80 rituals practiced by different faiths across six continents.
This ambitious eight-part BBC documentary follows Peter around the globe as he witnesses and occasionally takes part in astonishing rites carried out by some of the world's major religions, as well as lesser-known sects, tribes and new religious movements.
Confronting rituals that sometimes surprise him – and with rarely seen footage of customs and ceremonies – Owen Jones takes us on a journey of discovery, exploring humanity's fascination with the divine.
Black Power: America's Armed Resistance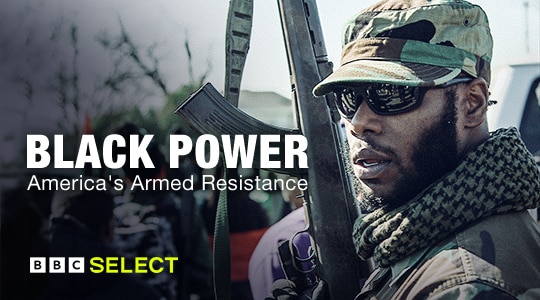 What is America's Black Liberation Movement and why is the group gaining traction and attracting members?
In this investigative BBC documentary, filmmaker Dan Murdoch joins members of the group to discover what Black power means and how far they are prepared to go to achieve their ends.
Is this armed Black militia simply a response to American racism or are other factors motivating their actions?