Beauty and fashion documentaries
There are often sacrifices made in the pursuit of perfection. BBC Select is home to BBC beauty and fashion documentaries that explore those sacrifices in detail. If you live in the US or Canada, you can sign up for BBC Select to view a broad selection of beauty documentaries covering topics like plastic surgery, as well as fashion documentaries on luminaries such as photographer Erwin Blumenfeld and Manolo Blahnik.
The Plastic Surgery Capital of the World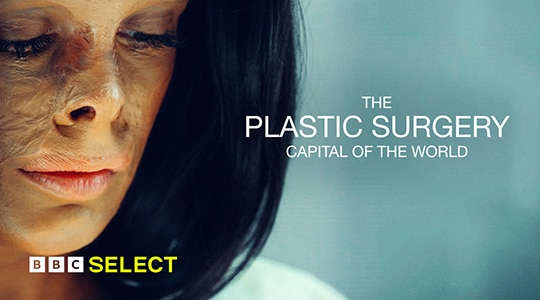 60% of Korean girls in their 20s have had cosmetic surgery. Teenagers are given eye lifts as graduation gifts.
After being burned as a child, Annie Price endured countless hours under the knife. Now, she's considering having work done on her own terms.
In cosmetic surgery's capital, Korea, she finds a country where a nose job is the norm in this insightful documentary.
But what's the cost of the plastic pressure to be perfect?
In Louboutin's Shoes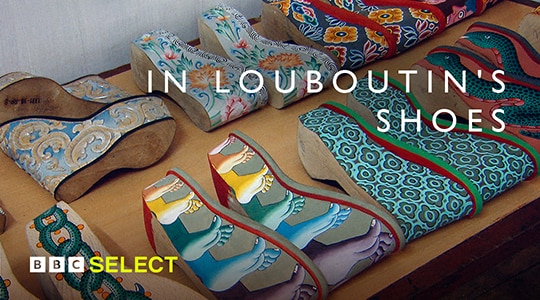 How do you go from style secret to status symbol? Just ask Louboutin. Until recently, his shoes were worn only by the fashion elite, the well-heeled and the Hollywood A-list. Now his red-soled super-heels are recognized the world over.
This biographical fashion documentary grants us access to the designer at home in Paris and Lisbon, at his workshops and his Mumbai store – in the company of the Queen of Bhutan.
Manolo: The Boy Who Made Shoes for Lizards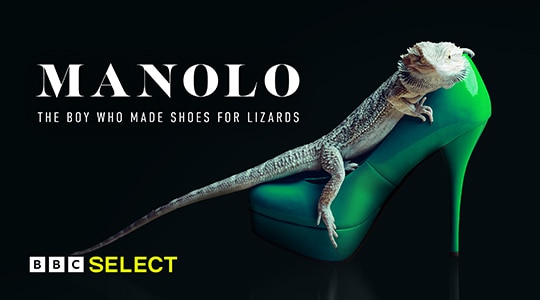 Explore the mind of  Manolo Blahnik, the legendary designer whose high-priced, haute couture shoes have led him to become a household name.  In this colorful documentary on BBC Select this charismatic craftsman takes centre stage. Shows such as Sex and the City and stars like Rihanna wore his creations and made him famous. But what drives this influential fashion figure, tireless innovator and self confessed cobbler?