Biographical documentaries
From world leaders like Queen Elizabeth and Volodymyr Zelensky to the kings and queens of pop culture like Avicii and Elizabeth Taylor, BBC Select tells the true-life stories of some of the most iconic people of our time. Sign up for BBC Select to watch these BBC biography documentaries in the US and Canada today.
Elton John: Uncensored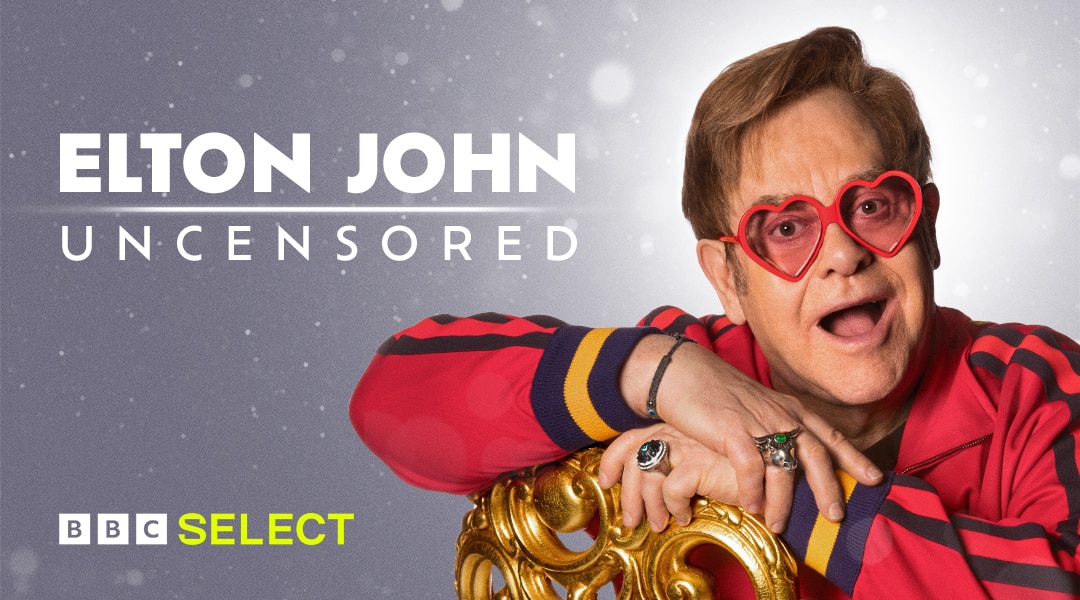 In this world-exclusive interview, Sir Elton John sits down with Graham Norton to look back at his extraordinary, 50-year Grammy and Academy Award-winning career.
Elton shares many candid, personal and laugh-out-loud stories documenting the highs and lows of his life in music.
From addiction battles to health scares and fatherhood, the Rocket Man discusses subjects that are usually out of bounds.
A Life in Ten Pictures - Freddie Mercury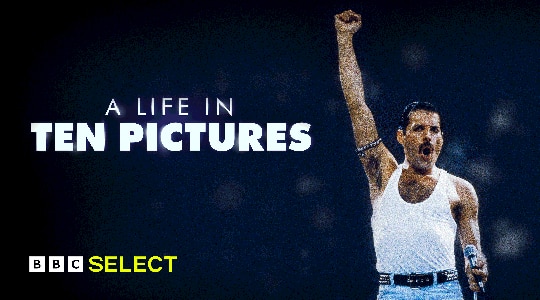 Freddie Mercury of Queen was one of the most photographed men in history. But could a selection of photos uncover new truths about someone we all thought we knew? This revealing Freddie Mercury documentary looks at an extraordinary life through a unique lens of ten defining pictures, from iconic shots to private snaps. Secrets are revealed by those who were there and those who knew Freddie best.
A Life in Ten Pictures – Freddie Mercury is part of a 10-part series that uses iconic photography to explore the lives of global icons. This fascinating celebrity biography series uses forensic storytelling and interviews to get under the skin of Muhammad Ali, Amy Winehouse, Elizabeth Taylor, John Lennon, Tupac Shakur and more.
Gauguin: The Full Story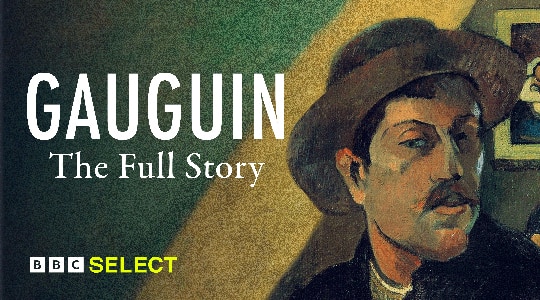 In 1903, a syphilitic and alcoholic Frenchman called Paul Gauguin died on a remote Pacific island. At that point no-one realized the incredible impact he was to have on modern art.
In this remarkable BBC art documentary, critic Waldemar Januszczak tells the story of Gauguin's life and examines the accusations of sexual misconduct, family neglect and racism that are frequently made against him.
Extraordinary Women
Grace Kelly, Coco Chanel, Audrey Hepburn, Chiang Kai-shek – they were worshipped, loved and sometimes even feared by millions. They were pioneers who showed that a woman could be the equal of any man. This documentary series, featuring archive interviews and dramatic re-enactments, reveals the price these women paid for their achievements.
The Amol Rajan Interviews: Novak Djokovic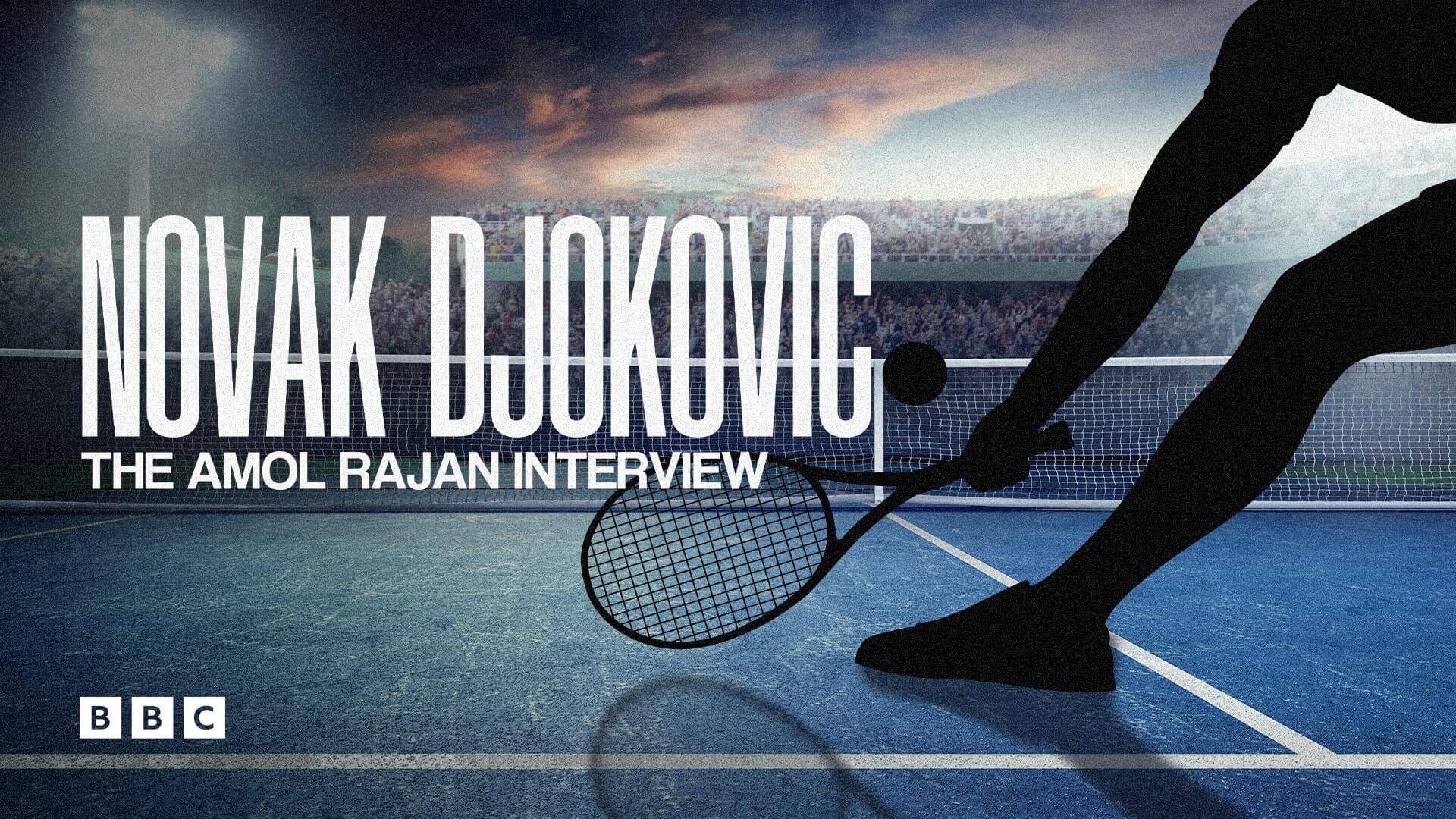 In this 2022 BBC interview, Tennis star Novak Djokovic discusses his incredible career and recent events including his decision not to have the Covid-19 vaccine in the height of the global pandemic.
Take an in-depth look at the exclusive interview with the BBC's Amol Rajan, the former world No. 1 tennis star discusses his controversial career. Djokovic opens up about his decision to not be vaccinated and breaks his silence about being deported from the Australian Open. He continues discusses whether his beliefs could stop him becoming the most successful male tennis player of all time.