Literature documentaries
Pull up a chair and leaf through BBC Select's documentaries on literature. If you live in the US or Canada, you can sign up for BBC Select to watch documentaries about writers from Shakespeare to Mary Shelly and J K Rowling.
Write Around the World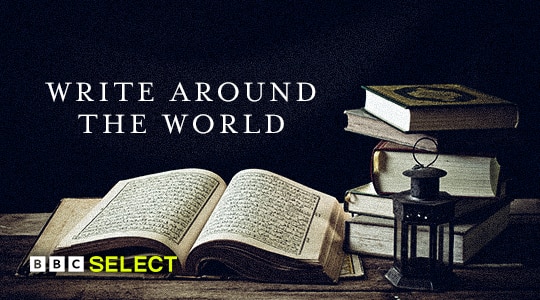 Set sail on a fabulous literary voyage with BBC Select, as actor and Oscar nominee Richard E Grant guides you through this sumptuous arts documentary. Book lover Richard traverses France, Spain and Italy, following in the footsteps of authors whose work was inspired by the locations' culture and history. Can he discover the secrets of literary greats like Dickens, Hemingway and F Scott Fitzgerald?
Harry Potter - A History of Magic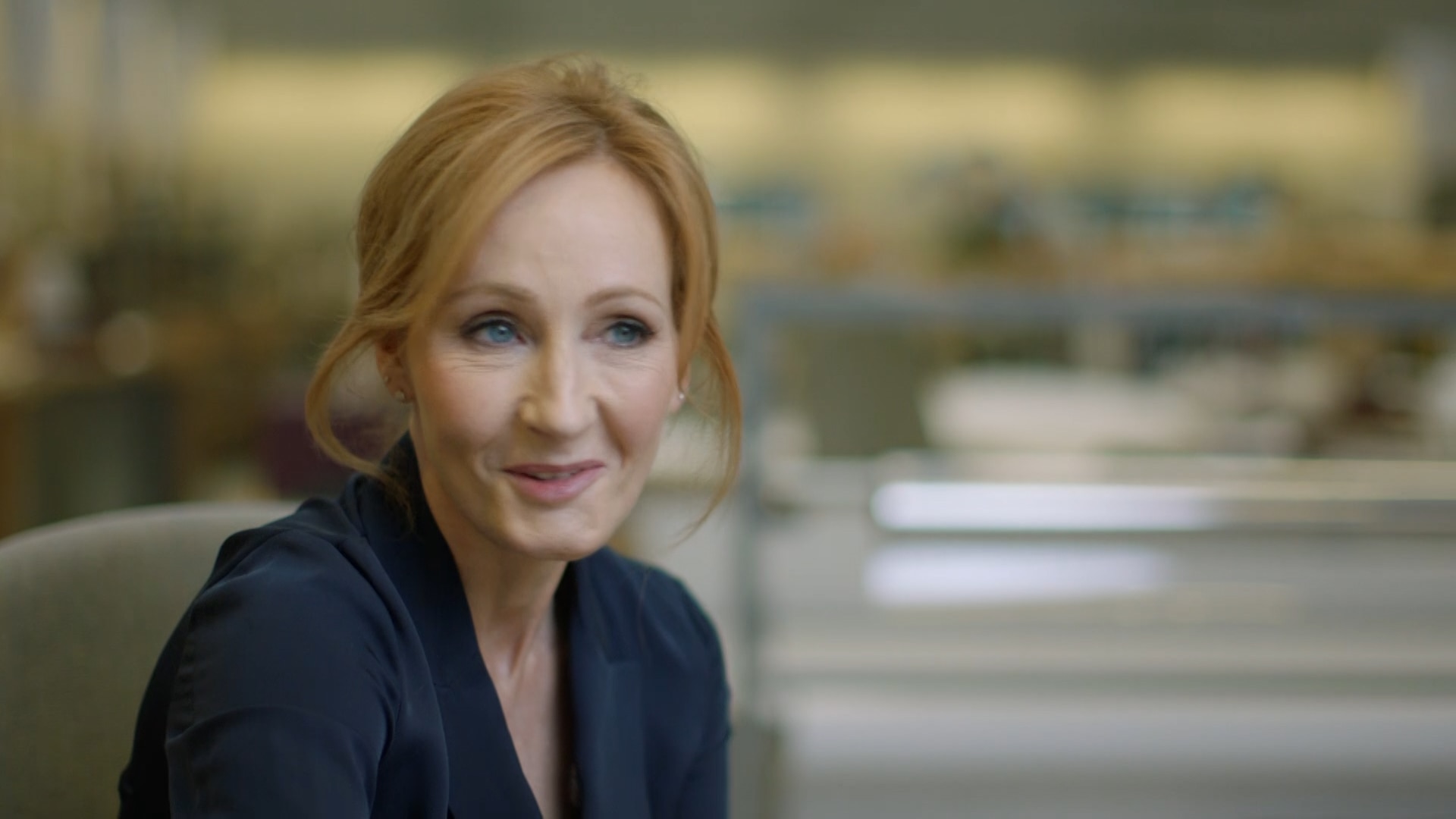 They're the fastest-selling books in history. But what inspired these enchanting worlds?
From shrieking mandrakes, to sorting hats, to the mystery of ancient Chinese oracle bones, the world of Harry Potter has cast a spell on readers around the globe.
In this BBC documentary the author of the world-famous Harry Potter books, JK Rowling, invites us into her private archive of historical magic to reveal a trove of delights never before seen by muggles' eyes.
Frankenstein and the Vampyre: A Dark and Stormy Night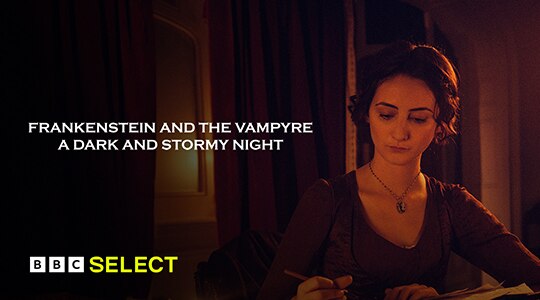 A dark and stormy night in Lake Geneva. In a game of competitive ghost storytelling incited by her friend Lord Byron, Mary Shelley animated the corpse of a literary icon – Frankenstein's monster.
Pairing drama and real-life letters alongside takes from Shelley's current literary counterparts Margaret Atwood and Neil Gaiman, this documentary tells the story of how modern horror was electrified into life.
This show is not currently available on BBC Select but browse through the previous titles for more Literature documentaries available to stream on BBC Select.