The Normans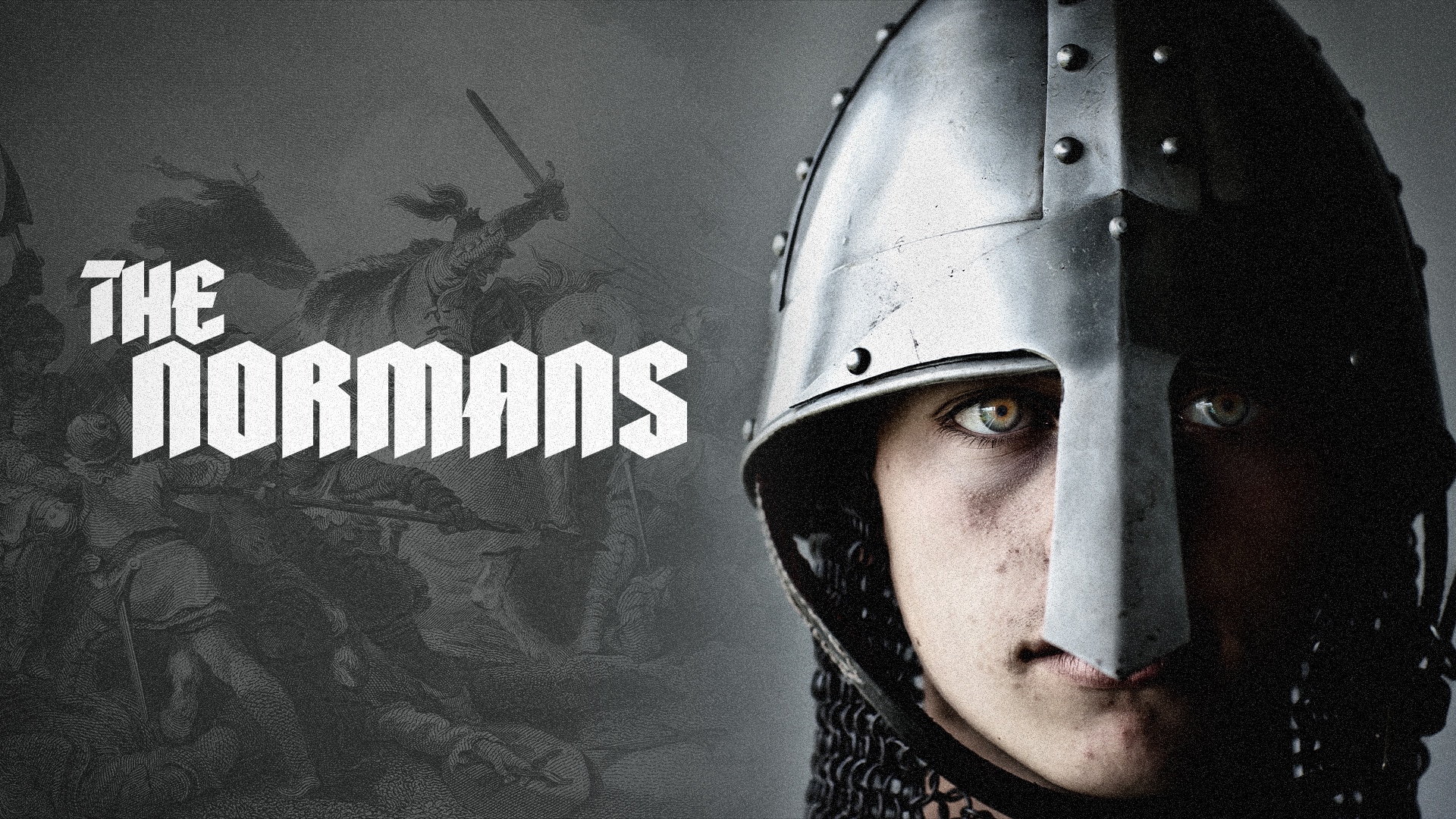 From the 10th to 13th centuries, land across Europe was available for those brave enough to fight for it. One single province of France produced the men who took the most: the Normans.
In this three-part historical documentary series, historian Robert Bartlett embarks on an ambitious journey, bursting with colorful characters and illuminating detail, deep into the hearts and minds of this incredible warrior dynasty that transformed Europe.
Return of the Black Death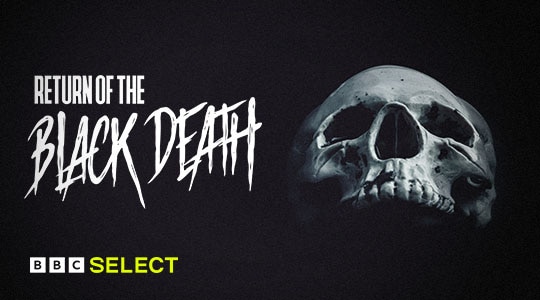 The discovery of 25 medieval skeletons in London could shatter the myths around the Bubonic plague and explain why it was so devastating in the past. While the disease is far less prevalent today, it still exists and still takes lives.
This fascinating documentary reveals how these ancient corpses could hold the key to understanding and possibly even eradicating this terrible disease.
Jungle Atlantis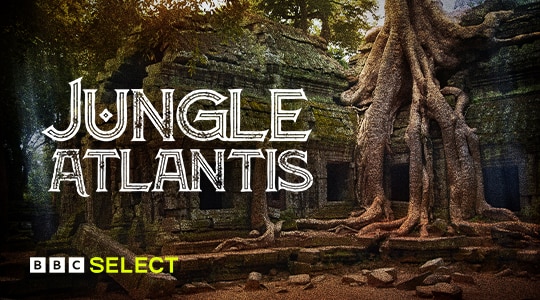 In June 2013, an international team of archaeologists uncovered a lost urban landscape deep inside the Cambodian jungle, close to the magnificent 12th-century temple complex of Angkor Wat.
Filmed with unique access, this fascinating history documentary follows the team as they travel deep into the jungle to uncover more about this forgotten city – once the capital of the mighty Khmer Empire and home to a million people – and its eventual decline.