How Mad Was King George?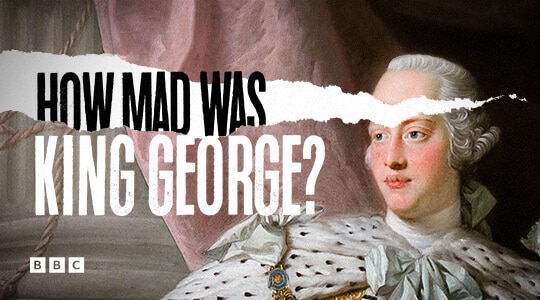 King George III was the longest-lived and longest-reigning king in British history. But his reputation brands him a foolish, incapable madman. As this history documentary reveals, this unfair assessment overshadows his achievements and qualities as a monarch. With new revelations from diaries and letters and interviews with experts, a very different side to this remarkable ruler emerges.
Born To Be King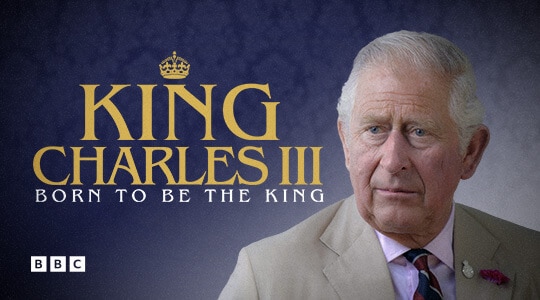 As Charles, Britain's longest serving heir apparent, ascends the throne as King, those who know him well – who have worked for and with him – discuss what he achieved as the Prince of Wales and what he will bring to his new role of monarch.
This unique BBC royal family documentary, which includes archive footage and intimate interviews with the then Duchess of Cornwall and Prince of Wales, highlights the impact that he had on the country as heir to the throne, and reveals what is important to him and how that will translate to him becoming King.
Queen Victoria and her Nine Children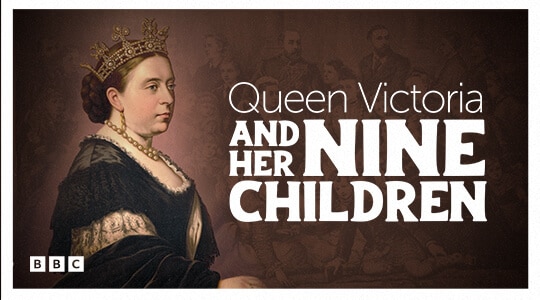 When her beloved husband Prince Albert died at a tragically young age, Queen Victoria found herself bereft, running an Empire alone and the single mother to nine small children. This three-part history documentary explores how Queen Victoria's grief changed her as a mother and a monarch.
Queen Victoria's coping mechanisms were quite extreme. She hid herself away from public life and began to focus on her children, micromanaging everything from what they wore to who they married. But her meddling would lead to resentment and tragedy.