Science documentaries
Science and mathematics keep presenting opportunities for us to understand and shape the world in new, original, and sometimes troubling ways. From the world's first computer to vaccine conspiracy theories, sign up to BBC Select to watch some of the BBC science documentaries in the US and Canada.
Return of the Black Death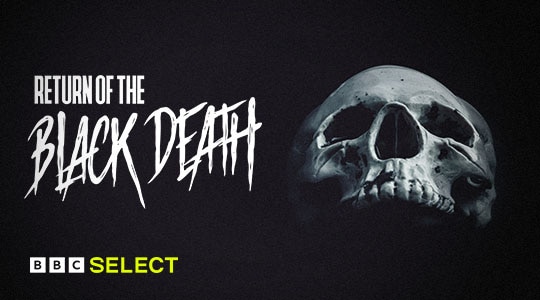 The discovery of 25 medieval skeletons in London could shatter the myths around the Bubonic plague and explain why it was so devastating in the past. While the disease is far less prevalent today, it still exists and still takes lives.
This fascinating documentary reveals how these ancient corpses could hold the key to understanding and possibly even eradicating this terrible disease.
The World's First Computer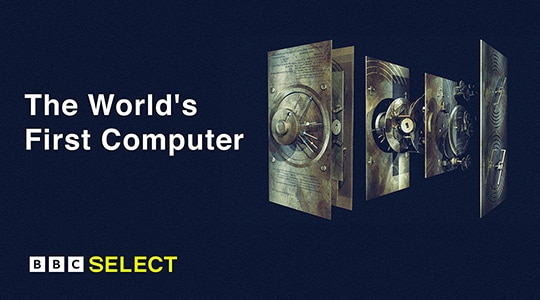 It's called the Antikythera Mechanism. A mysterious lump of calcified stone containing various gearwheels discovered in an ancient shipwreck. It's thought to be one of the earliest-ever computers, used to predict solar eclipses and calculate the timing of the ancient Olympics.
Now scientists are revealing more surprising and awe-inspiring details of an object that continues to mystify.
The Story Of Maths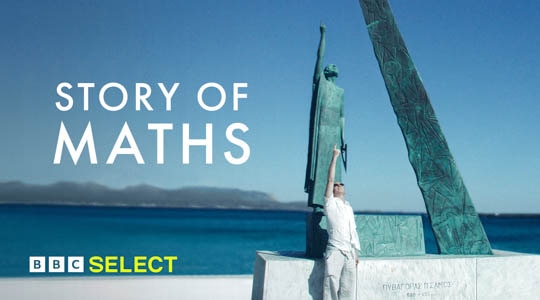 From algorithms to economics, it's impossible to think of a part of our world that isn't determined by math. It's the invisible glue that holds our world and its systems together. But what's the human history behind the numbers?
From Plato to Pythagoras, Descartes to Newton, Fermat to Poincare, these are the great minds who have brought pattern and order to our chaotic world.
The Joy Of Chance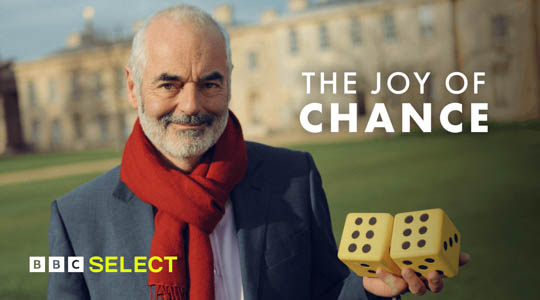 How can you maximize your chances of living until you're 100? Why do many of us experience spooky coincidences?
Should I take an umbrella? Professor David Spiegelhalter tries to pin down what chance is as he explores the mysteries of probability. In this compelling, funny BBC science documentary he tells the story of how we discovered the way chance works. But can we ever make chance work for us?