True crime documentaries
BBC Select delves into the world of past and present true crime, hosting a number of disturbing BBC documentaries. You can watch these studies featuring the likes of Jack the Ripper and Jimmy Saville in the US and Canada today.
Life and Death Row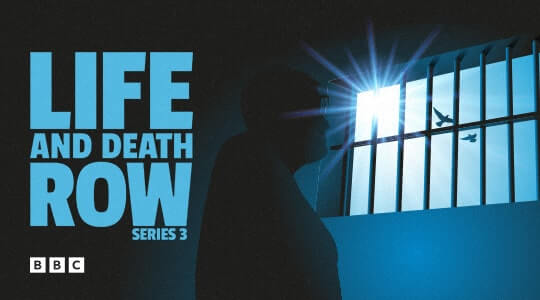 Eight condemned men are due to be executed over ten days. Here are their stories.
Arkansas governor Asa Hutchinson has scheduled eight men to be put to death within ten days of each other. The reason for the unprecedented timetable is to use up the state's supply of a lethal injection drug. With access to the families of victims, and of those on death row, this compelling documentary series follows the eight cases from both sides, in the time leading up to each execution.
Life and Death Row Season 1
Episode 1 – Execution
The first episode focusses on two of the youngest men on death row in Texas, where execution day has arrived. One victim reflects on her kidnapping ordeal by murderer Richard Cobb while battling a desire to forgive him. Elsewhere, the mother of cop killer Anthony Haynes fights to use the final 72 hours to halt her son's execution.
Episode 2 – Judgement
Exploring the trial of 26-year-old Guy Heinze Jr, accused of beating his father and seven members of his family to death. With remarkable access to the jury members charged with reaching a verdict, there's legal manoeuvring and unexpected twists as evidence about the brutal killings unfolds.
Episode 3 – Crisis Stage
The final episode follows legal student Kelly Hickman as she attempts to save two young killers facing execution. Robert Pruett was sentenced to death for murdering a prison guard at the age of 20. Robert Garza was a member of the notorious Tri-City Bombers street gang. As execution day dawns, Kelly feels frustratingly shut out of the legal process.
Secrets of the Falklands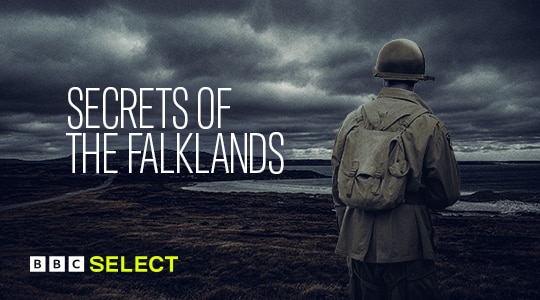 In 1980, Royal Marine Alan Addis walked out of a bar in the Falkland Islands and was never seen again – a mystery that has remained unsolved for more than 40 years.
In this true-crime documentary, Marcel Theroux revisits the case, using evidence left behind by Addis's mother. But during his investigation into the young marine's disappearance, he inadvertently uncovers other historic crimes on the island: multiple allegations of child abuse amid a culture of silence among the islanders.
Murder in the Badlands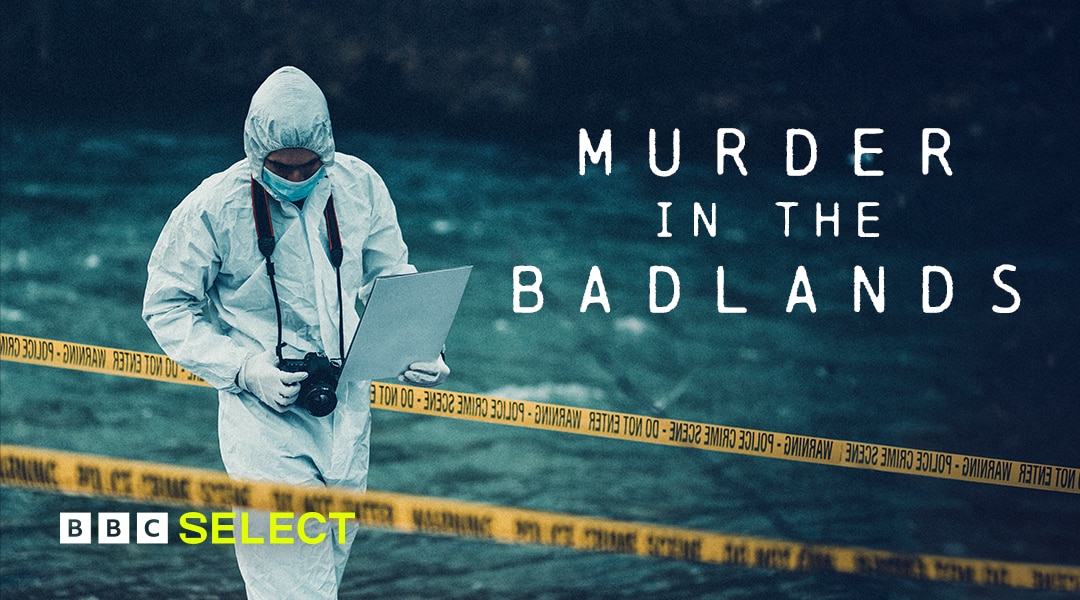 In a mystery that has spanned decades, four young women were brutally murdered over the course of 40 years, leaving behind only family and unanswered questions.
BBC's new four-part true crime documentary series will forensically rebuild the timeline of the murders of the four women and the investigations that followed.
Each episode, highlighting a different woman, will feature insights from surviving family members, police officers, journalists, and criminologists.
Love and Hate Crime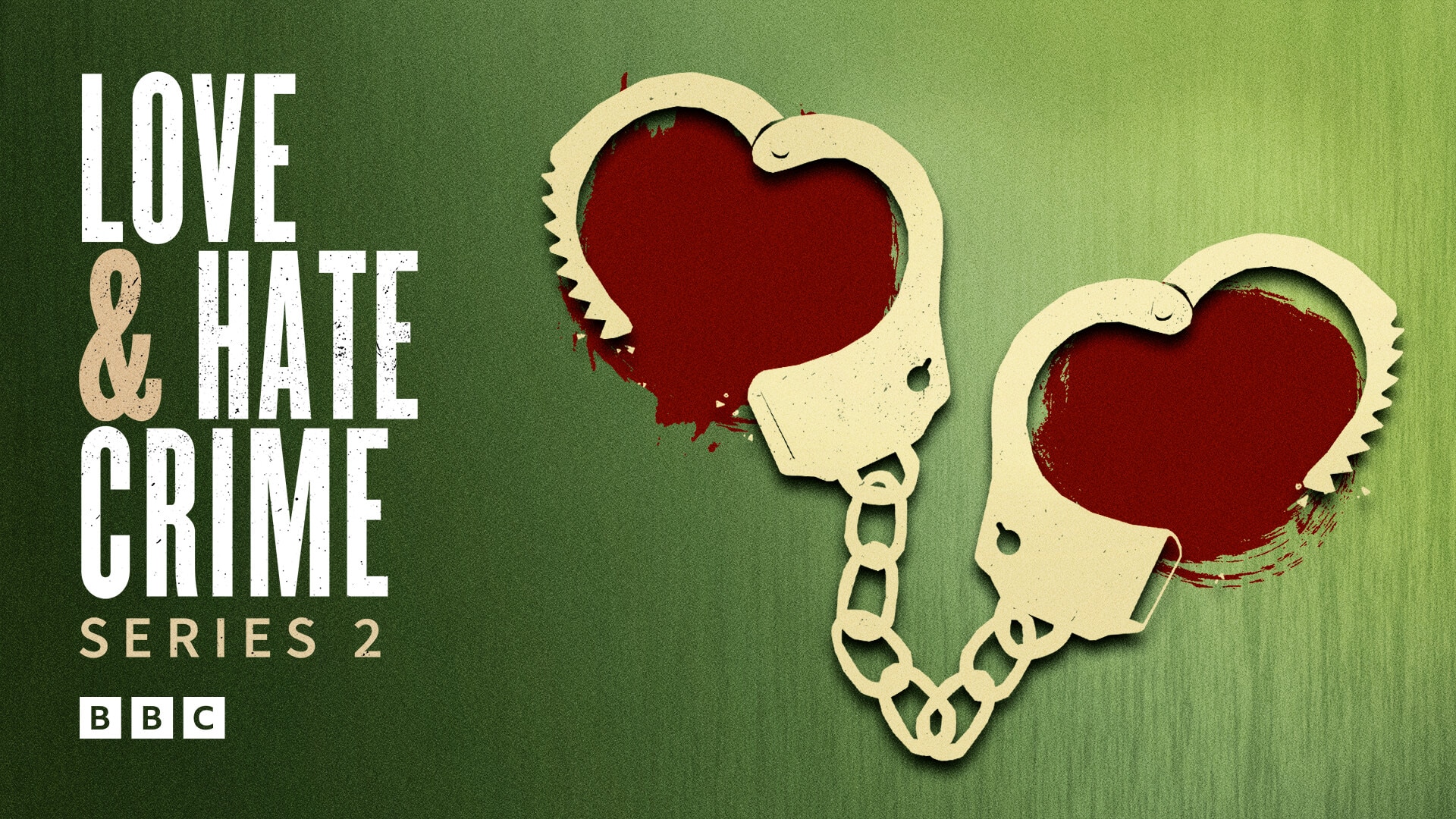 Back for a season two, we continue to ask how dangerous is it to be different in America? This shocking, often brutal, true-crime documentary looks at murders that revolve around love and passion as well as prejudice.
These are active cases told by those intimately involved, with amazing access to crime agencies and prisoners. What's the story behind these vicious crimes and could the tragic consequences have been avoided?
Seasons 1 and 2 now streaming in the US and Canada.
The Boy Who Tried to Kill Trump
In 2016 Michael Sandford, an unassuming 20-year-old from a quiet British town, attempted to assassinate Donald Trump. At a rally in Las Vegas, Sandford tried to grab a policeman's gun and shoot the presidential candidate.
In this extraordinary film, we hear from his family and from Michael himself and learn how a young man with no history of aggression became a politically radicalized assassin.