Follow the spectacular rise and fall of an audacious American guru in How I Created a Cult
Watch How I Created a Cult on BBC Select
Charismatic but controversial spiritual cult leader Andrew Cohen was one of the most notorious gurus in recent history. His organization, EnlightenNext, collected millions of dollars from devotees and became a lucrative global empire. But soon Cohen's devotees began to report tales of psychological abuse, extortion and coercive control.
Featuring archive footage and in-depth interviews with group members and Cohen himself, this BBC documentary series reveals what life was like inside the cult, and asks: how did a seemingly-idealistic spiritual venture succumb to corruption, greed and exploitation? And why do so many of these groups end in turmoil and tragedy?
More documentaries you might like…
Subscribe to BBC Select for hundreds of hours of thought-provoking, award-winning and critically-acclaimed documentaries from the BBC and beyond.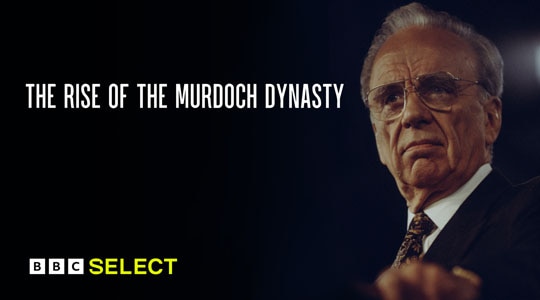 The Rise of the Murdoch Dynasty
A story of succession. Rupert Murdoch and the sibling rivalry to inherit his empire.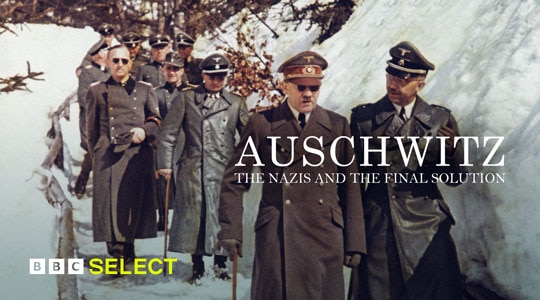 Auschwitz: Nazis & The Final Solution
Mass-murder on an unimaginable scale. A history of the Auschwitz concentration camp.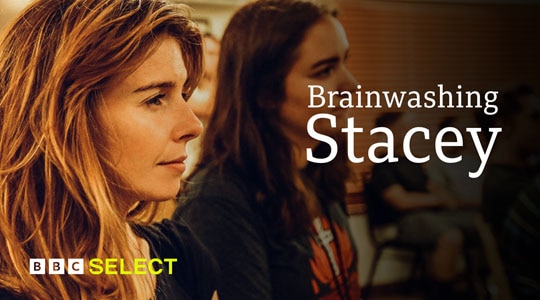 Brainwashing Stacey
Human rights, human wrongs. Living in a world of anti-abortionists and big game hunters.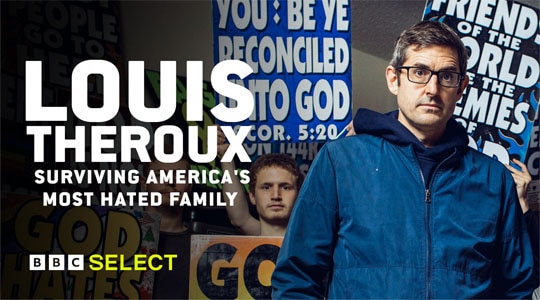 Louis Theroux: Surviving America's Most Hated Family
Return to Westboro. Louis revisits the toxic Phelps family – who have lost their leader.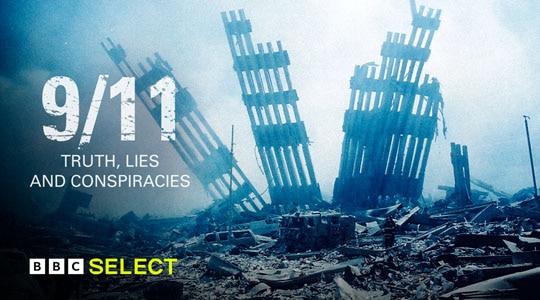 9/11: Truth, Lies and Conspiracies
It shook the world. But why do some suspect darker forces were at play?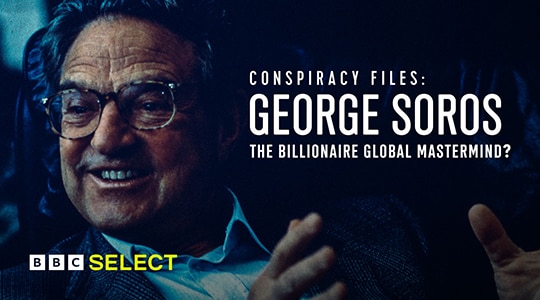 George Soros: The Billionaire Global Mastermind?
Billionaire boogeyman. How George Soros became a boogeyman around the world.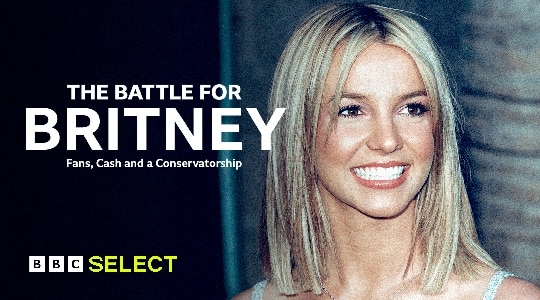 The Battle for Britney: Fans, Cash and a Conservatorship
Overprotected? Untangle the law, fans, and hype in the case for Britney's conservatorship.