Head to the exquisite land of the rising sun in Joanna Lumley's Japan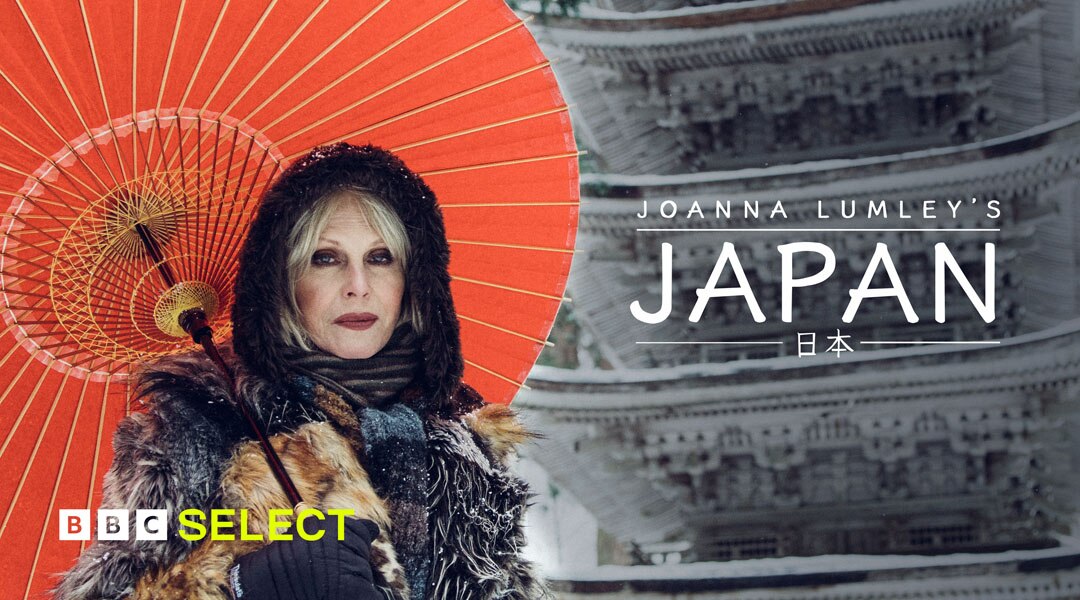 British national treasure Joanna Lumley travels to the fascinating and ancient country of Japan. Watch this as well as many other acclaimed travel and big thinking documentaries on BBC Select – a new streaming service on Amazon Prime Video Channels and the Apple TV app.
The Absolutely Fabulous actor and activist Joanna Lumley turns adventurer on her latest epic journey, visiting the magical islands of Japan by boat, train, plane and foot. The world's second-largest economy is a beautiful and perplexing country of extremes and Joanna is on a mission to meet some of its most fascinating citizens as she explores the uncharted corners of Japan's 6,800 islands. She takes in rustic mountains and sprawling super-cities including Tokyo, the nation's capital and a fascinating, fluorescent symbol of Japan's postwar boom.
More shows you might like…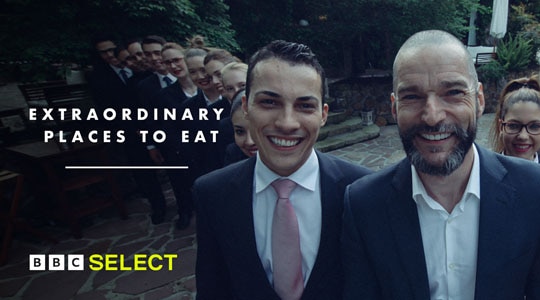 Extraordinary Places to Eat
They're the experts who know food like no one else. These are the restaurants they love.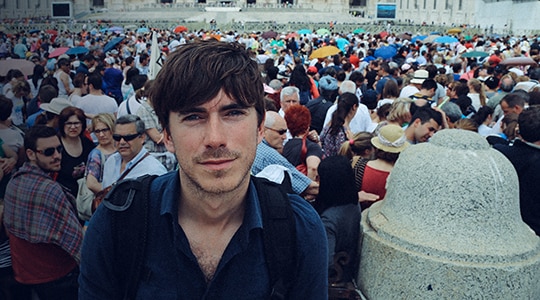 Pilgrimage with Simon Reeve
The vice, thrills and dangers that awaited those adventurers who embarked on pilgrimage.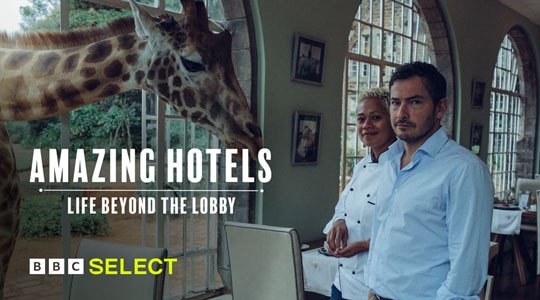 Amazing Hotels: Life Beyond the Lobby
How does a hotel become extraordinary? Our food critic and chef duo meet the pioneers.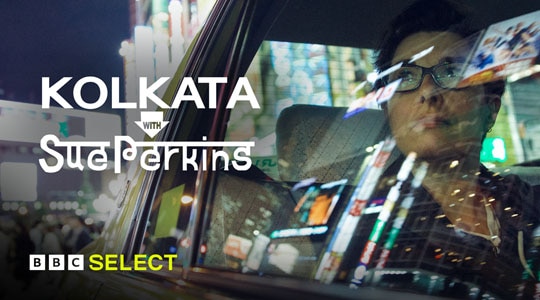 Kolkata with Sue Perkins
What's life like in an Indian megacity? The Great British Baking Show host finds out.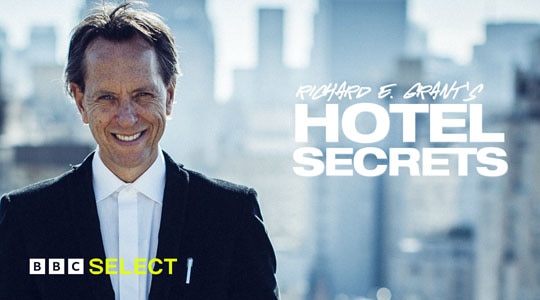 Hotel Secrets with Richard E Grant
A-list attraction: Behind-closed-doors secrets of the world's most exclusive hotels.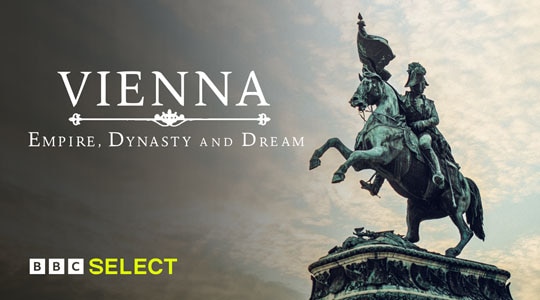 Vienna: Empire, Dynasty and Dream
The rise of one of the great cities and how it offers a window into power, faith and war.
Start your free trial now
BBC Select is available on Amazon Prime Video Channels and the Apple TV app for only $6.99 a month. Start your free 30-day trial today to enjoy BBC Select on Smart TVs, laptops, tablets and mobile devices. Restrictions apply*.