From China, Mongolia and Russia with love: Join Joanna Lumley's Trans-Siberian Adventure
British actor and activist Joanna Lumley takes one of the world's most celebrated train journeys across Asia and Europe. Watch this as well as many other absorbing travel documentaries on BBC Select – a new streaming service on Amazon Prime Video Channels and the Apple TV app.
Activist, actor and adventurer Joanna Lumley last visited the Soviet Union on a modelling job in 1966. Fast forward almost 50 years and she finds herself back in the USSR on a romantic railway trip which takes her from Hong Kong to Moscow via China and Mongolia. This epic train journey takes Joanna from east to west on a journey of nearly 6,000 miles, as she revels in a rich panorama of vistas, people and places and explores three very different superpowers steeped in fascinating history and centuries of radical change.
More shows you might like…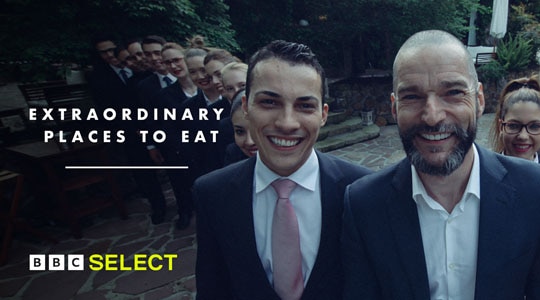 Extraordinary Places to Eat
They're the experts who know food like no one else. These are the restaurants they love.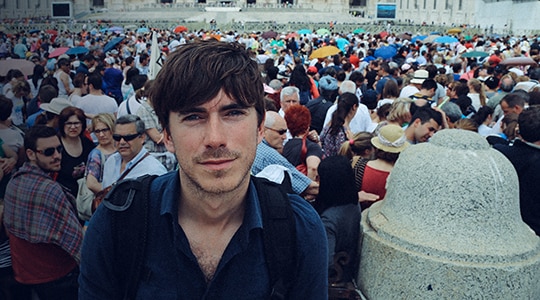 Pilgrimage with Simon Reeve
The vice, thrills and dangers that awaited those adventurers who embarked on pilgrimage.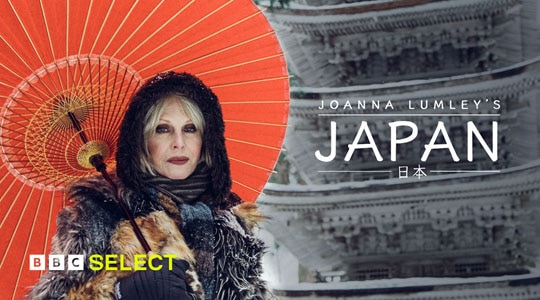 Joanna Lumley's Japan
A fantastic voyage around Japan with British national treasure Joanna Lumley.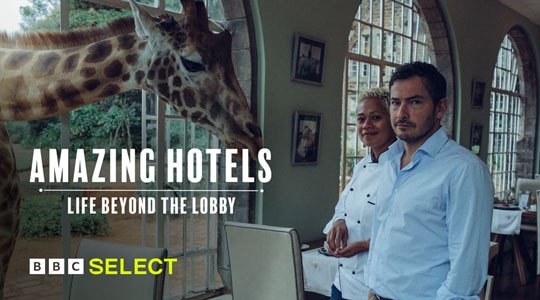 Amazing Hotels: Life Beyond the Lobby
How does a hotel become extraordinary? Our food critic and chef duo meet the pioneers.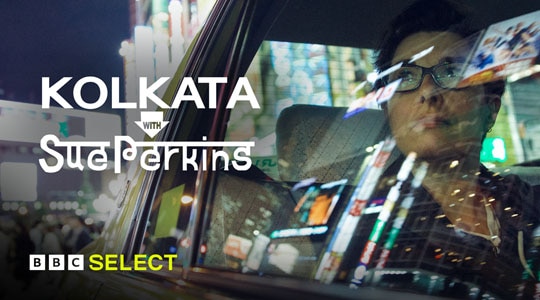 Kolkata with Sue Perkins
What's life like in an Indian megacity? The Great British Baking Show host finds out.
Start your free trial now
BBC Select is available on Amazon Prime Video Channels and the Apple TV app for only $4.99 a month. Start your free 7-day trial today to enjoy BBC Select on Smart TVs, laptops, tablets and mobile devices. Restrictions apply*.