Despite a sense of victory and elation, home movies from the time reveal Dunkirk was ruined – far more than any photograph
What was life really like within Nazi Germany? These amateur home movies reveal all.
Watch Lost Home Movies of Nazi Germany and more acclaimed history documentaries on BBC Select today. Restrictions apply*.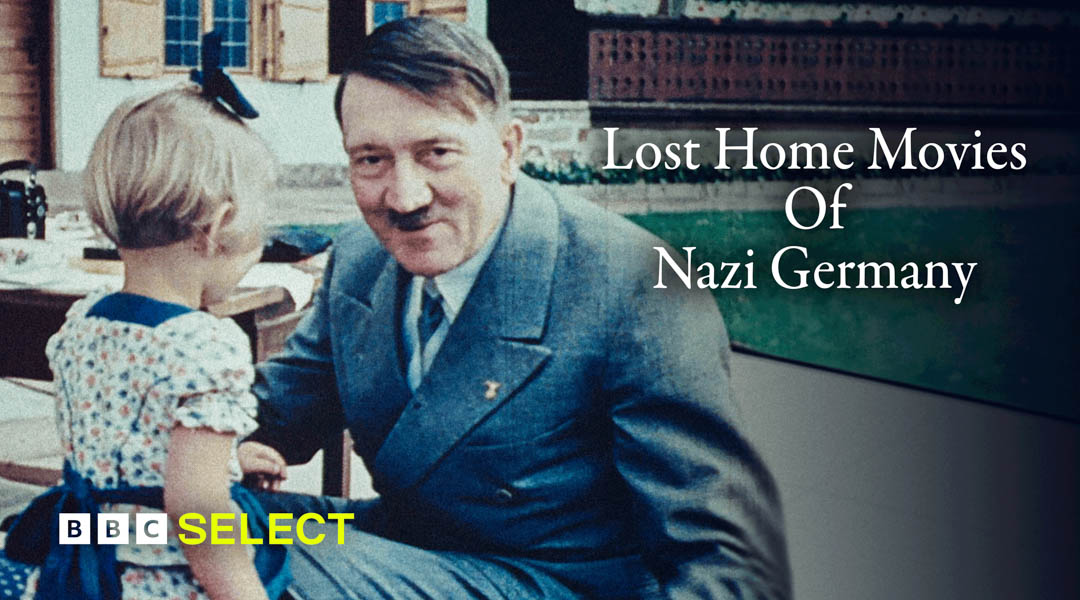 Stream Lost Home Movies of Nazi Germany
This remarkable BBC history documentary takes a candid look at what life was really like for those living in, and under, Hitler's Third Reich in Nazi Germany. Recently discovered home movie footage offers a unique insight into what people in Germany were thinking and how their day to day lives were affected by fascism. This is a distinctly personal experience of the rise, and fall, of Nazism.
Stream Lost Home Movies of Nazi Germany on BBC Select today. Restrictions apply*.
More documentaries you might like…
Subscribe to BBC Select for hundreds of hours of thought-provoking, award-winning and critically-acclaimed documentaries from the BBC and beyond.
History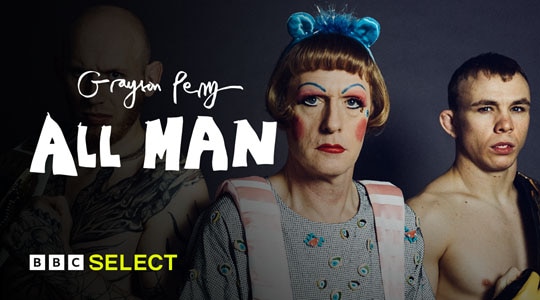 Grayson Perry: All Man
As a 'lifelong cissy' artist, Grayson Perry has spent his whole life messing with machismo.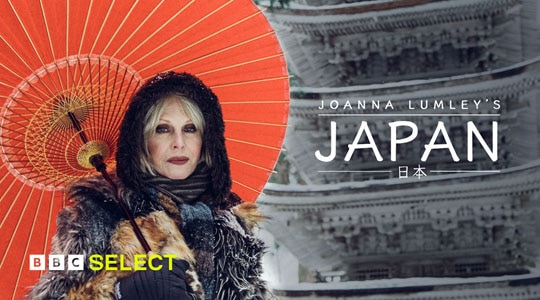 Joanna Lumley's Japan
A fantastic voyage around Japan with British national treasure Joanna Lumley.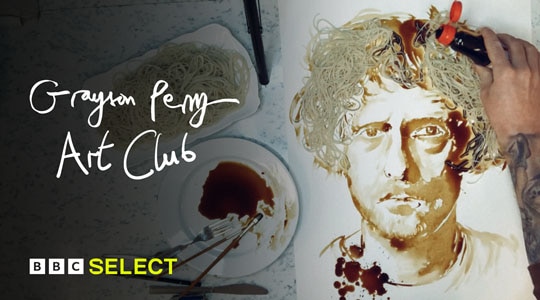 Grayson Perry's Art Club
Artist Grayson Perry releases a torrent of quarantine-creativity in his lockdown art club.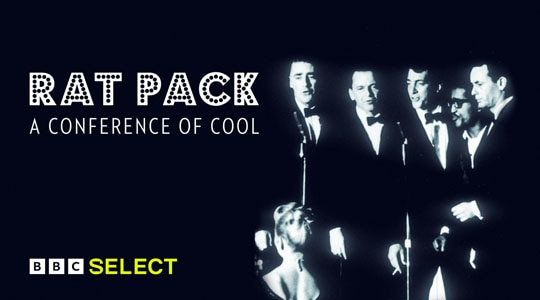 Rat Pack: A Conference of Cool
Kings of charisma: How the Rat Pack ruled America.
Bright Lights, Brilliant Minds
Paris, Vienna and New York. The seismic influence of three cities on the artistic world.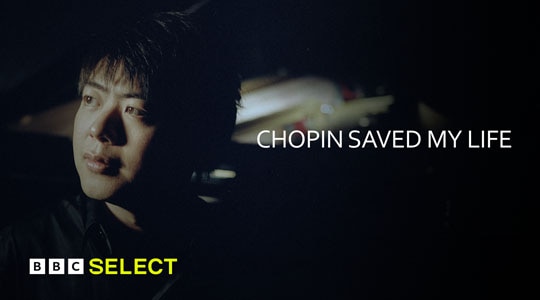 Chopin Saved My Life
Loss, anguish and classical music. The transformative power of Ballade Number 1.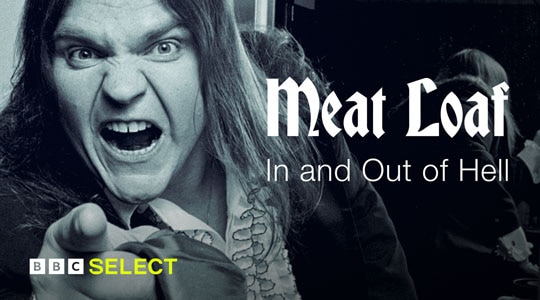 In and Out of Hell: The Meat Loaf Story
Man. Myth. Meat Loaf. An intimate portrait of one of rock's greatest showmen.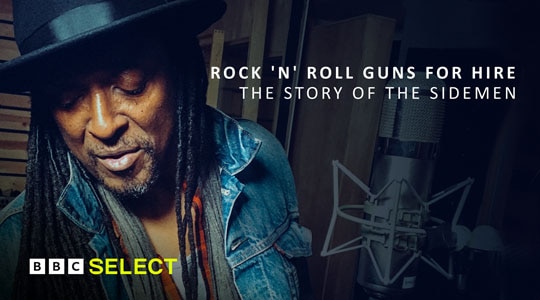 Rock 'n' Roll Guns for Hire: The Story of the Sidemen
The outrageous and unsung characters that gave rock's greatest songs their vital spark.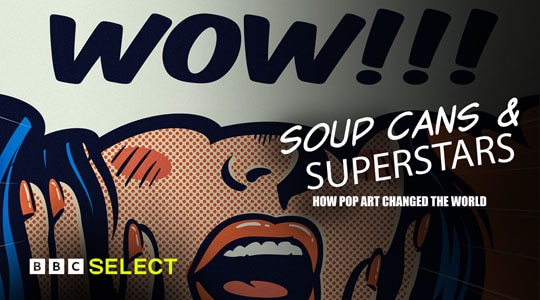 Soup Cans and Superstars: How Pop Art Changed the World
Obsessed with sex, surface and celebrity. Was pop art radically ahead of its time?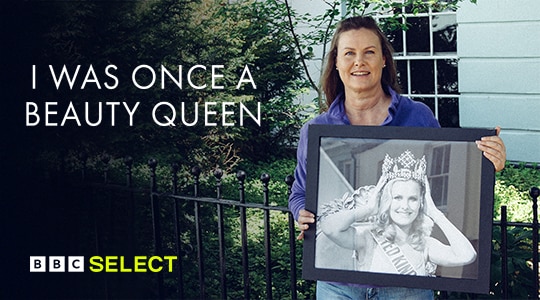 I Was Once A Beauty Queen
Lifting the tiara on Britain's Beauty Queens and finding out how their lives panned out.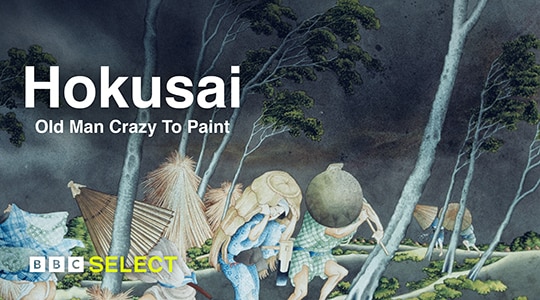 Hokusai: Old Man Crazy To Paint
You may not know his name but you'll instantly recognize Hokusai's most famous work.