The early days of a social-network phenomenon – Mark Zuckerberg: Inside Facebook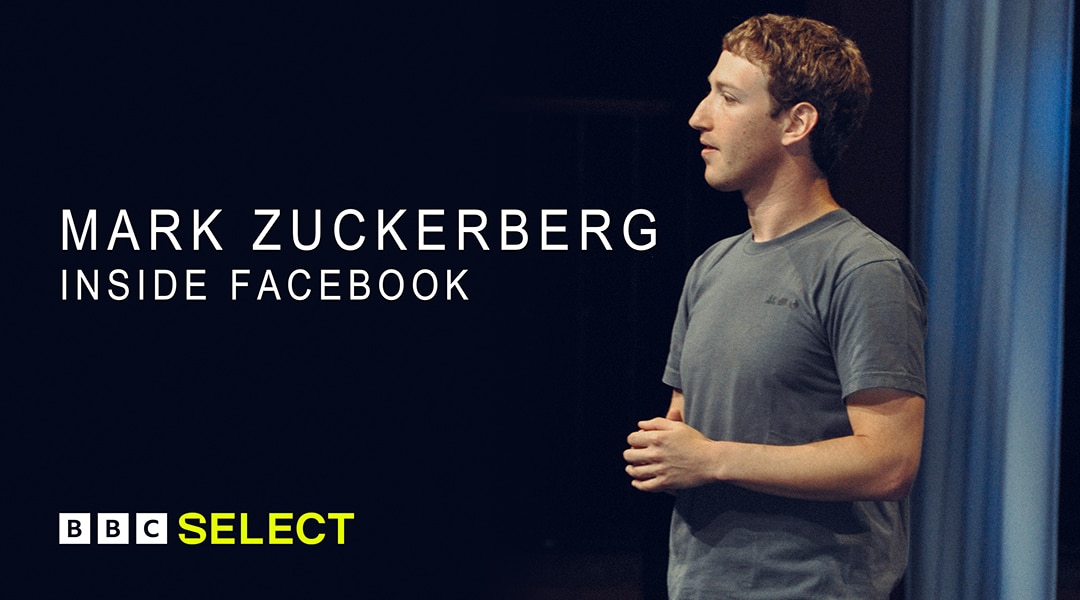 A revealing insight into the pivotal early days of the social-network phenomenon, Facebook.
Watch this documentary about the digital age and many others by starting your free 7-day trial of BBC Select on the Apple TV app or Amazon Prime Video Channels.
Watch Mark Zuckerberg: Inside Facebook on BBC Select
In 2012, British reporter Emily Maitlis was granted exclusive access to Facebook's Mark Zuckerberg and his senior executives. At the time, the company had 900 million users and was heading for a 100-billion-dollar floatation.
Emily Maitlis asks Mark Zuckerberg: how do you keep investors happy while protecting the interests of your users?
More shows you might like
Subscribe to BBC Select for hundreds of hours of thought-provoking, award-winning and critically-acclaimed documentaries from the BBC and beyond.
The Digital Age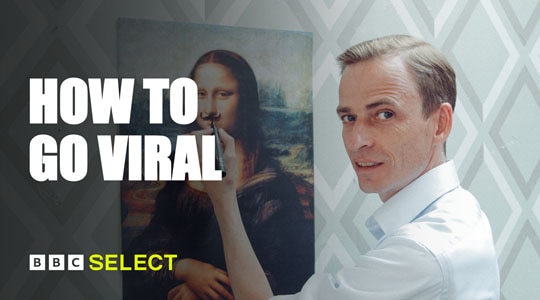 How To Go Viral
How did lolcats change the world? Decoding the cultural impact of the meme.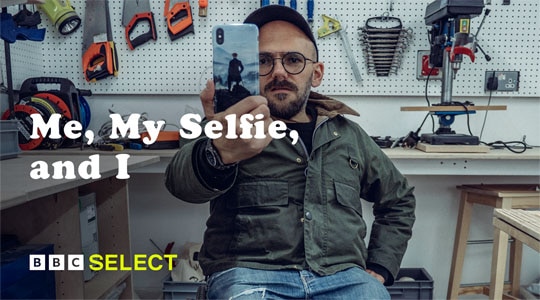 Me, My Selfie and I
Know thy selfie: We're so obsessed with how we look, are we forgetting who we are?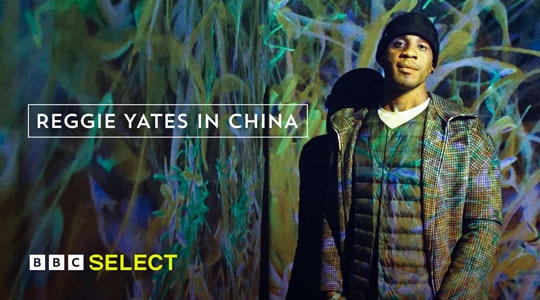 Reggie Yates in China
Welcome to the future. Meet the kids reinventing China's glittering megacities.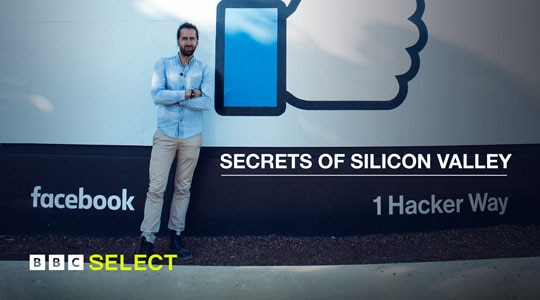 Secrets of Silicon Valley
What happened to Silicon Valley's glittering promise to build a better world?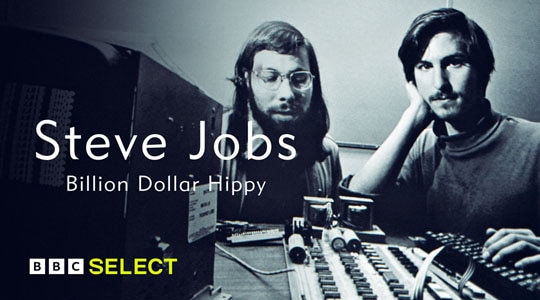 Steve Jobs: Billion Dollar Hippy
How did tech monster Apple travel from a suburban garage to global supremacy?
Bright Lights, Brilliant Minds
Paris, Vienna and New York. The seismic influence of three cities on the artistic world.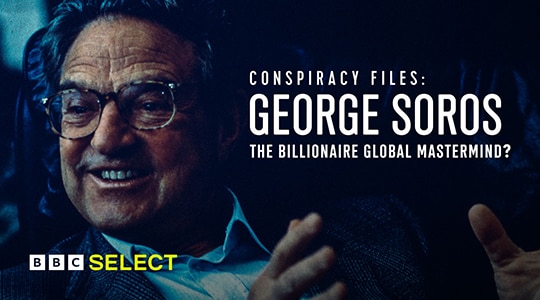 George Soros: The Billionaire Global Mastermind?
Billionaire boogeyman. How George Soros became a boogeyman around the world.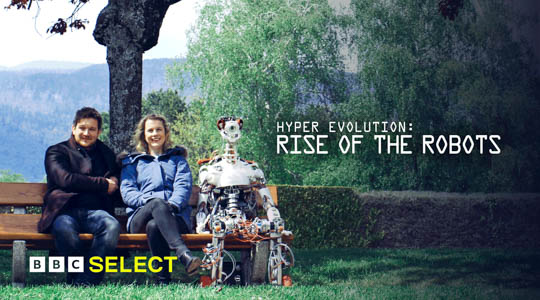 Hyper Evolution: Rise Of The Robots
In the near future, will we be controlling robots or will the robots be controlling us?
Are You Scared Yet, Human?
Should we worry about the effect that Artificial Intelligence could have on our lives?