BBC Select is a brand new streaming channel with critically acclaimed documentaries, many new and exclusive to the US and Canada.
Lucy Worsley traces the fascinating and scandalous story of Mozart's life in London
Wolfgang Amadeus Mozart was the child prodigy that changed the sound of classical music – but his birth was special in more ways than one as Lucy Worsley finds in BBC Select documentary, Mozart in London.
Watch Mozart in London and more acclaimed documentaries on BBC Select today. Restrictions apply*.
Stream Mozart in London
London – the city where the classical music genius Mozart composed his first ever symphony. Watch on BBC Select, as acclaimed historian Lucy Worsley traces the forgotten story of the young Mozart's adventures in Georgian London in this insightful arts documentary. Why was he in the capital and why did his incredible achievements in London end in suspicion, intrigue and accusations of fraud?
Streaming now on BBC Select, the new home for documentaries. Available in the U.S and Canada.
More documentaries you might like…
Subscribe to BBC Select for hundreds of hours of thought-provoking, award-winning and critically-acclaimed documentaries from the BBC and beyond.
Culture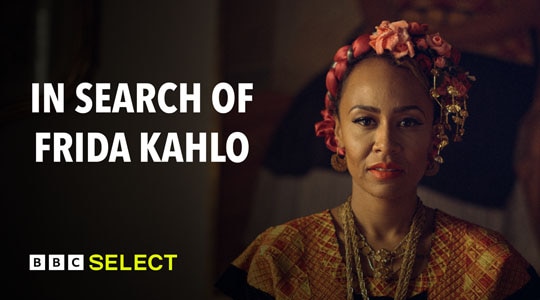 In Search of Frida Kahlo
Frida Kahlo's face is iconic. Musician Emeli Sandé uncovers the woman behind the art.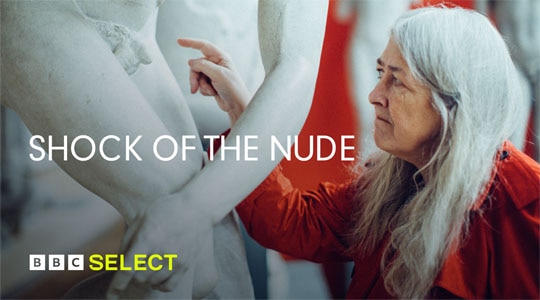 Shock of The Nude
Peek behind the fig leaf to find the truth behind the nude in art.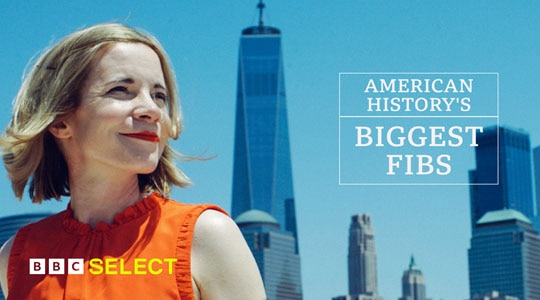 American History's Biggest Fibs
American history is fake, fact? Historian Lucy Worlsey delves deeper into US mythology.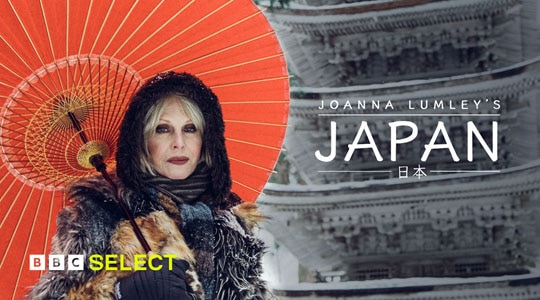 Joanna Lumley's Japan
A fantastic voyage around Japan with British national treasure Joanna Lumley.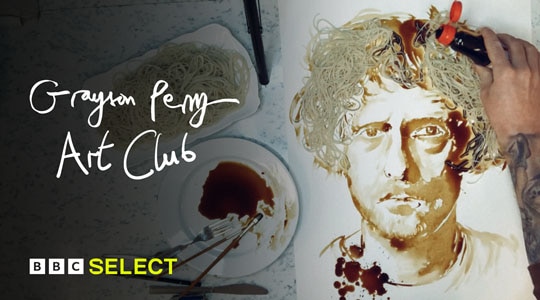 Grayson Perry's Art Club
Artist Grayson Perry releases a torrent of quarantine-creativity in his lockdown art club.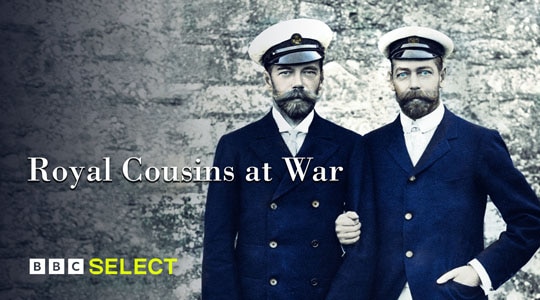 Royal Cousins at War
It makes The Crown look like Sesame Street. The bitter regal rivalries that led to war.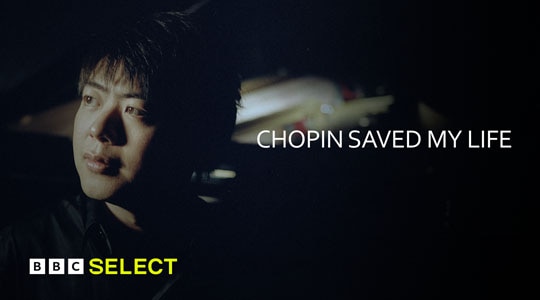 Chopin Saved My Life
Loss, anguish and classical music. The transformative power of Ballade Number 1.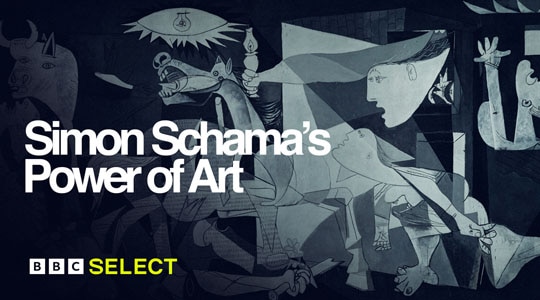 Simon Schama's Power of Art
Eight masterpieces. Eight big names who changed the world. An electrifying feast of art.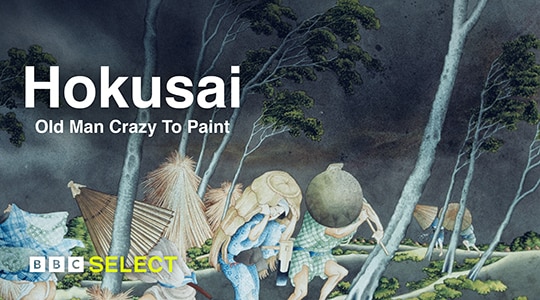 Hokusai: Old Man Crazy To Paint
You may not know his name but you'll instantly recognize Hokusai's most famous work.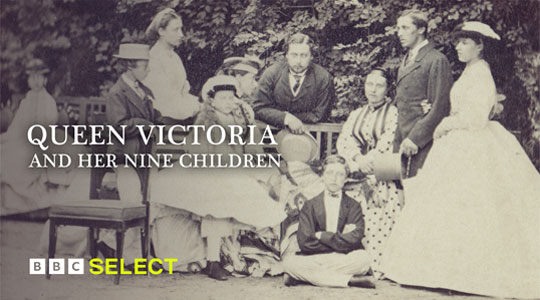 Queen Victoria and her Nine Children
Devastated by her husband's death Queen Victoria starts to meddle in her children's lives.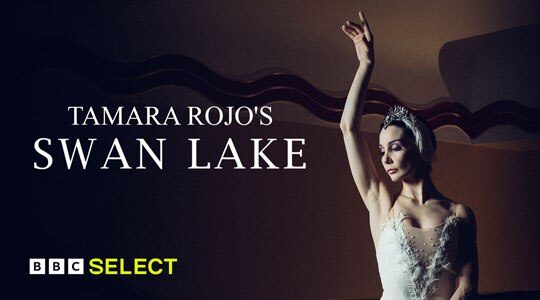 Tamara Rojo's Swan Lake
Delving into the dark history and physical demands behind ballet favorite Swan Lake.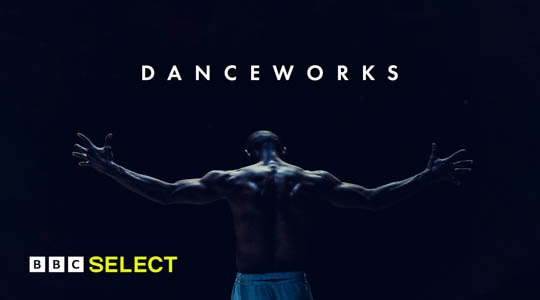 Danceworks
How do you create dance? Go behind the scenes of leading dance companies to find out.