What did Vladimir Putin say privately about Litvinenko's poisoning? Take a closer look in Putin: The New Tsar
In November 2006, Alexander Litvinenko, a KGB defector was poisoned with radioactive polonium after eating sushi and drinking tea at a restaurant in Mayfair, London.
Responsibility of the attack has been disputed ever since, however the European Court of Human Rights found that Russia was responsible in September 2021. But how did Putin react at the time?
Watch this and other political documentaries on BBC Select – available on the Apple TV app or Amazon Prime Video Channels.
Watch Putin: The New Tsar on BBC Select
Admired by former President Donald Trump and feared by his rivals, Putin: The New Tsar is an enthralling BBC political documentary on BBC Select that reveals the story of Vladimir Putin's extraordinary rise to power.
From a lowly KGB colonel to Russian President Boris Yeltsin's right-hand man and ultimately his successor, those from his inner circle, both close friends and bitter enemies, describe his often harsh methods.
More documentaries you might like…
Subscribe to BBC Select for hundreds of hours of thought-provoking, award-winning and critically-acclaimed documentaries from the BBC and beyond.
Politics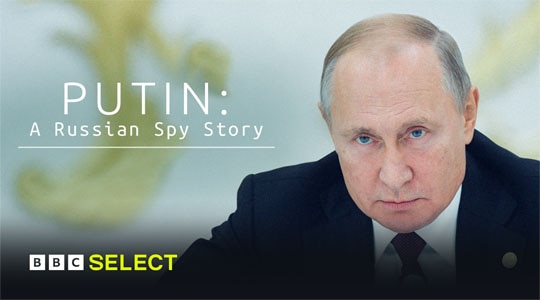 Putin – A Russian Spy Story
He wanted to be a Russian James Bond. His presidency reads like a spy thriller.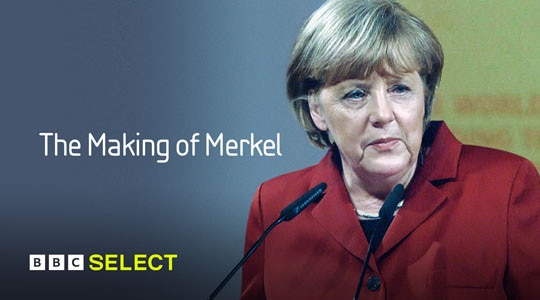 The Making of Merkel
The world's most powerful woman? The political journey of Germany's formidable chancellor.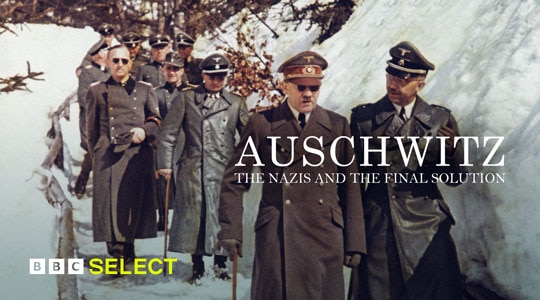 Auschwitz: Nazis & The Final Solution
Mass-murder on an unimaginable scale. A history of the Auschwitz concentration camp.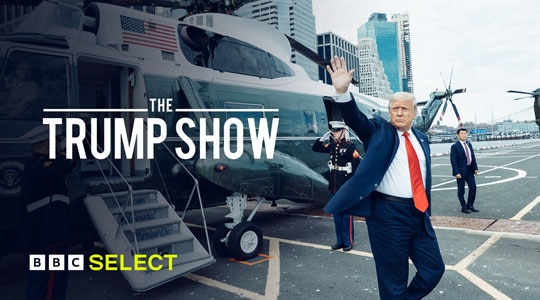 The Trump Show
Protests, impeachment, and a pandemic: A front row seat to Trump's unpredictable Presidency.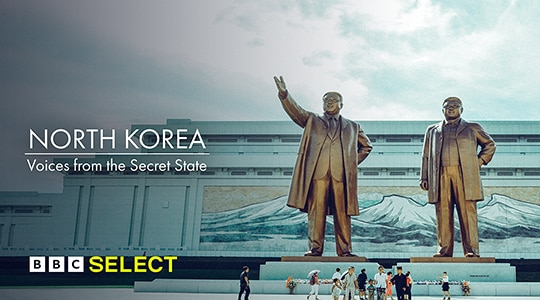 North Korea: Voices from the Secret State
The real lives of people trapped in the world's most secretive state are finally exposed.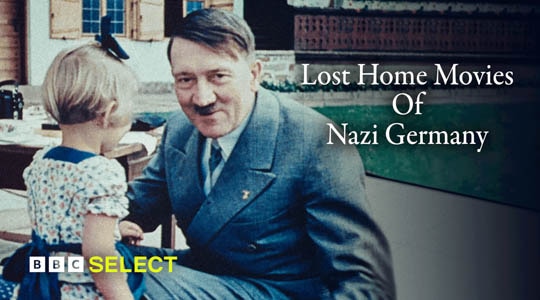 Lost Home Movies Of Nazi Germany
What was life really like within Nazi Germany? These amateur home movies reveal all.
Are You Scared Yet, Human?
Should we worry about the effect that Artificial Intelligence could have on our lives?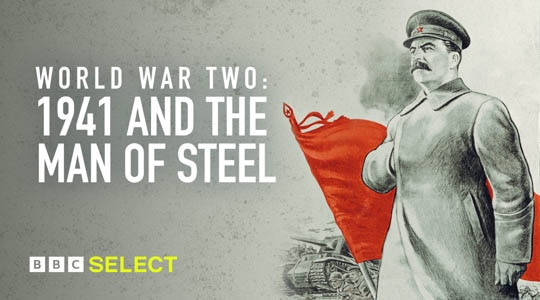 World War Two: 1941 and the Man of Steel
How influential was Stalin on the defeat of Hitler and eventual outcome of WWII?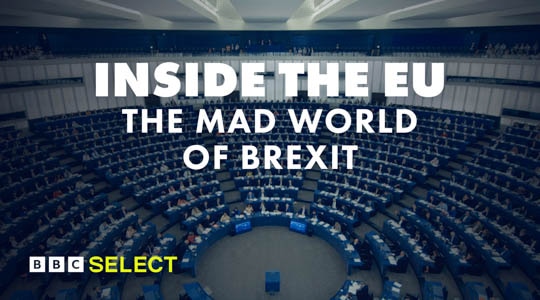 Inside The EU: The Mad World of Brexit
Go behind the scenes of the European Parliament during the tumultuous time of Brexit.