How Queen Victoria used Christmas to fend off a potential revolution
The threat of revolution, seen elsewhere in Europe, led to Victoria and Albert to look to another way to engage with their subjects – Christmas.
Long before the Royal family was seen as a brand, Prince Albert realised that the British Monarchy had an asset in their image as a respectable and close-knit and loving family.
Watch Queen Victoria's Children and more acclaimed history documentaries on BBC Select today. Restrictions apply*.
Stream Queen Victoria's Children
A story of manipulation, conflict, intimidation and fevered attempts to escape the clutches of a domineering mother. Queen Victoria and Prince Albert shared a passionate marriage, but behind closed doors, royal family life often seemed like a battlefield. This Queen Victoria documentary asks just who was this British monarch and why was her relationship with her family so damaged?
Stream on BBC Select today. Restrictions apply*.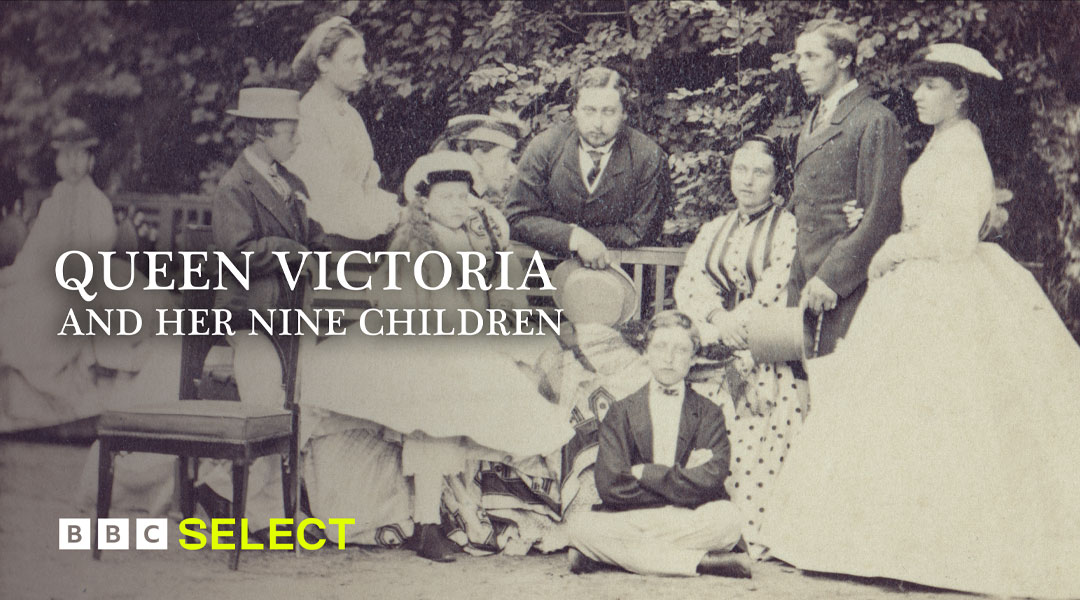 BBC Select is a brand new streaming channel with critically acclaimed documentaries, many new and exclusive to the US and Canada.
More documentaries you might like…
Subscribe to BBC Select for hundreds of hours of thought-provoking, award-winning and critically-acclaimed documentaries from the BBC and beyond.
Culture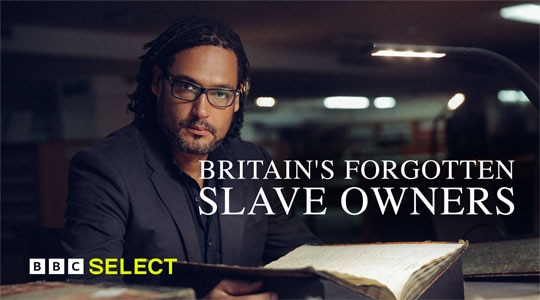 Britain's Forgotten Slave Owners
People as property: historian David Olusoga on the untold stories of British slavery.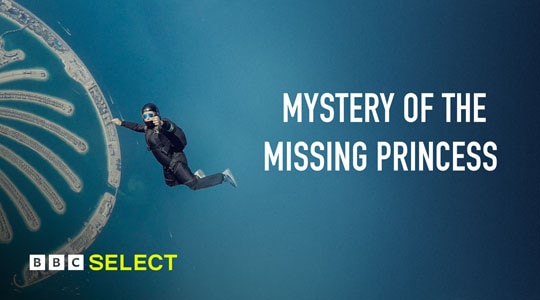 The Mystery of the Missing Princess
The staggering story of the Middle Eastern princess attempting to escape her life.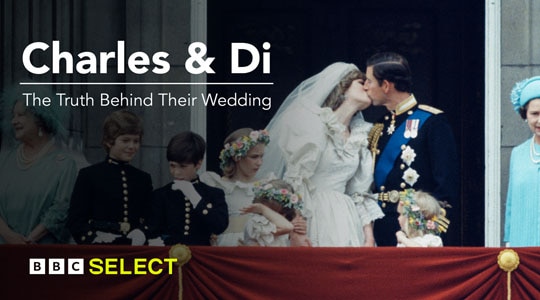 Charles & Di – The Truth Behind Their Wedding
The real story of The Crown: the seven days leading up to the marriage of Charles and Diana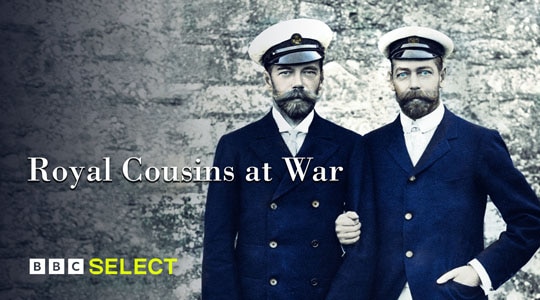 Royal Cousins at War
It makes The Crown look like Sesame Street. The bitter regal rivalries that led to war.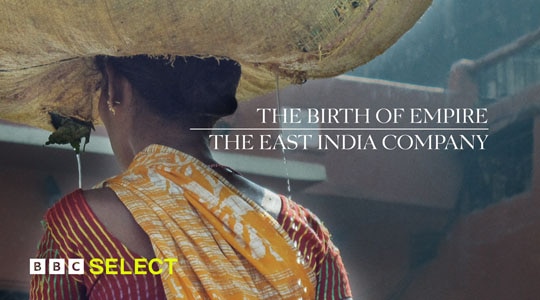 The Birth of Empire: The East India Company
The world's first megacorp. How Britain's East India Company grew into an imperial power.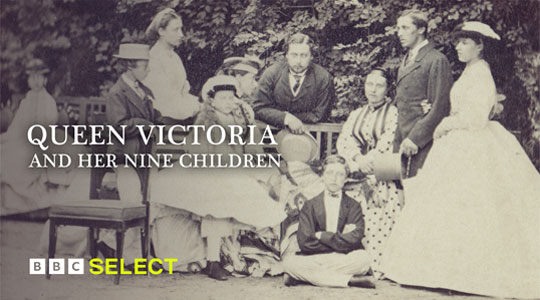 Queen Victoria and her Nine Children
Devastated by her husband's death Queen Victoria starts to meddle in her children's lives.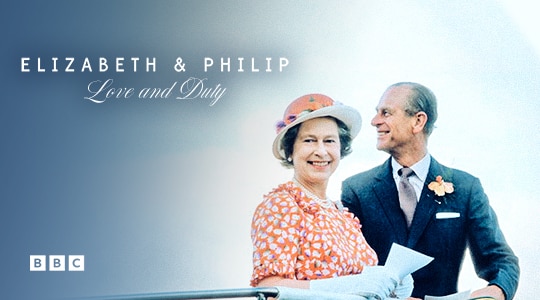 Elizabeth and Philip: Love and Duty
A look at the Queen and Prince Philip's marriage as they celebrated 70 years together.