Meet the 19th century artists, writers and rebels in Simon Schama's The Romantic Revolution
Uncover rebellion, bloodshed and nostalgia in art's Romantic period. Watch this as well as many other engrossing art and history documentaries on BBC Select – a new streaming service on Amazon Prime Video Channels and the Apple TV app.
The years between 1800 and 1850 marked the approximate span of the Romantic period, an era dominated by revolution, industrial toil and bloodshed. Yet a multitude of extraordinary creative works were produced in this time of turmoil, with artistic and literary giants such as William Blake, Victor Hugo and Mary Wollstonecraft thrust to the fore. Historian and art expert Simon Schama explores the impact of the art and literature produced in this tumultuous time and asks: how are the ideas behind these creations relevant to the world we live in today?
More shows you might like…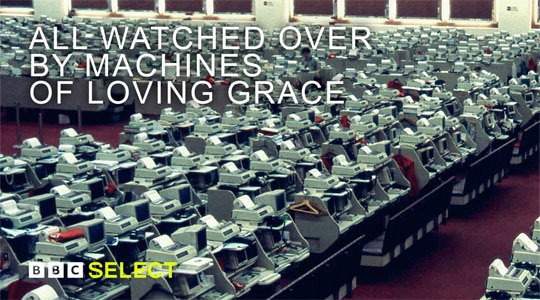 All Watched Over by Machines of Loving Grace
We were sold technology as a Utopia. The dream failed, says Adam Curtis: the machines won.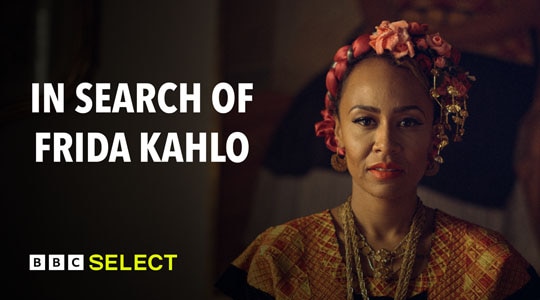 In Search of Frida Kahlo
Frida Kahlo's face is iconic. Musician Emeli Sandé uncovers the woman behind the art.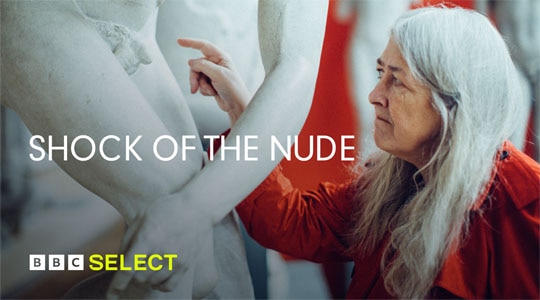 Shock of The Nude
Peek behind the fig leaf to find the truth behind the nude in art.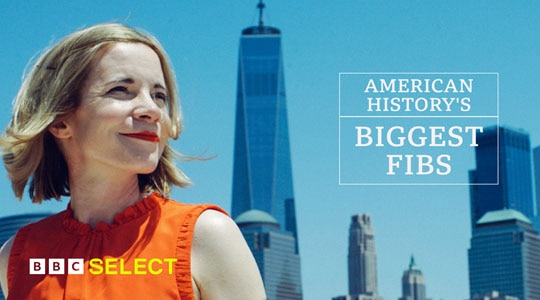 American History's Biggest Fibs
American history is fake, fact? Historian Lucy Worlsey delves deeper into US mythology.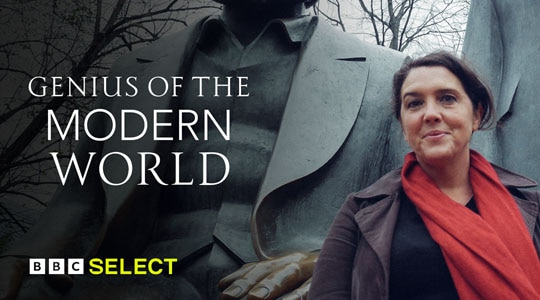 Genius of the Modern World
Emigres, recluses, enemies of the state. How Marx, Nietzsche and Freud changed the world.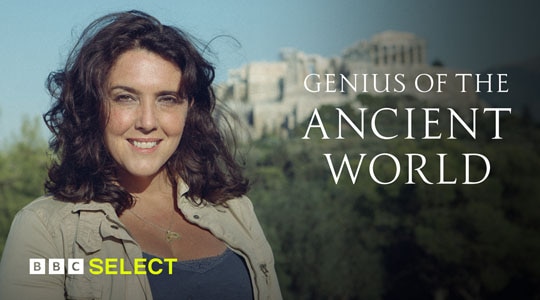 Genius of the Ancient World
The original free thinkers. The stories of the Buddha, Confucius and Socrates.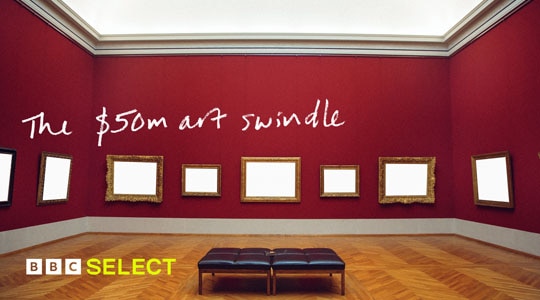 $50 Million Dollar Art Swindle
The amazing true crime case of a maverick art dealer who executed an audacious swindle.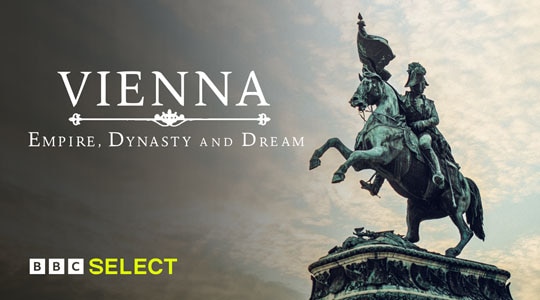 Vienna: Empire, Dynasty and Dream
The rise of one of the great cities and how it offers a window into power, faith and war.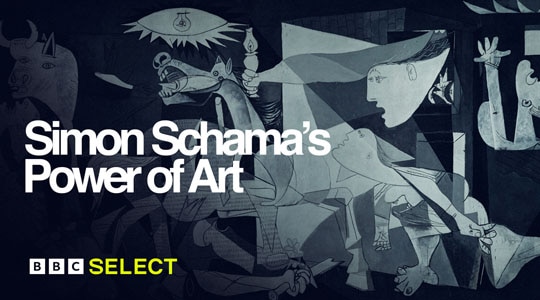 Simon Schama's Power of Art
Eight masterpieces. Eight big names who changed the world. An electrifying feast of art.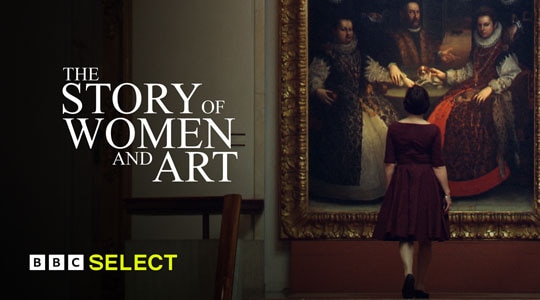 The Story of Women and Art
Restless, resistant and radical. How female artists transformed art from the outside.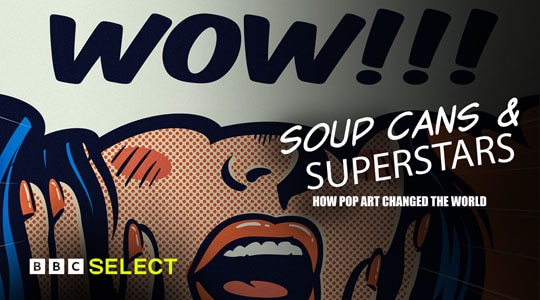 Soup Cans and Superstars: How Pop Art Changed the World
Obsessed with sex, surface and celebrity. Was pop art radically ahead of its time?
Start your free trial now
BBC Select is available on Amazon Prime Video Channels and the Apple TV app for only $4.99 a month. Start your free 7-day trial today to enjoy BBC Select on Smart TVs, laptops, tablets and mobile devices. Restrictions apply*.