How much do we really know about Britney's conservatorship? Watch The Battle for Britney
Was the much-loved teen pop icon Britney Spears really 'overprotected'? The BBC documentary Battle for Britney: Fans, Cash and a Conservatorship aimed to find out.
Watch this Britney Spears documentary by the BBC as well as many other documentaries on a free online trial for BBC Select – a new streaming service on Amazon Prime Video Channels and the Apple TV app.
Watch The Battle for Britney: Fans, Cash and a Conservatorship on BBC Select
Watch the BAFTA award-winning journalist Mobeen Azhar seek to uncover the truth behind the battle over Britney Spears following her public breakdown in 2008 and before the news of the ending of her thirteen-year-long conservatorship.
This exclusive film includes never-before-seen interviews with Billy Brasfield, Britney's makeup artist, her former choreographer Brian Friedman, lawyer Lisa MacCarley and celebrity blogger Perez Hilton. Plus, Catherine Falk offers a personal insight as she discusses her Columbo actor father Peter, who was the subject of a conservatorship in his final years.
More documentaries you might like…
Subscribe to BBC Select for hundreds of hours of thought-provoking, award-winning and critically-acclaimed documentaries from the BBC and beyond.
Investigative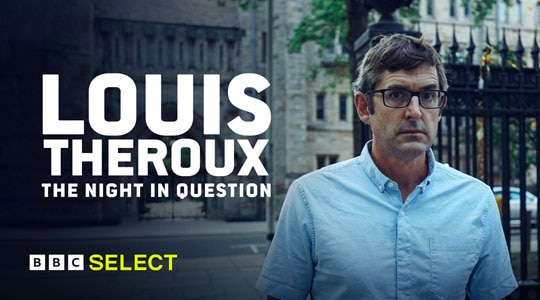 Louis Theroux: The Night in Question
Meeting the American college students accused of sexual assault. Louis Theroux on-campus.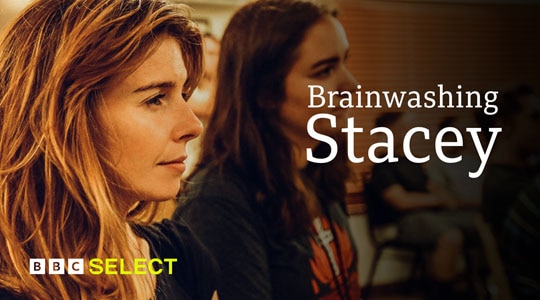 Brainwashing Stacey
Human rights, human wrongs. Living in a world of anti-abortionists and big game hunters.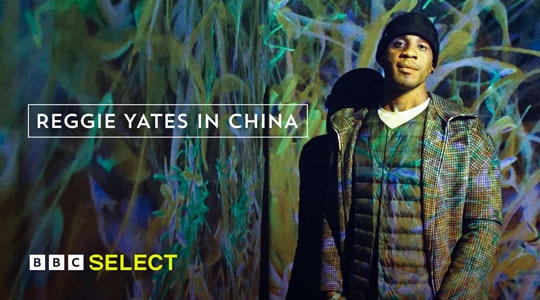 Reggie Yates in China
Welcome to the future. Meet the kids reinventing China's glittering megacities.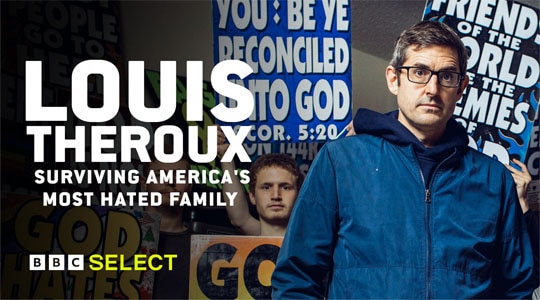 Louis Theroux: Surviving America's Most Hated Family
Return to Westboro. Louis revisits the toxic Phelps family – who have lost their leader.