BBC Select is a brand new streaming channel with critically acclaimed documentaries, many new and exclusive to the US and Canada.
As Prince Andrew steps back from the public eye, the victims of Jeffrey Epstein speak out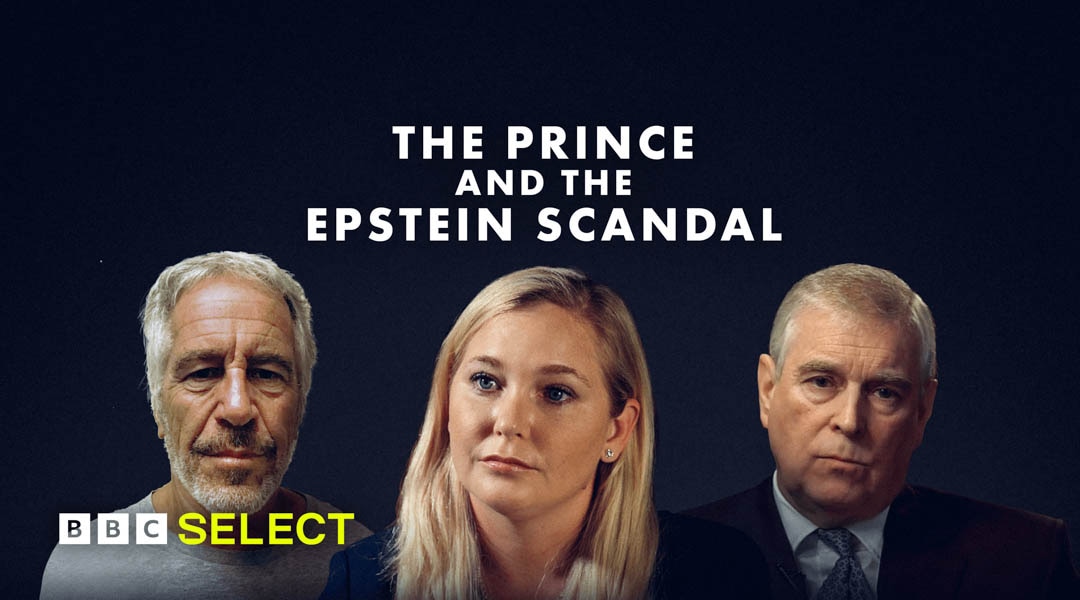 Stream The Prince and the Epstein Scandal
With the trial of Ghislaine Maxwell coming to its conclusion, BBC Select presents a powerful BBC documentary first broadcast in December 2019 as Prince Andrew stepped back from his public duties. In what was her first UK interview, Virginia Giuffre who claims to have been trafficked by Jeffrey Epstein, spoke to the BBC about her time with the convicted sex offender and her relationship with Andrew. As the investigations continue, can Andrew, and the royal family, survive the scandal?
Watch The Prince and the Epstein Scandal and more acclaimed documentaries on BBC Select and start your free trial with any of the streaming platforms listed below. Free trial restrictions apply*.

More documentaries you might like…
Subscribe to BBC Select for hundreds of hours of thought-provoking, award-winning and critically-acclaimed documentaries from the BBC and beyond.
Culture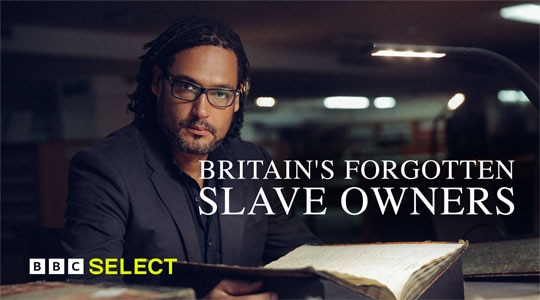 Britain's Forgotten Slave Owners
People as property: historian David Olusoga on the untold stories of British slavery.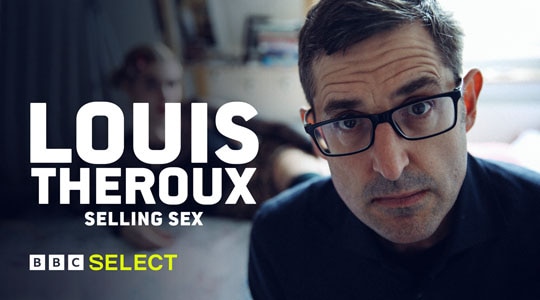 Louis Theroux: Selling Sex
Oldest profession, new rules. Louis Theroux gets between the sheets of the sex industry.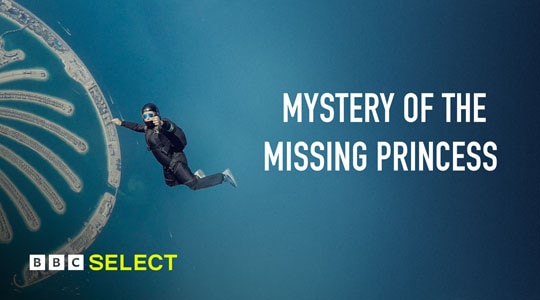 The Mystery of the Missing Princess
The staggering story of the Middle Eastern princess attempting to escape her life.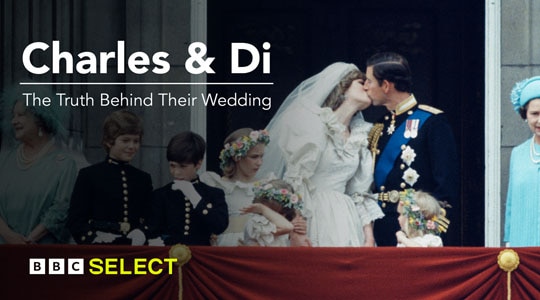 Charles & Di – The Truth Behind Their Wedding
The real story of The Crown: the seven days leading up to the marriage of Charles and Diana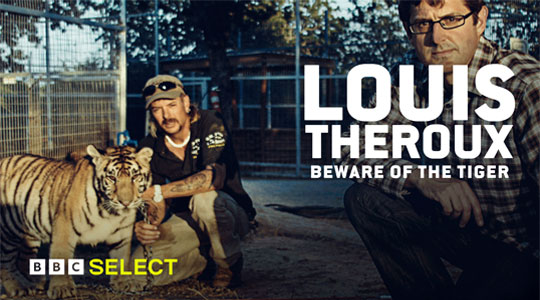 Louis Theroux: Beware Of The Tiger
Before Tiger King: when Louis Theroux met Joe Exotic.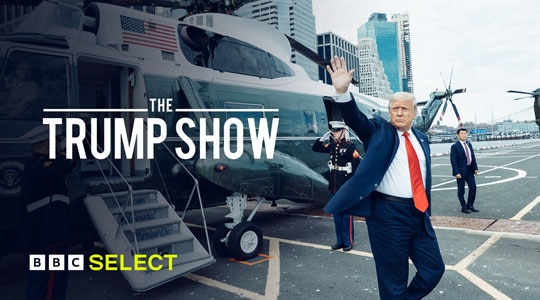 The Trump Show
Protests, impeachment, and a pandemic: A front row seat to Trump's unpredictable Presidency.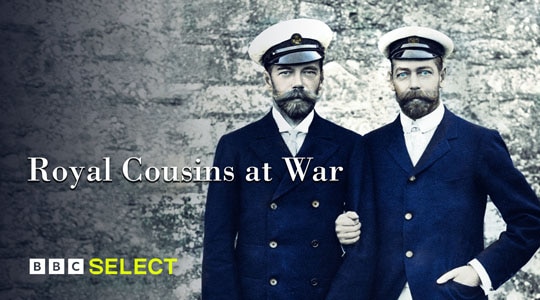 Royal Cousins at War
It makes The Crown look like Sesame Street. The bitter regal rivalries that led to war.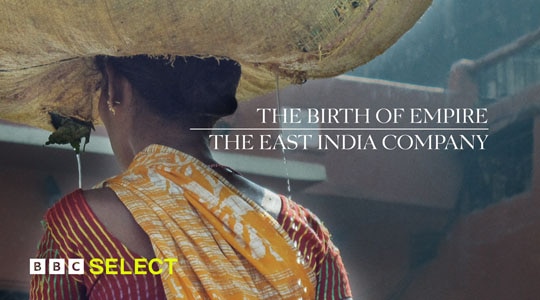 The Birth of Empire: The East India Company
The world's first megacorp. How Britain's East India Company grew into an imperial power.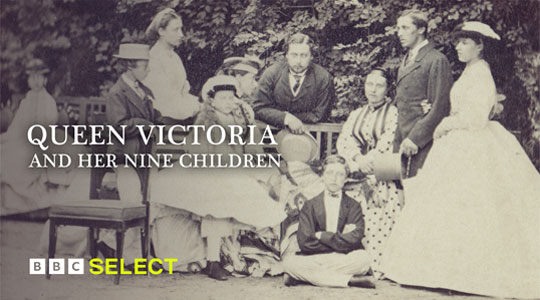 Queen Victoria and her Nine Children
Devastated by her husband's death Queen Victoria starts to meddle in her children's lives.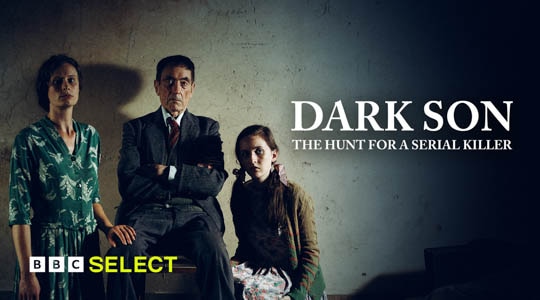 Dark Son: The Hunt for a Serial Killer
The fascinating story of the biggest unsolved serial murder in British criminal history.