Discover a unique story of global power and influence in The Rise of the Murdoch Dynasty
Media mogul Rupert Murdoch has built an extraordinary empire over more than half a century. BBC documentary The Rise of the Murdoch Dynasty follows the man behind the media.
Watch this Rupert Murdoch BBC documentary as well as many other documentaries on BBC Select – available with our free online trial on Amazon Prime Video Channels and the Apple TV app.
Watch The Rise of the Murdoch Dynasty on BBC Select
Over the last 50 years, one man has played an unparalleled part in transforming British society. From inheriting an Australian newspaper from his father, to heading up the biggest media operation on the planet, Rupert Murdoch has exerted power and influence on a seismic scale.
A consummate newsman, celebrated and hated in equal measure, Murdoch has arguably influenced every corner of British life from the election of the UK's Prime Ministers to the outcome of the Brexit vote. Even now, this nonagenarian survivor of numerous political scandals, high-profile legal enquiries and years of Murdoch family in-fighting, is as keen as ever to hold sway over world events.
More documentaries you might like…
Subscribe to BBC Select for hundreds of hours of thought-provoking, award-winning and critically-acclaimed documentaries from the BBC and beyond.
Political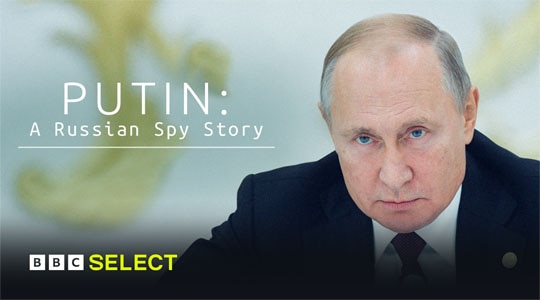 Putin – A Russian Spy Story
He wanted to be a Russian James Bond. His presidency reads like a spy thriller.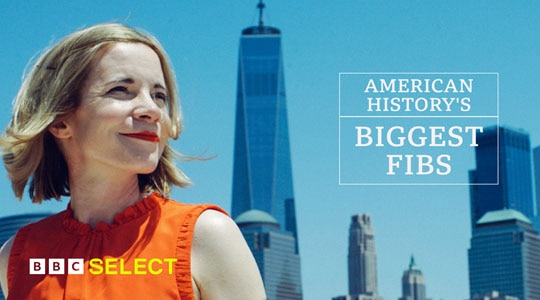 American History's Biggest Fibs
American history is fake, fact? Historian Lucy Worlsey delves deeper into US mythology.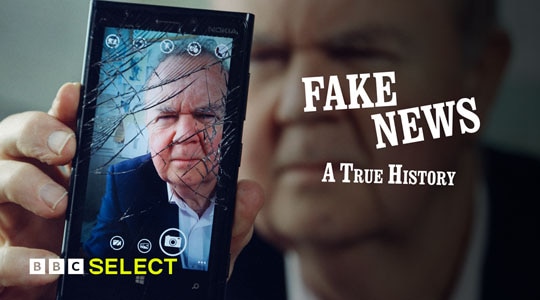 Fake News: A True History
Fake news isn't new: an entertaining look at 200 years of lies and the media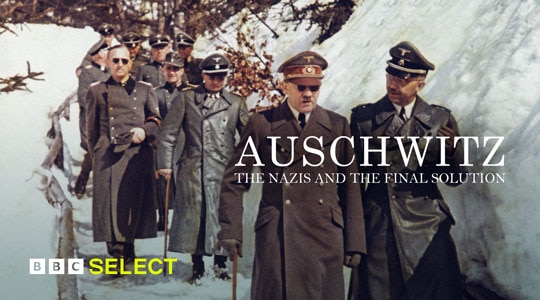 Auschwitz: Nazis & The Final Solution
Mass-murder on an unimaginable scale. A history of the Auschwitz concentration camp.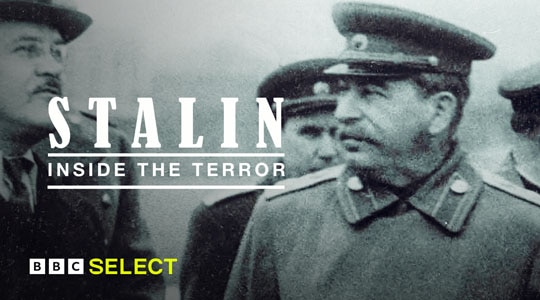 Stalin: Inside the Terror
A man synonymous with bloodshed, murder and hate. What desires drove Joseph Stalin?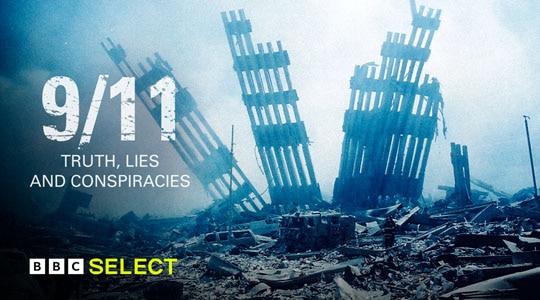 9/11: Truth, Lies and Conspiracies
It shook the world. But why do some suspect darker forces were at play?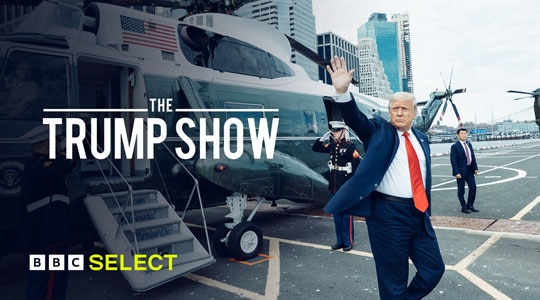 The Trump Show
Protests, impeachment, and a pandemic: A front row seat to Trump's unpredictable Presidency.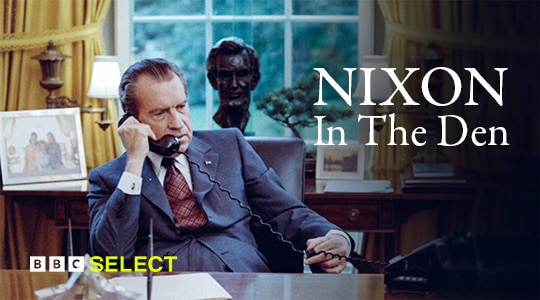 Nixon in the Den
Has history been too unkind and conveniently ignored the achievements of Richard Nixon?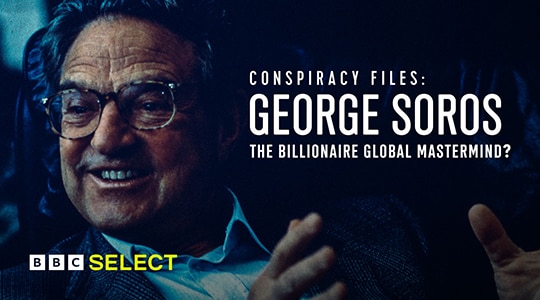 George Soros: The Billionaire Global Mastermind?
Billionaire boogeyman. How George Soros became a boogeyman around the world.