Want to hear the unfiltered thoughts of rock legends? The Ronnie Wood Show reveals all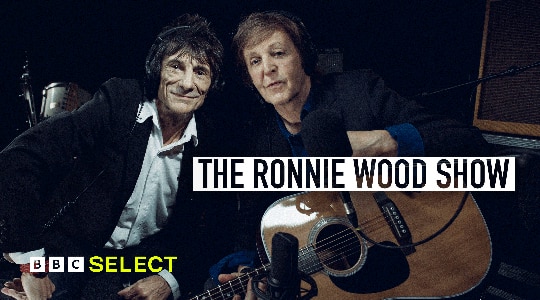 What's it like to jam with Ronnie Wood? Guns N' Roses legend Slash shares rock 'n' roll stories, never heard before. Watch The Ronnie Wood Show as well as many other documentaries on BBC Select – available on Amazon Prime Video Channels and the Apple TV app.
Indisputable rock legend Ronnie Wood, guitar slinger for Faces and The Rolling Stones, sits down with a few close pals who just happen to be icons of music history. Unfiltered and free-flowing, there's a myriad of tales from the rock and roll trenches in this BBC documentary and the occasional jam session thrown in. Alice Cooper, Paul McCartney, Slash and many more drop into Ron's studio for a chat.
Start your free trial now
BBC Select is available on Amazon Prime Video Channels and the Apple TV app for only $6.99 a month. Start your free 30-day trial today to enjoy BBC Select on Smart TVs, laptops, tablets and mobile devices. Restrictions apply*.
More shows you might like…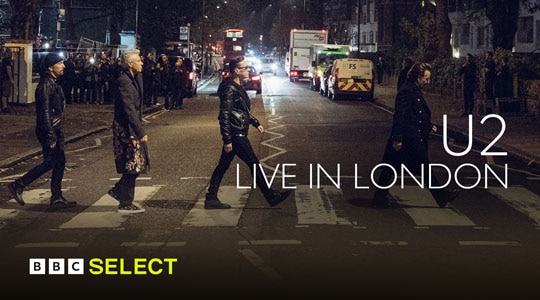 U2 Live in London
Bono and the boys crank out the hits in this intimate concert experience from Abbey Road.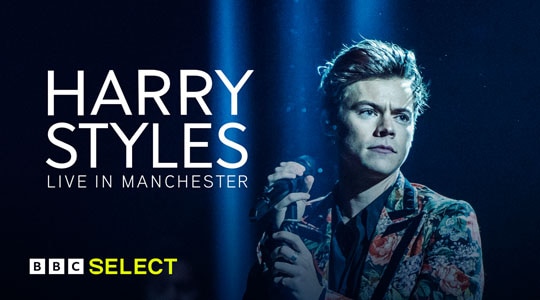 Harry Styles Live in Manchester
The boy's back in town: a hometown tour and blistering live set from Harry Styles.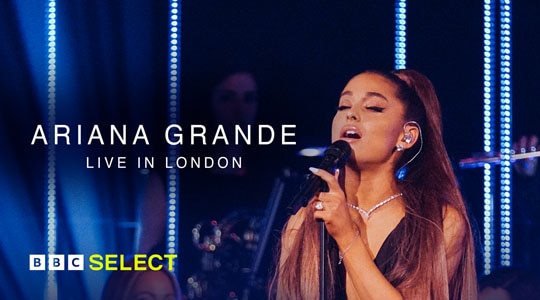 Ariana Grande: Live In London
Four-octave vocal range, 60 minutes of spectacular song. Hear Ariana live at the BBC.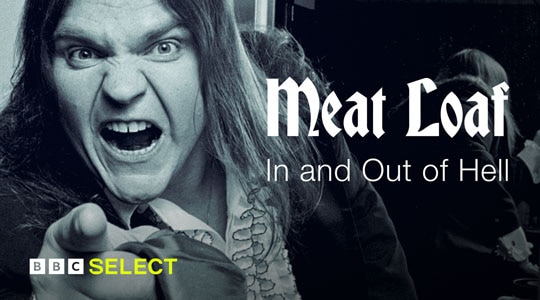 In and Out of Hell: The Meat Loaf Story
Man. Myth. Meat Loaf. An intimate portrait of one of rock's greatest showmen.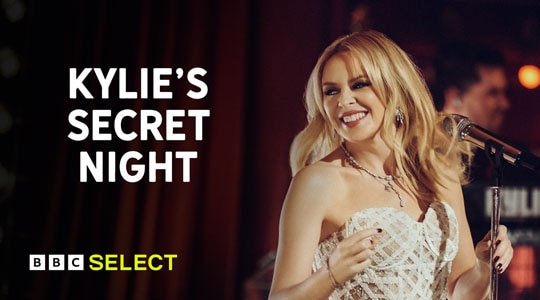 Kylie's Secret Night
Shhh – it's Kylie confidential. A big night out with Australia's Princess of Pop.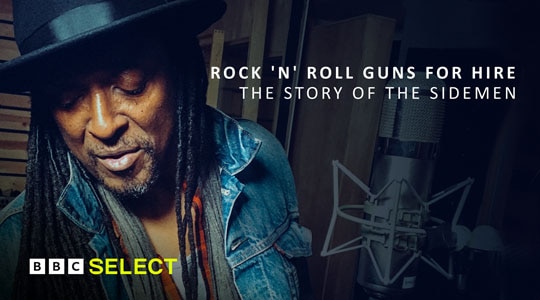 Rock 'n' Roll Guns for Hire: The Story of the Sidemen
The outrageous and unsung characters that gave rock's greatest songs their vital spark.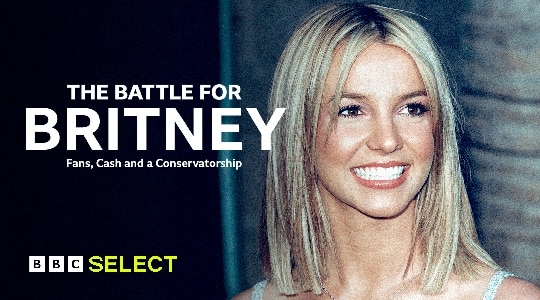 The Battle for Britney: Fans, Cash and a Conservatorship
Overprotected? Untangle the law, fans, and hype in the case for Britney's conservatorship.