What happened when Princess Latifa was captured? Find out in The Secret of the Missing Princess
The world thought Princess Latifa lived a life of privilege… how wrong they were. This dramatic Princess Latifa documentary is the 2021 update to The Mystery of the Missing Princess.
Watch this and many other investigative programs on BBC Select – a new streaming service on Amazon Prime Video Channels and the Apple TV app.
Watch The Secret of the Missing Princess on BBC Select
It reads like a dramatic work of fiction. In 2018, Princess Latifa, the daughter of Dubai's ruler Sheikh Mohammed bin Rashid Al Maktoum, fled to India by boat, hoping to eventually seek asylum in the United States in order to start a new life.
After she was dramatically caught, the emirate maintained that she had been returned back in the loving care of her family. But Latifa claims that she was intercepted by commandos, tranquillised – and silenced. A video emerged, which Latifah had wanted to be released if her escape failed, in which the princess told of being held hostage in solitary confinement.
Whilst the world assumed that she had been living a charmed life full of privilege and luxury, this remarkable film pieces together the reality of Latifa's existence, detailing a litany of repression and abuse far removed from myth of the fairy tale princess.
More documentaries you might like…
Subscribe to BBC Select for hundreds of hours of thought-provoking, award-winning and critically-acclaimed documentaries from the BBC and beyond.
Investigative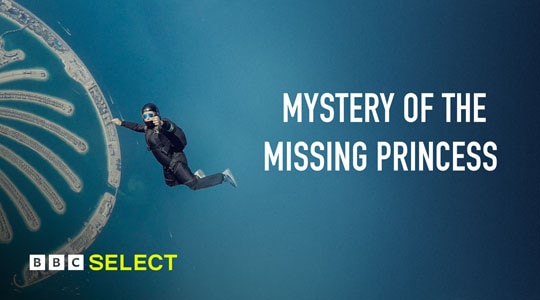 The Mystery of the Missing Princess
The staggering story of the Middle Eastern princess attempting to escape her life.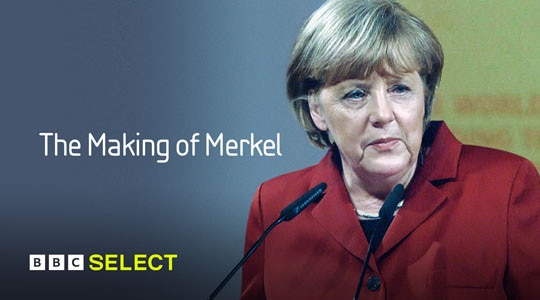 The Making of Merkel
The world's most powerful woman? The political journey of Germany's formidable chancellor.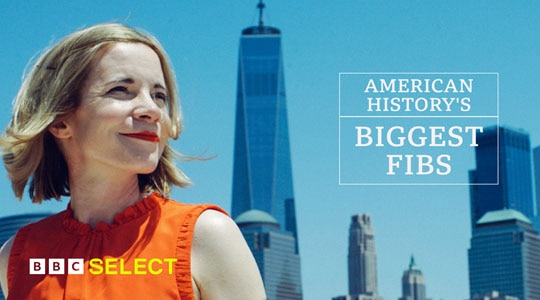 American History's Biggest Fibs
American history is fake, fact? Historian Lucy Worlsey delves deeper into US mythology.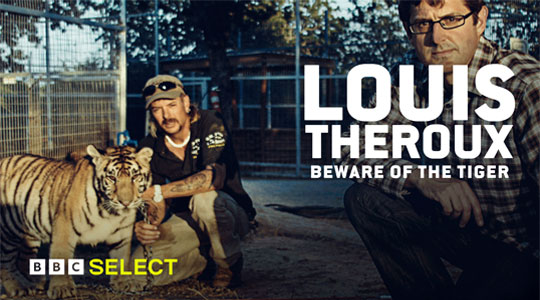 Louis Theroux: Beware Of The Tiger
Before Tiger King: when Louis Theroux met Joe Exotic.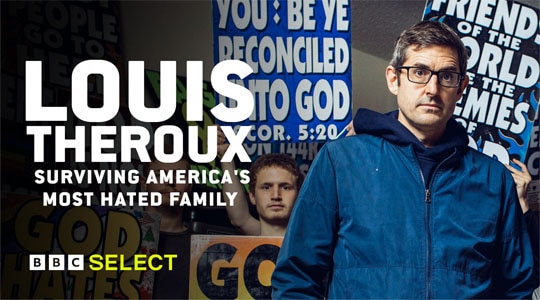 Louis Theroux: Surviving America's Most Hated Family
Return to Westboro. Louis revisits the toxic Phelps family – who have lost their leader.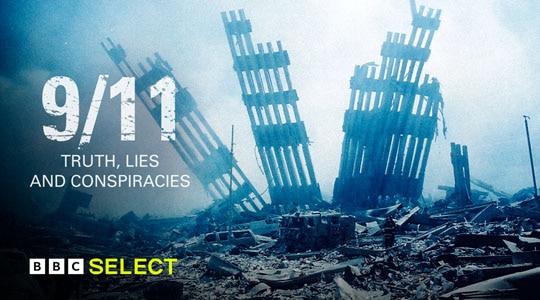 9/11: Truth, Lies and Conspiracies
It shook the world. But why do some suspect darker forces were at play?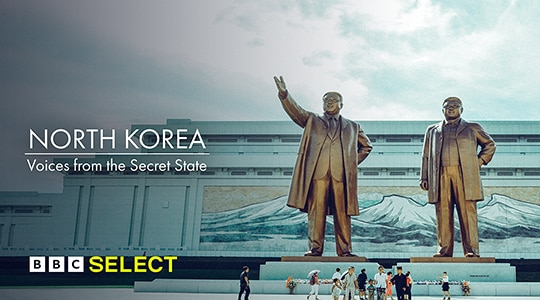 North Korea: Voices from the Secret State
The real lives of people trapped in the world's most secretive state are finally exposed.