BBC Select is a brand new streaming channel with critically acclaimed documentaries, many new and exclusive to the US and Canada.
Professor Amanda Vickery goes on a journey to discover a hidden world of female artistry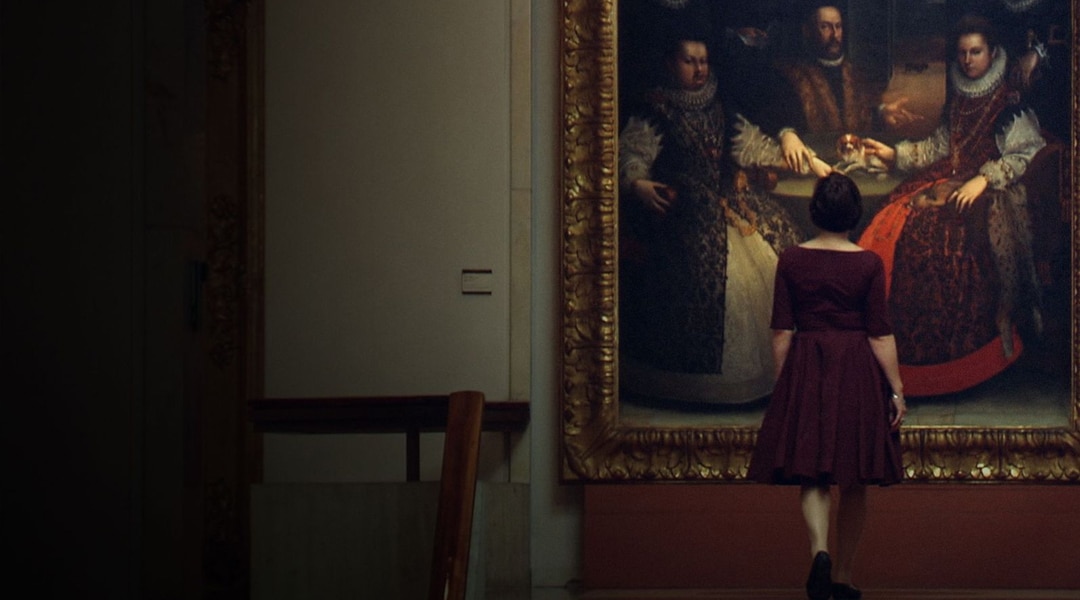 The Story of Women and Art: now streaming on BBC Select via the Apple TV app & Amazon Prime Video Channels
In 1989, 5% of work in the Modern Museum of Art was by women but 85% of the nudes were female. Decades later, female artists are still kept out, but they will – and never have been – kept down. There are names we know, like Georgia O'Keeffe, avant garde interior designer Karin Larsson and Gertrude Jekyll, one of history's most celebrated garden designers, who transformed their world and their place within it.
But there are so many that we don't. Professor Amanda Vickery goes on a journey to discover a hidden world of female artistry and tells a story of restlessness, resourcefulness and resistance, of power denied and seized, and a world transformed by women's art.
Properzia de'Rossi: The first great female artist of the Renaissance
The woman who painted the Last Supper
Big ideas.
Fresh takes.
BBC Select focuses on the big stories that shape our world as well as the small details that make life so interesting. Immerse yourself in award-winning programs, offering fresh perspectives and ideas from a diverse array of voices across culture, politics and ideas.
Our Shows
Subscribe to BBC Select for hundreds of hours of thought-provoking programs, award-winning series and critically-acclaimed titles featuring a diverse range of voices from around the world, many available in the US and Canada for the first time.
Culture
The Drop
Every other week, The Drop offers fresh perspectives on a culturally-relevant topic and puts it under a magnifying glass. Explore themes such as war, parenthood, beauty and A.I. with leading thinkers from across the globe and brilliant programs from the BBC and beyond.
This week's drop

Start the week as a rookie and end it as an expert with BBC Select's brilliant voices. We bring together global experts and enlightened thinkers.