THE TRUMP SHOW: MEET THE CAST
People laughed when he tweeted that he was standing for President. He showed them. They thought he'd change when he took office. He doubled down. This BBC Documentary follows the four years of Trump's politics, according to the insiders who aided him – Steve Bannon, Omarosa Newman, Pastor Mark Burns, and Anthony Scaramucci. Through sex scandals, a pandemic, impeachment, public unrest… the whole world was watching. It was one hell of a show.
Watch The Trump Show and start your free 7-day trial on the Apple TV app or Amazon Prime Video Channels. Restrictions apply*.
Want to find out more? Scroll down to meet the cast of The Trump Show.
Omarosa Newman
From The Apprentice to the White House
Manigault Newman first met Donald Trump in 2003, as a contestant on The Apprentice's during its first season. She joined Trump's 2016 election campaign as director of African American outreach, before taking the position of Director of Communications for the White House office of public liaison.
Steve Banon
The second most powerful man in Washington?
As Executive Chairman of Breitbart – a staunchly conservative news website – Banon was an early cheerleader for Donald Trump and Trumpism.
He immediately became Trump's Chief Strategist and was credited with pulling the strings behind the scenes, but fell out of President Trump's favour in 2017.
Michael Wolff
The Fire & Fury of Trump
The prolific journalist penned the NYT best-seller Fire & Fury, which featured a number of explosive claims, stimulating over one million in sales.
Pastor Mark Burns
Between Trump and God
The televangelist was named Donald Trump's 'Top Pastor' by the Times and it's thought that Pastor Mark Burns helped shape the 2016 presidential campaign.
Start your free trial today
BBC Select is available on Amazon Prime Video Channels and the Apple TV app for only $6.99 a month. Start your free 30-day trial today to enjoy BBC Select on Smart TVs, laptops, tablets and mobile devices. Restrictions apply*.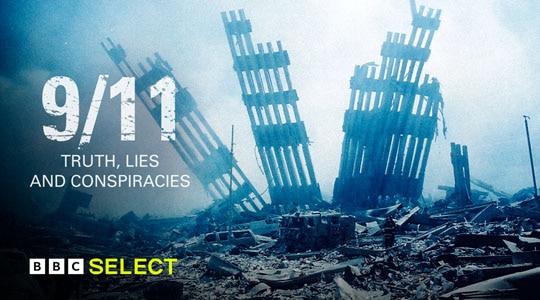 9/11: Truth, Lies and Conspiracies
It shook the world. But why do some suspect darker forces were at play?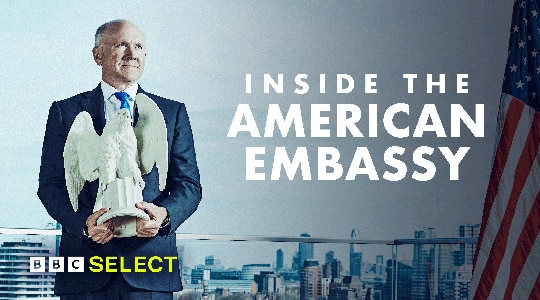 Inside The American Embassy
Trump era diplomacy is revealed as the doors are opened at the American Embassy in London.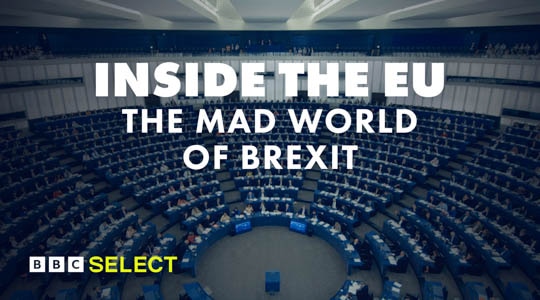 Inside The EU: The Mad World of Brexit
Go behind the scenes of the European Parliament during the tumultuous time of Brexit.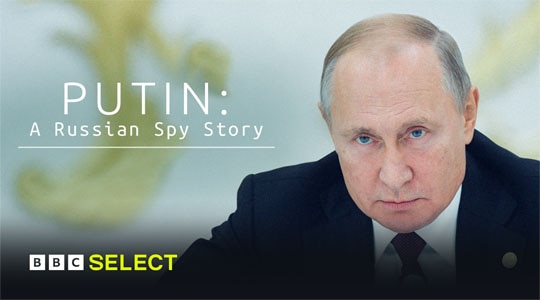 Putin – A Russian Spy Story
He wanted to be a Russian James Bond. His presidency reads like a spy thriller.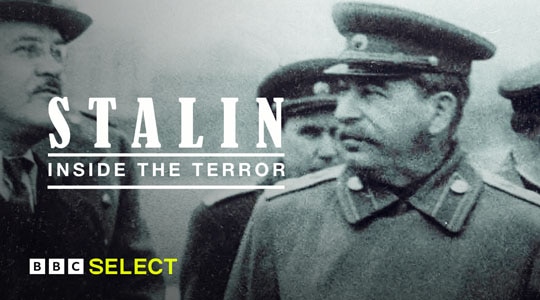 Stalin – Inside the Terror
A man synonymous with bloodshed, murder and hate. What desires drove Joseph Stalin?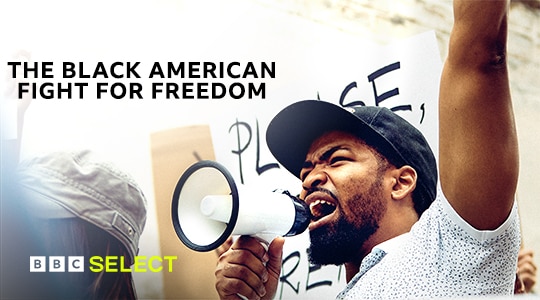 The Black American Fight for Freedom
America. The land of the free? Or a racist system built on inequality?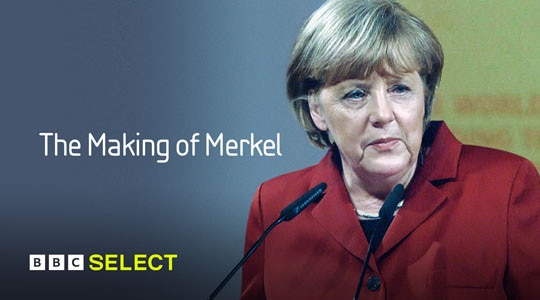 The Making of Merkel
The world's most powerful woman? The political journey of Germany's formidable chancellor.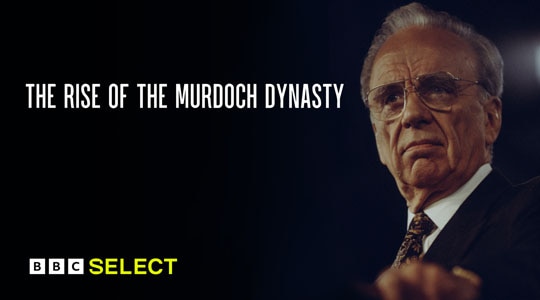 The Rise of the Murdoch Dynasty
A story of succession. Rupert Murdoch and the sibling rivalry to inherit his empire.