Contemplate history's most celebrated art in The World's Greatest Paintings
How did the globe's most recognizable paintings become international treasures? Watch this thought-provoking series as well as many other art and cultural documentaries on BBC Select – a new streaming service on Amazon Prime Video Channels and the Apple TV app. 
What makes a painting become a masterpiece celebrated for centuries? Broadcaster and journalist Andrew Marr recounts the intriguing stories behind some of the most iconic works of art ever produced. Why are Da Vinci's Mona Lisa, Van Gogh's Sunflowers and Turner's The Fighting Temeraire so eternally fascinating? And how much did their creators' lives and the societies they worked in influence the paintings? Get ready to see these seminal creators and their magnum opuses in a whole new light.
More shows you might like…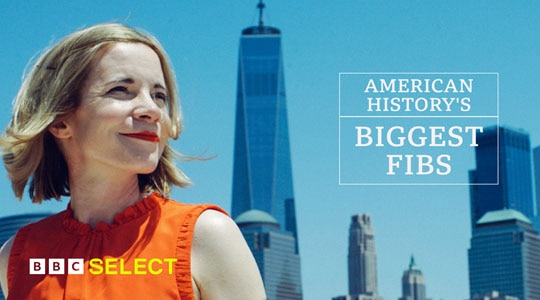 American History's Biggest Fibs
American history is fake, fact? Historian Lucy Worlsey delves deeper into US mythology.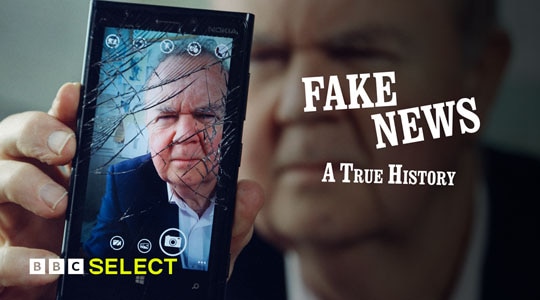 Fake News: A True History
Fake news isn't new: an entertaining look at 200 years of lies and the media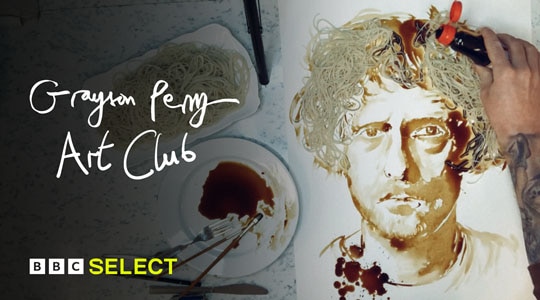 Grayson Perry's Art Club
Artist Grayson Perry releases a torrent of quarantine-creativity in his lockdown art club.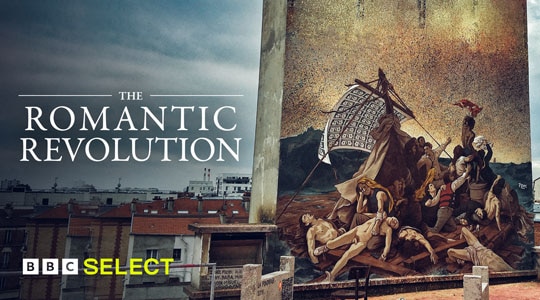 The Romantic Revolution
Wild visionaries and imaginative truth seekers whose radical ideas still resonate today.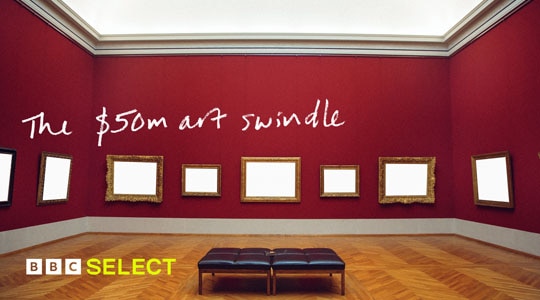 $50 Million Dollar Art Swindle
The amazing true crime case of a maverick art dealer who executed an audacious swindle.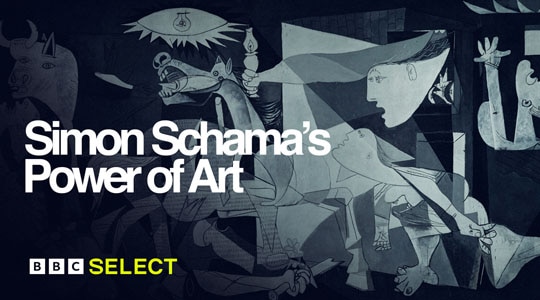 Simon Schama's Power of Art
Eight masterpieces. Eight big names who changed the world. An electrifying feast of art.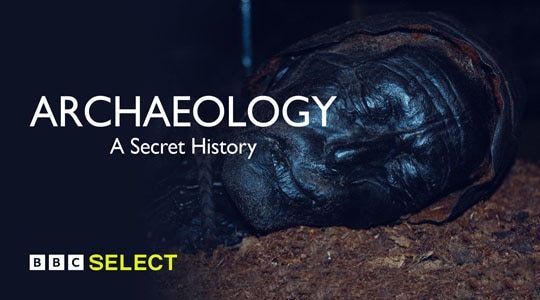 Archaeology: A Secret History
Better living through archeology. How can our past make sense of our present?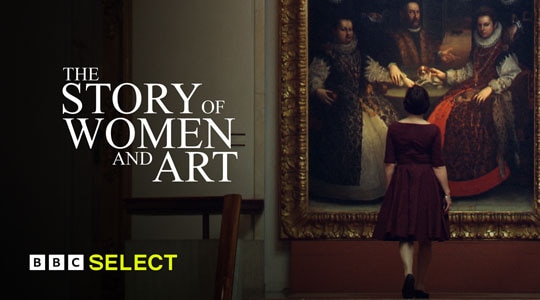 The Story of Women and Art
Restless, resistant and radical. How female artists transformed art from the outside.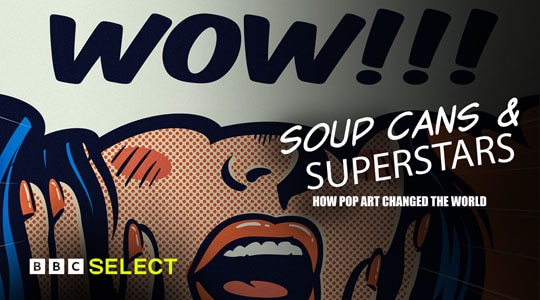 Soup Cans and Superstars: How Pop Art Changed the World
Obsessed with sex, surface and celebrity. Was pop art radically ahead of its time?
Start your free trial now
BBC Select is available on Amazon Prime Video Channels and the Apple TV app for only $4.99 a month. Start your free 7-day trial today to enjoy BBC Select on Smart TVs, laptops, tablets and mobile devices. Restrictions apply*.