Chart the rise of one of Europe's greatest cities in Vienna: Empire, Dynasty and Dream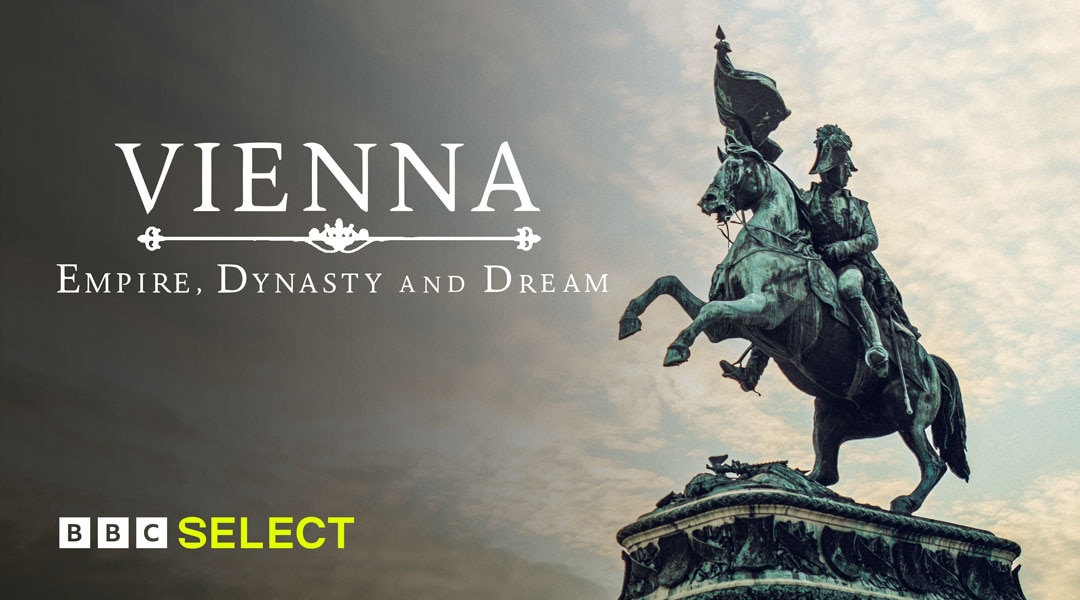 Simon Sebag Montefiore tells the story of the magical capital of Austria: Vienna. Watch this as well as many other fascinating travel and history documentaries on BBC Select – a new streaming service on Amazon Prime Video Channels and the Apple TV app.
Vienna is pivotal in the story of Europe. Home to the Holy Roman Emperors and the target of Ottoman aggression, this cultured, decadent metropolis embraced the architectural Gothic style, rang to the sound of Baroque music and was the seat of one of history's most powerful dynasties, the Hapsburgs. This famed royal family turned Austria's capital into a wealthy hub of culture, music and ideas and it retains that legacy today. In this vibrant series, Historian Simon Sebag Montefiore tells the story of a city that rose through conflict, revolution and intrigue to define the arts.
More shows you might like…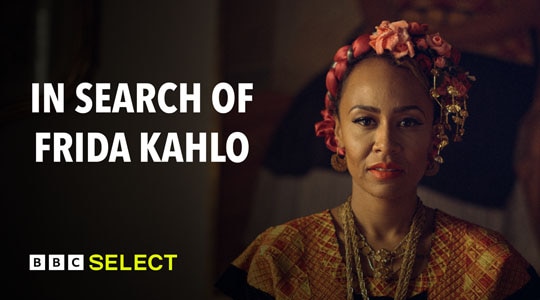 In Search of Frida Kahlo
Frida Kahlo's face is iconic. Musician Emeli Sandé uncovers the woman behind the art.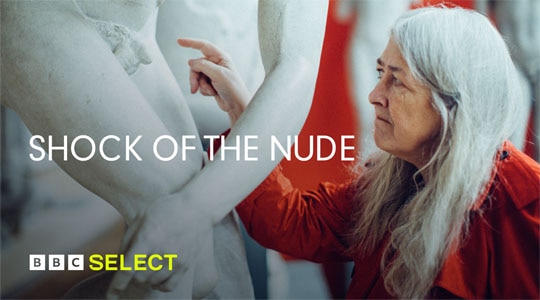 Shock of The Nude
Peek behind the fig leaf to find the truth behind the nude in art.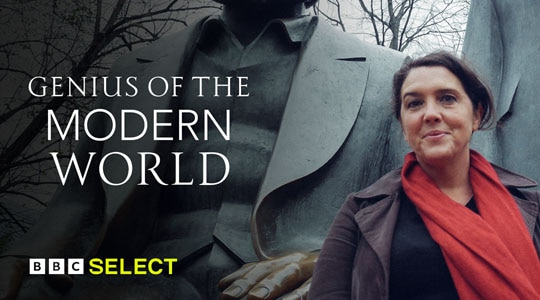 Genius of the Modern World
Emigres, recluses, enemies of the state. How Marx, Nietzsche and Freud changed the world.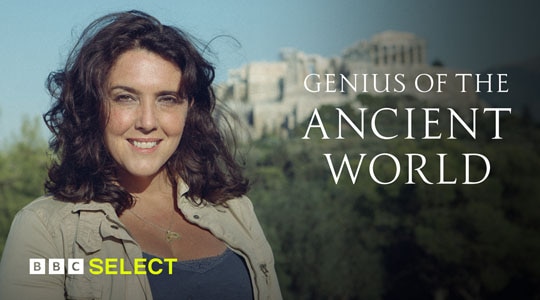 Genius of the Ancient World
The original free thinkers. The stories of the Buddha, Confucius and Socrates.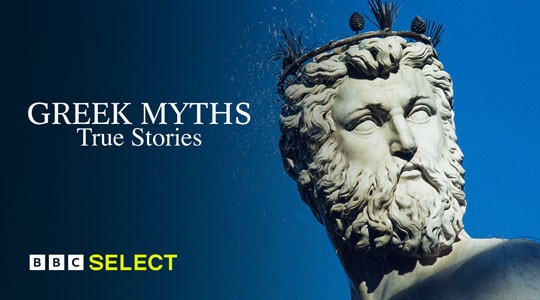 Greek Myths: True Stories
Godlike genius. Exploring the inspiration of our Greek myths.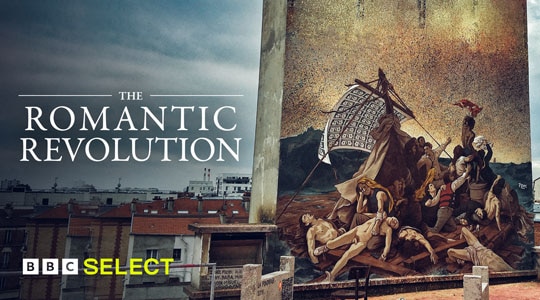 The Romantic Revolution
Wild visionaries and imaginative truth seekers whose radical ideas still resonate today.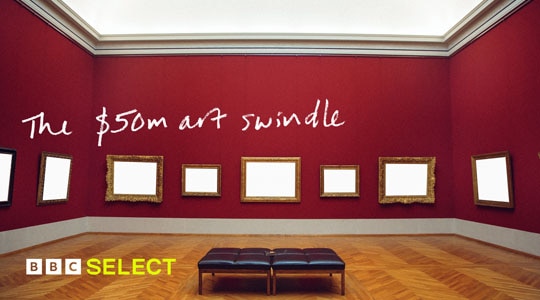 $50 Million Dollar Art Swindle
The amazing true crime case of a maverick art dealer who executed an audacious swindle.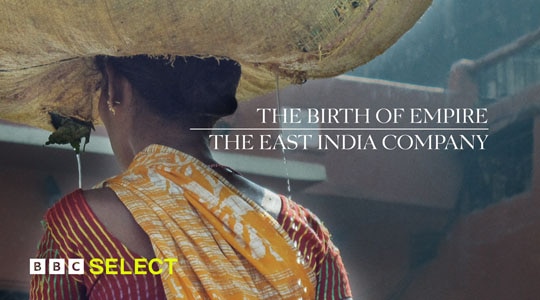 The Birth of Empire: The East India Company
The world's first megacorp. How Britain's East India Company grew into an imperial power.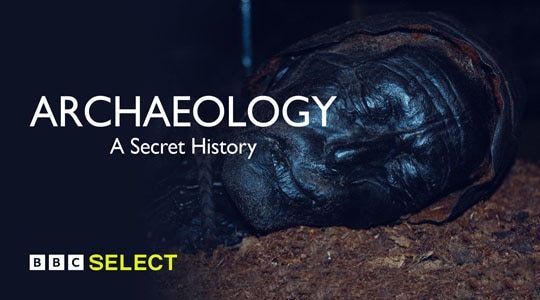 Archaeology: A Secret History
Better living through archeology. How can our past make sense of our present?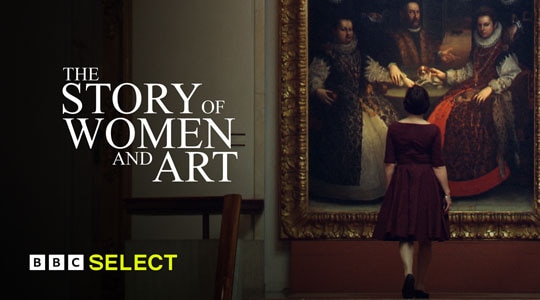 The Story of Women and Art
Restless, resistant and radical. How female artists transformed art from the outside.
Start your free trial now
BBC Select is available on Amazon Prime Video Channels and the Apple TV app for only $4.99 a month. Start your free 7-day trial today to enjoy BBC Select on Smart TVs, laptops, tablets and mobile devices. Restrictions apply*.