BBC Select is a brand new streaming channel with critically acclaimed documentaries, many new and exclusive to the US and Canada.
Academy Award winning actor Eddie Redmayne discovers the artists who saved lives during WW1
How were artists able to help soldiers on the battlefield during the First World War? Fantastic Beasts actor Eddie Redmayne discovers how talented sculptors used their designs to save lives.
In this compelling arts documentary, Redmayne takes an intensely emotional journey, to answer the question where does artistic expression end and propaganda begin?
Watch War Art with Eddie Redmayne and more acclaimed documentaries on BBC Select today. Restrictions apply*.
Stream War Art with Eddie Redmayne
Oscar-winner Eddie Redmayne explores why conflict has often inspired great artists. He visits artists' studios, museums and travels to battlefields to discover how artists have shone a powerful light into the abyss of warfare.
Streaming now on BBC Select, the new home for documentaries. Available in the U.S and Canada.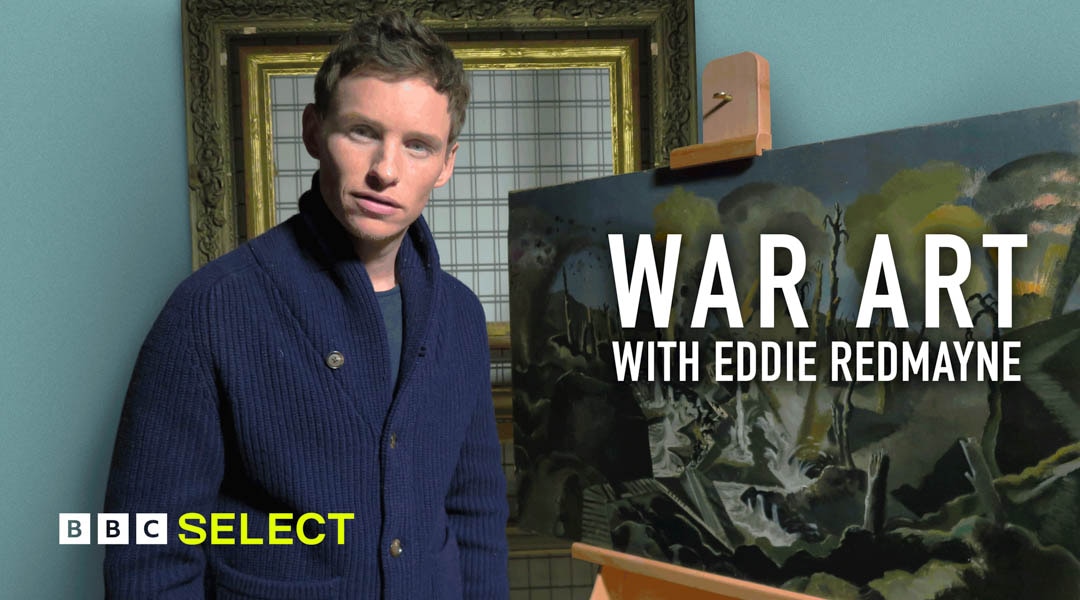 More documentaries you might like…
Subscribe to BBC Select for hundreds of hours of thought-provoking, award-winning and critically-acclaimed documentaries from the BBC and beyond.
Culture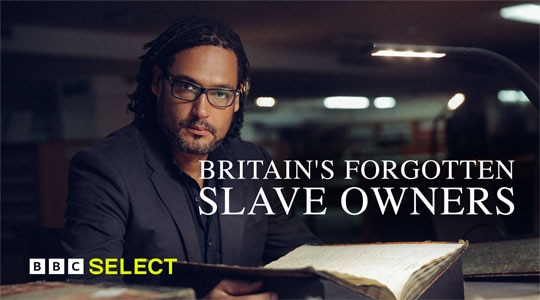 Britain's Forgotten Slave Owners
People as property: historian David Olusoga on the untold stories of British slavery.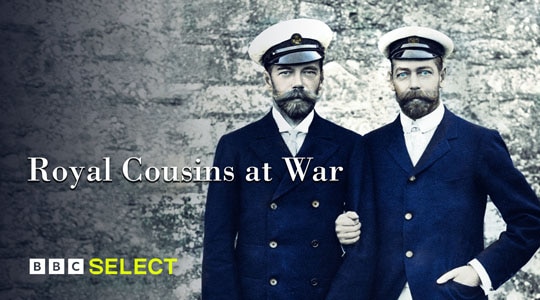 Royal Cousins at War
It makes The Crown look like Sesame Street. The bitter regal rivalries that led to war.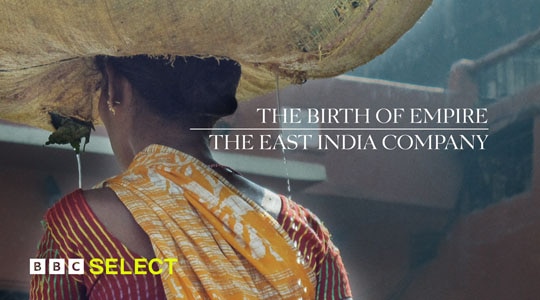 The Birth of Empire: The East India Company
The world's first megacorp. How Britain's East India Company grew into an imperial power.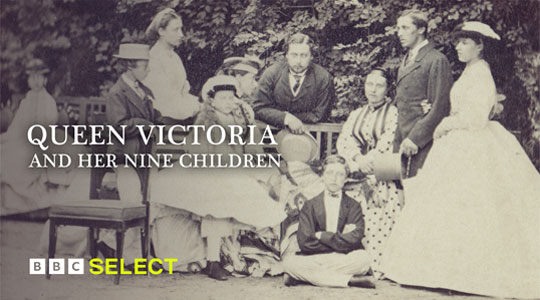 Queen Victoria and her Nine Children
Devastated by her husband's death Queen Victoria starts to meddle in her children's lives.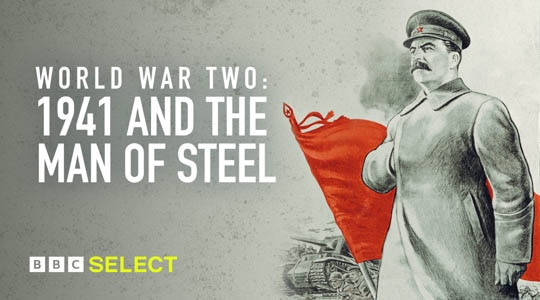 World War Two: 1941 and the Man of Steel
How influential was Stalin on the defeat of Hitler and eventual outcome of WWII?