"We had to prepare New Yorkers… " Dr. Oxiris Barbot reveals all in 54 Days: America and the Pandemic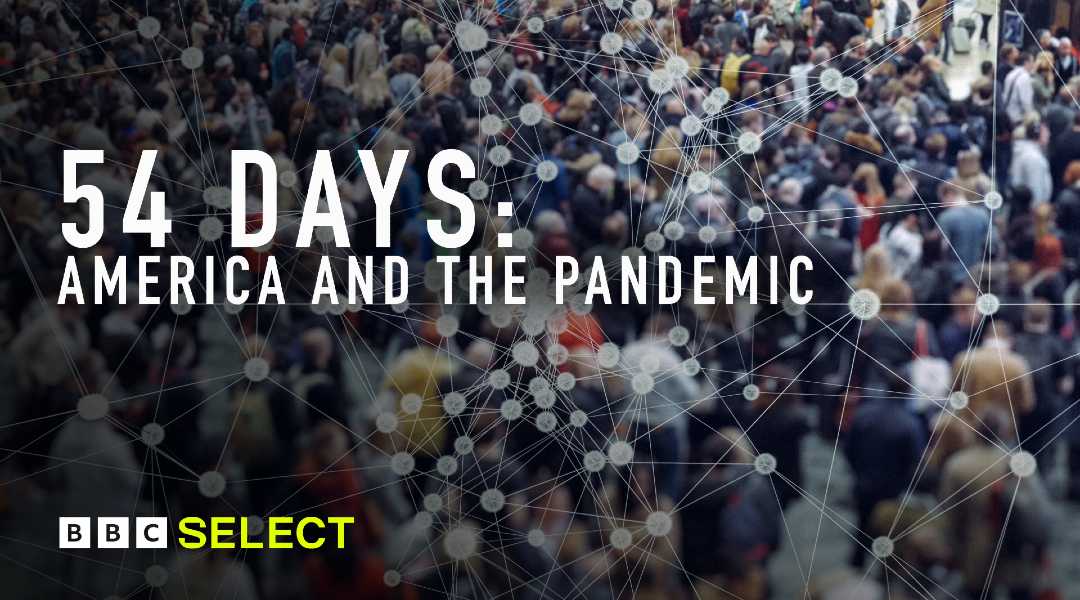 In this gripping BBC documentary, expert scientists explain why it took the US government so long to react to the COVID-19 pandemic.
This show is not currently available on BBC Select but browse through the below titles for more History documentaries available to stream on BBC Select.
54 Days: America and the Pandemic on BBC Select
21 January 2020. Coronavirus comes to America as the first case of COVID-19 is confirmed on US soil.
Despite warnings about the dire consequences of ignoring this potential threat to the country's collective health, from scientists and public health officials including Dr Oxiris Barbot, it will be a further 54 days until President Trump declares a national emergency.
During those critical weeks – where the president downplays 'the China virus' as a hoax – the deadly disease takes hold. As a result, by the middle of the year, 150,000 Americans will become victims of the global pandemic.
This documentary on BBC Select is the inside story of why it took Donald Trump so long to act – and why when he did finally take action, it wasn't enough.
More documentaries you might like...
Subscribe to BBC Select for hundreds of hours of thought - provoking, award-winning and critically-acclaimed documentaries from the BBC and beyond.
Politics documentaries
From accounts of the 20th century's pivotal political events to biographies of modern political figures, BBC Select brings you documentaries about the politics that shape our world.