Sit back, relax, enjoy. Visit the glorious Great Wall of China without leaving your chair.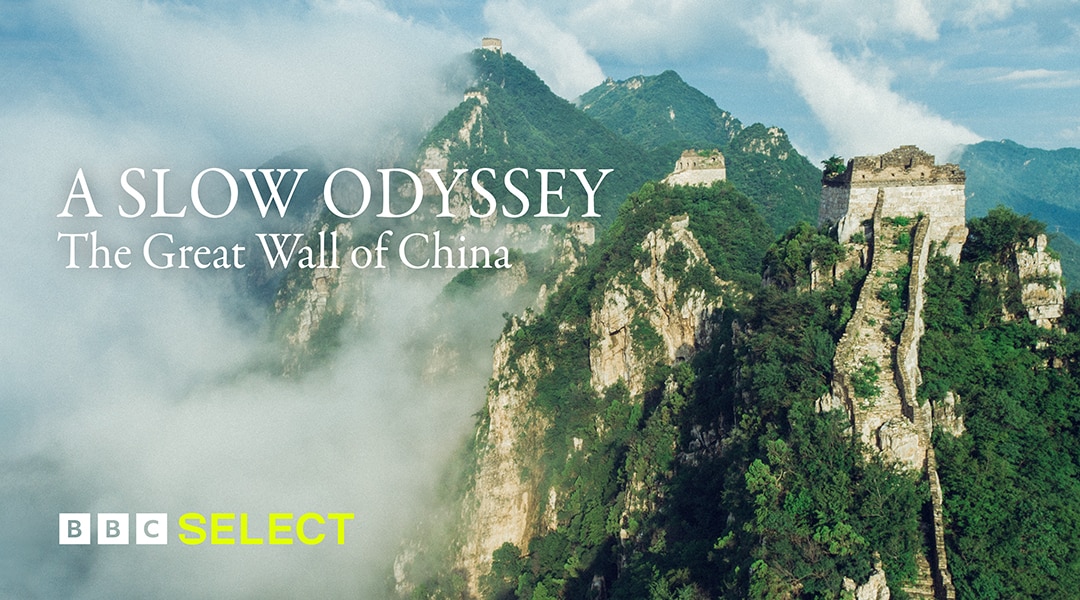 The Great Wall of China is one of the wonders of the world. And you can enjoy its splendor without even leaving your armchair!
Without commentary and using authentic location sound, take a slow-TV spectacular aerial journey along the entire 1,500 miles of the planet's longest man-made monument.
This epic adventure explores the structure's highlights, with breathtaking sights and rarely seen delights.
This show is not currently available on BBC Select but browse through the below titles for more Travel documentaries available to stream on BBC Select.
More documentaries you might like...
Subscribe to BBC Select for hundreds of hours of thought - provoking, award-winning and critically-acclaimed documentaries from the BBC and beyond.