How did the world get hooked on a good time? Succession actor Brian Cox reveals all.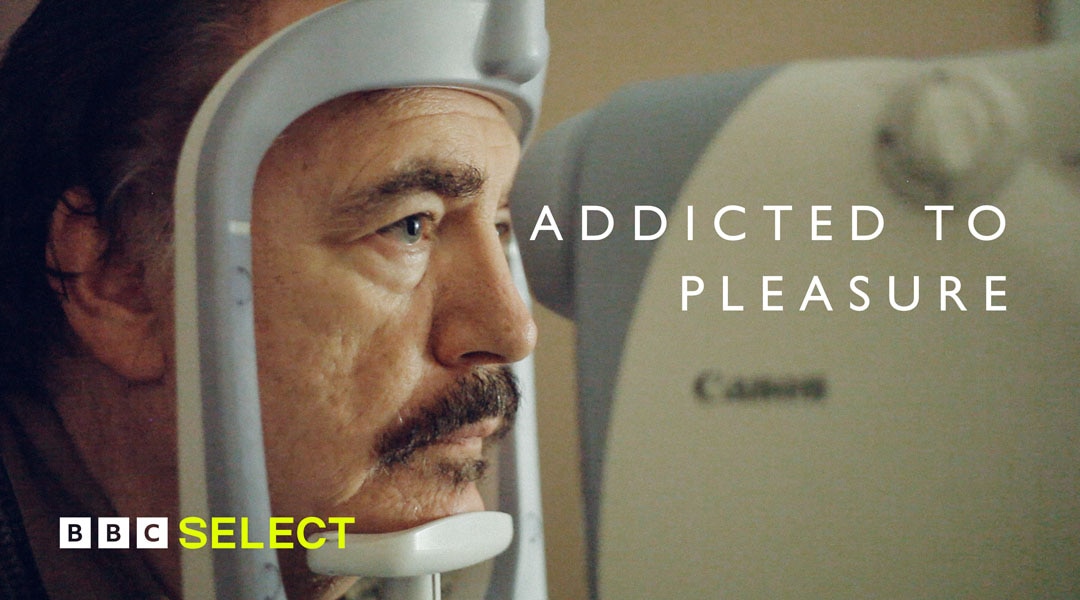 As media mogul Logan Roy in hit drama Succession, actor Brian Cox has taught us a thing or two about global domination and exploitation.
This show is not currently available on BBC Select but browse through the below titles for more Health & wellness documentaries available to stream on BBC Select.
Addicted to pleasure on BBC Select
In this fascinating series, he finds similar motives at play in the story of the commercial exploitation of sugar, whisky, opium and tobacco – getting us hooked on pleasure. But like all addictions, there would be a major comedown to deal with.
More documentaries you might like...
Subscribe to BBC Select for hundreds of hours of thought - provoking, award-winning and critically-acclaimed documentaries from the BBC and beyond.
BBC Select free trial
BBC Select is available in Canada on Amazon Prime Video Channels or the Apple TV app for only $6.99 a month. Start a free trial today and stream documentaries from the BBC and beyond. Restrictions apply*.
Black Friday offer
Subscribe to BBC Select on Amazon Prime Video Channels between 18th to 28th November and get the first 2 months for only $1.99**