Belsen: The Untold Story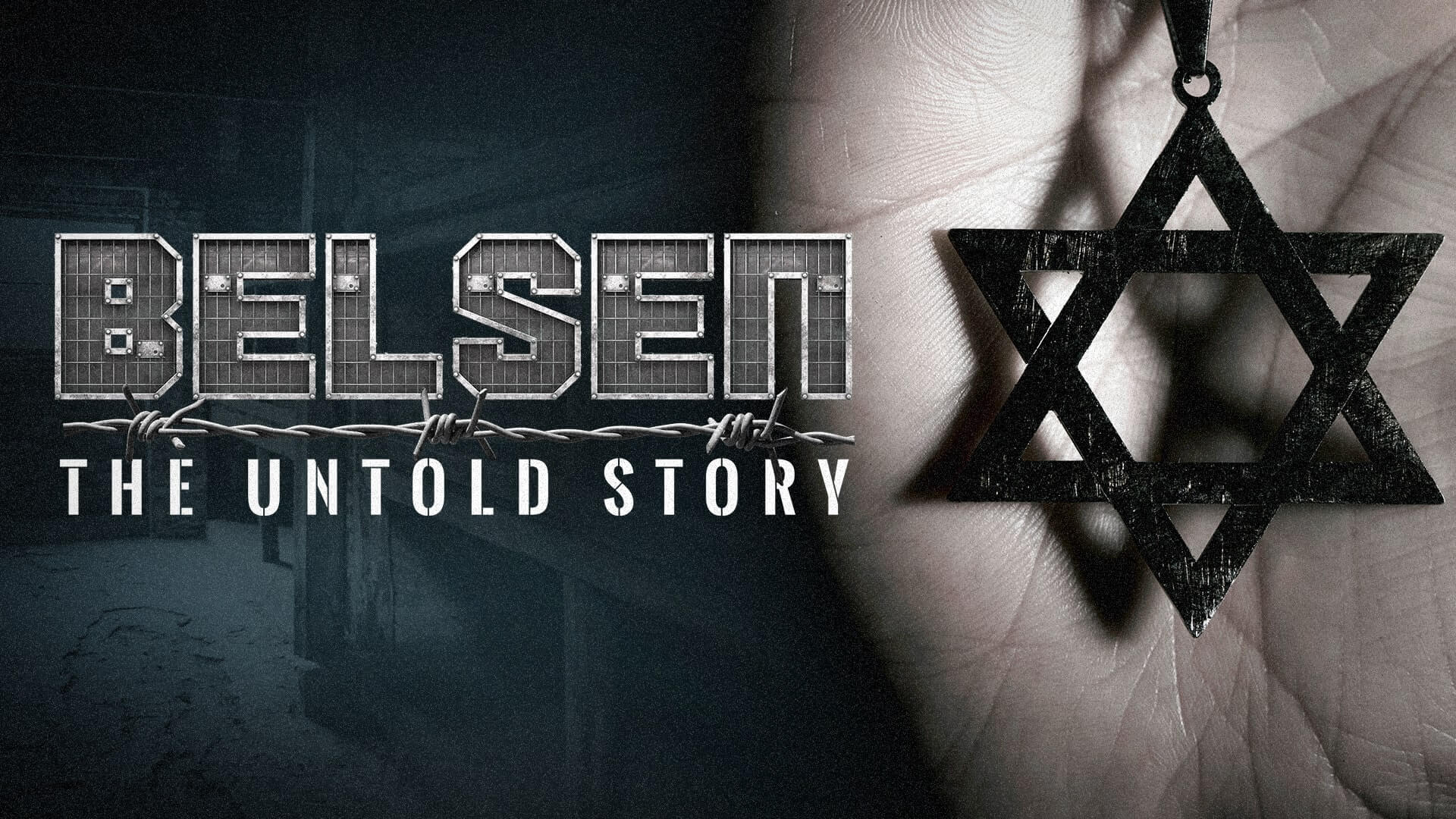 The untold story of the infamous Bergen-Belsen concentration camp where over 50,000 mostly Jewish people died, primarily from starvation and disease in the last phase of World War II. Featuring powerful new interviews with some of the last remaining survivors of the Holocaust, plus archival audio and video footage, the true horrors of the camp and the Nazi regime are revealed.
Watch Belsen: The Untold Story and more acclaimed documentaries on BBC Select today. Restrictions apply*.
More documentaries you might like...
Subscribe to BBC Select for hundreds of hours of thought - provoking, award-winning and critically-acclaimed documentaries from the BBC and beyond.
World War Two Documentaries
Stream a wide range of compelling World War II documentaries that bring you the full story of the global conflict. Learn more about the people, places and events that shaped the second World War including Winston Churchill and the Allies, Adolf Hitler and the Nazis, Auschwitz, and Hiroshima, as well D-Day and the Nuremberg Trials. And get inside accounts from those who experienced WWII through archive interviews and restored film footage.