Human rights, human wrongs. Living in a world of anti-abortionists and big game hunters.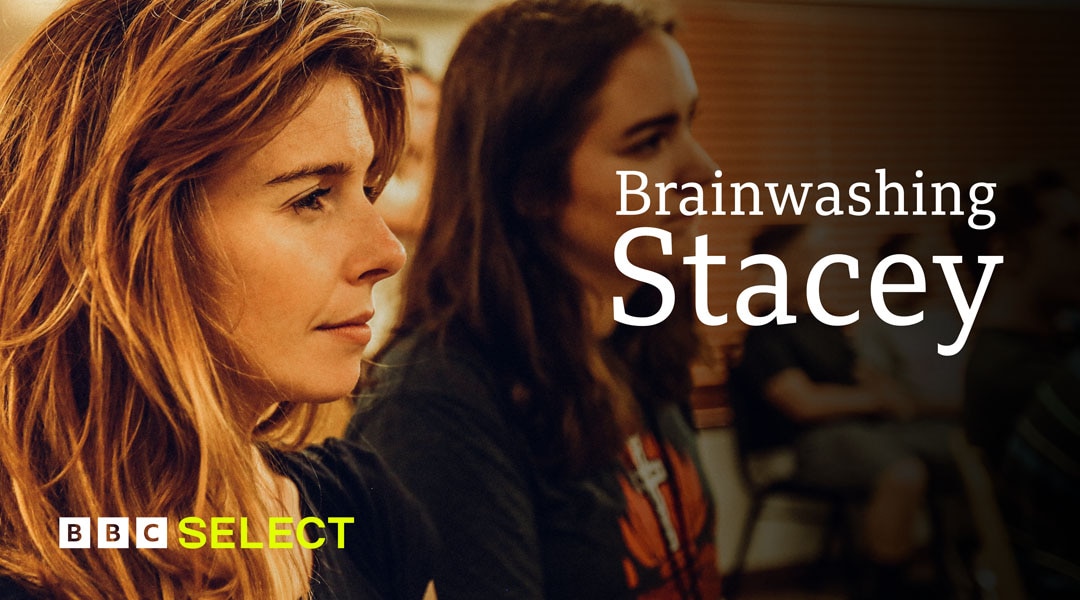 What's behind the ideologies of American anti-abortion campaigners and people who kill animals for sport in Africa?
This show is not currently available on BBC Select but browse through the below titles for more Social issues documentaries available to stream on BBC Select.
Brainwashing Stacey on BBC Select
British reporter and TV presenter Stacey Dooley immerses herself in groups whose views shock and distress her. How does she cope with controversial anti-science, anti-life agendas that differ wildly from her own – and will she be swayed by their dangerously compelling arguments?
More documentaries you might like...
Subscribe to BBC Select for hundreds of hours of thought - provoking, award-winning and critically-acclaimed documentaries from the BBC and beyond.
BBC Select free trial
BBC Select is available in Canada on Amazon Prime Video Channels or the Apple TV app for only $6.99 a month. Start a free trial today and stream documentaries from the BBC and beyond. Restrictions apply*.
Black Friday offer
Subscribe to BBC Select on Amazon Prime Video Channels between 18th to 28th November and get the first 2 months for only $1.99**