Explore Brazil with Michael Palin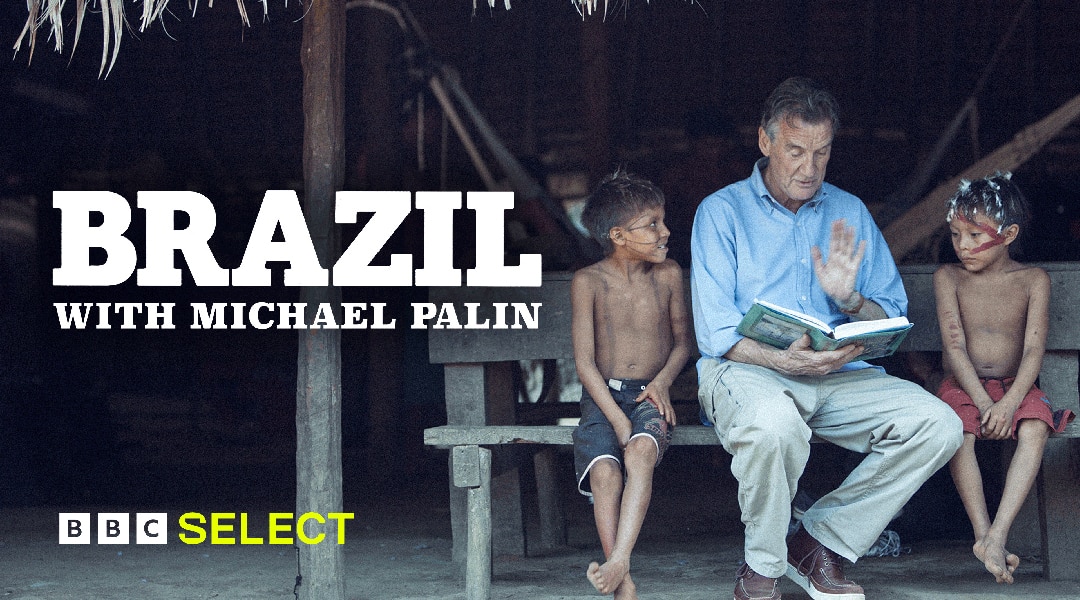 It takes up over half of South America and more than 200 million people call it their home, yet for two decades of globe-trotting, Michael Palin never set foot in Brazil. In this Michael Palin travel documentary, the Monty Python man journeys from Amazonia to the buzzing metropolis of Rio de Janeiro, meets incredible people and witnesses the unexplored wilderness that shapes this beautiful nation.
There's no better tour guide than the host of Around the World in 80 Days, Pole to Pole and Full Circle, so why not join Michael Palin in this epic Brazil documentary from the BBC.
This show is not currently available on BBC Select but browse through the below titles for more documentaries available to stream on BBC Select.