What's kept China's contradictory economy going – and prevented it from crumbling?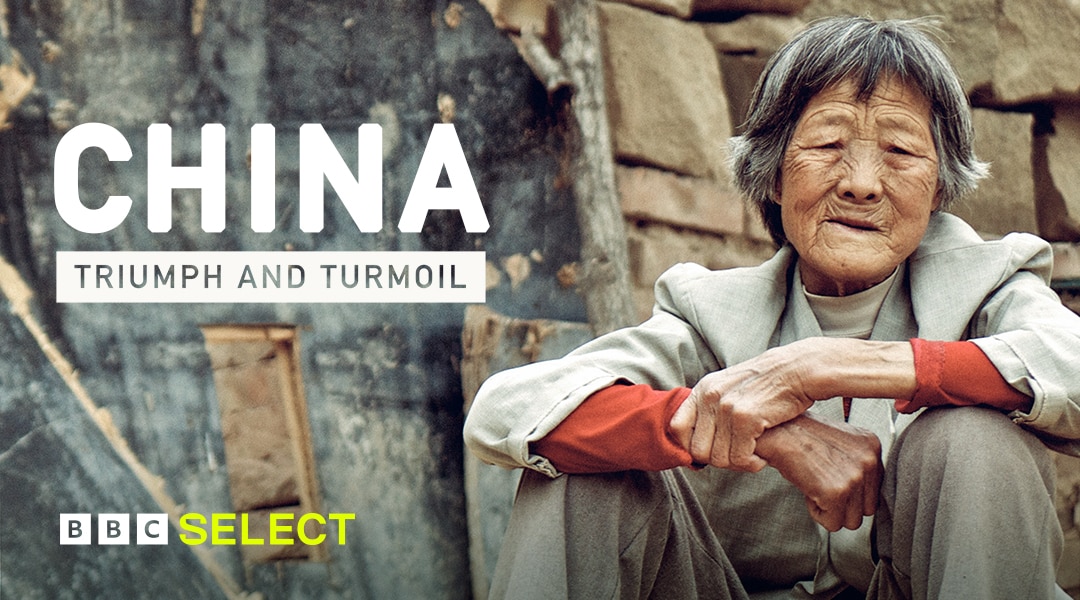 How does something stay together when the laws of history tell us it should fall apart? In this 3-part China documentary, China's new billionaires, survivors of Chairman Mao's regime and young nationalists talk to
Professor Niall Ferguson about living in a Communist system with a capitalist economy. As China heads towards becoming the largest economy in the world, will this be the century of China and what does that mean for the rest of the world?
This show is not currently available on BBC Select but see below to browse through more global affairs documentaries available to stream on BBC Select.
Watch China: Triumph and Turmoil and more acclaimed documentaries on BBC Select today. Restrictions apply*.