'Likes' for cash? An investigation into the billion-dollar online selling industry.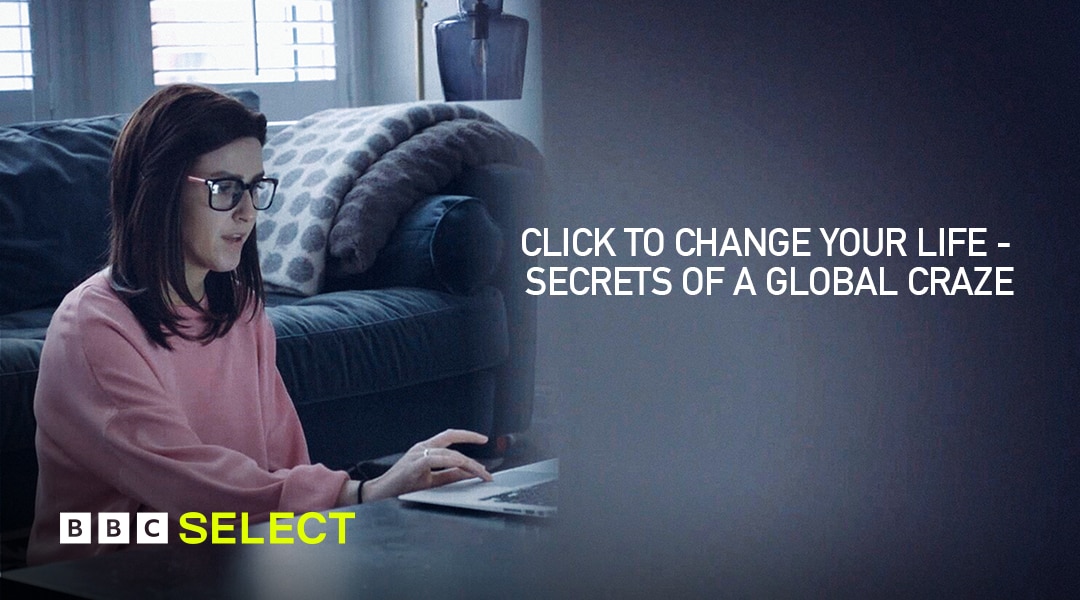 Ever felt like social media is always trying to sell you something? You don't know the half of it.
In this insightful documentary, British reporter Ellis Flynn goes undercover to investigate 'multi-level marketing' – an industry that leaves many young 'influencers' in huge debt.
Behind the enticing Instagram posts, Ellis finds a system of illegal pyramid schemes, systematic targeting of vulnerable women – and even brainwashing.
This show is not currently available on BBC Select but see below to browse through more tech and future documentaries available to stream on BBC Select.
Watch Click to Change Your Life: Secrets of a Global Craze and more acclaimed documentaries on BBC Select today. Restrictions apply*.
More documentaries you might like...
Subscribe to BBC Select for hundreds of hours of thought - provoking, award-winning and critically-acclaimed documentaries from the BBC and beyond.