From India's Tiger Dance to Japan's Naked Man: the world's most extraordinary festivals.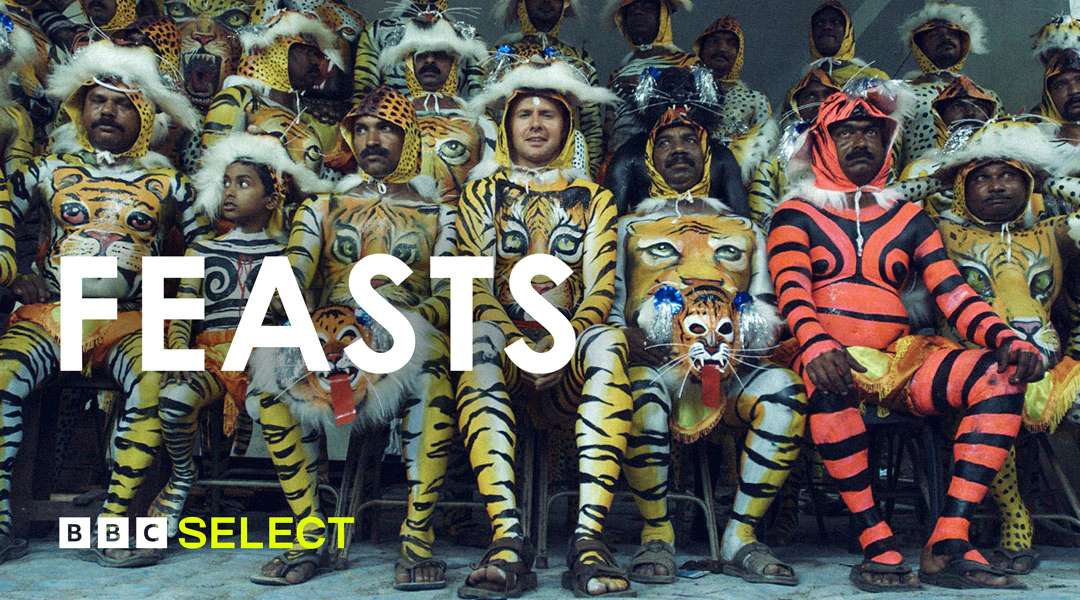 In a world beset with culture wars, it can feel as if our battle lines can never be crossed. But as gastro-adventurer Stefan Gates discovers, our traditional feasts and festivals offer a much-needed opportunity to bring people together… even if just for one day.
This show is not currently available on BBC Select but browse through the below titles for more Travel documentaries available to stream on BBC Select.
Feasts on BBC Select
From Japan's Naked Man festival to the Mexican Day of the Dead, this is a colorful and cacophonous celebration of good times.
More documentaries you might like...
Subscribe to BBC Select for hundreds of hours of thought - provoking, award-winning and critically-acclaimed documentaries from the BBC and beyond.