Gender fluid generation: Meet the people who are challenging the gender binary.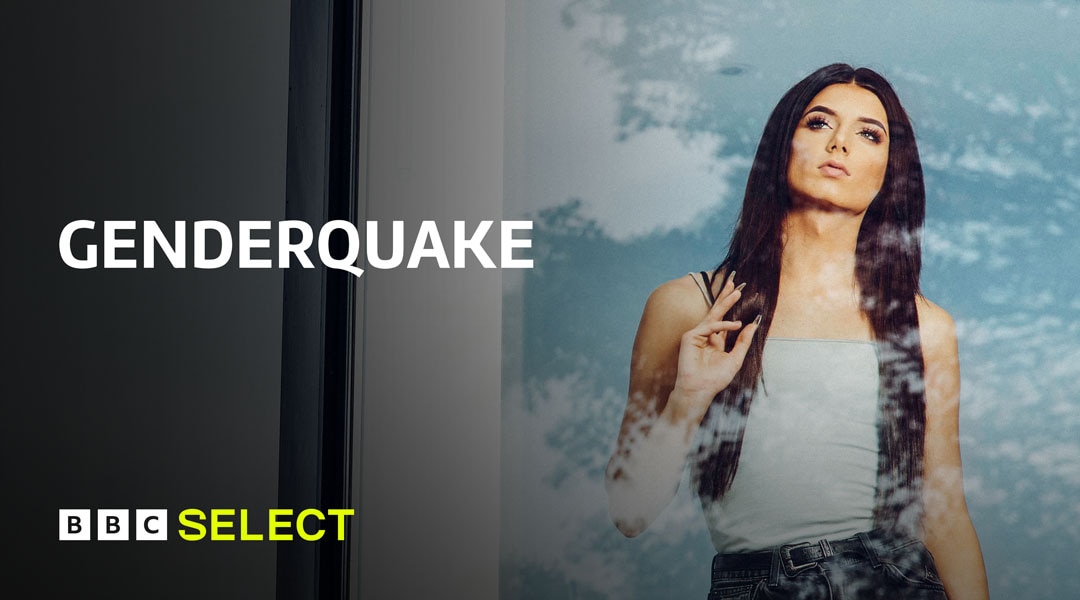 What it means to be a man or a woman is changing… if you need to be either. Genderquake is a unique social experiment where 11 strangers of different gender identities and sexualities spend a week together in a house.
Watch Genderquake and more acclaimed documentaries on BBC Select today. Restrictions apply*.
Genderquake on BBC Select
Emotional stories are shared, tensions rise, secrets spilled and tears shed. A much-needed exploration of identity, gender fluidity and trans experience by the people who live it.
More documentaries you might like...
Subscribe to BBC Select for hundreds of hours of thought - provoking, award-winning and critically-acclaimed documentaries from the BBC and beyond.
BBC Select free trial
BBC Select is available in Canada on Amazon Prime Video Channels or the Apple TV app for only $6.99 a month. Start a free trial today and stream documentaries from the BBC and beyond. Restrictions apply*.
Black Friday offer
Subscribe to BBC Select on Amazon Prime Video Channels between 18th to 28th November and get the first 2 months for only $1.99**