Gender fluid generation: Meet the people who are challenging the gender binary.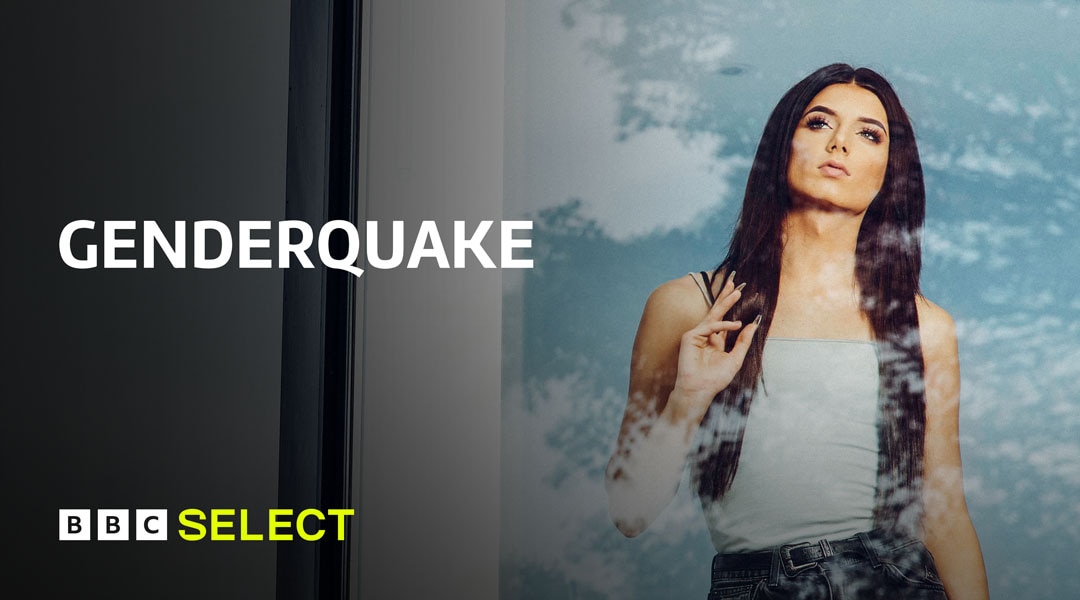 What it means to be a man or a woman is changing… if you need to be either. Genderquake is a unique social experiment where 11 strangers of different gender identities and sexualities spend a week together in a house.
This show is not currently available on BBC Select but browse through the below titles for more documentaries available to stream on BBC Select.
Genderquake on BBC Select
Emotional stories are shared, tensions rise, secrets spilled and tears shed. A much-needed exploration of identity, gender fluidity and trans experience by the people who live it.