TV to die for? Why being a Grand Prix racer 50 years ago was a deadly ambition.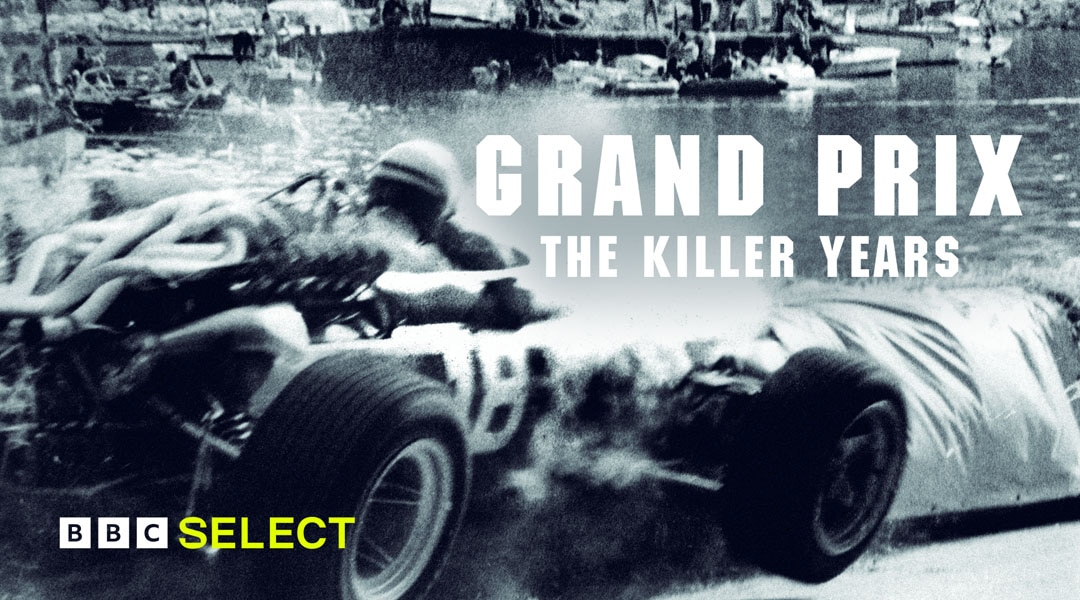 In the 1960s and early '70s it was common for Grand Prix drivers to die while racing, watched on television by millions. And with a queue of eager young racers waiting in the wings, they were considered to be almost expendable.
This show is not currently available on BBC Select but browse through the below titles for more History documentaries available to stream on BBC Select.
Grand Prix: The Killer Years on BBC Select
This eye-opening film reveals how Grand Prix drivers rebelled against the powers that be and refused to remain at the mercy of an industry that endangered their lives.
More documentaries you might like...
Subscribe to BBC Select for hundreds of hours of thought - provoking, award-winning and critically-acclaimed documentaries from the BBC and beyond.