You may not know his name but you'll instantly recognize Hokusai's most famous work.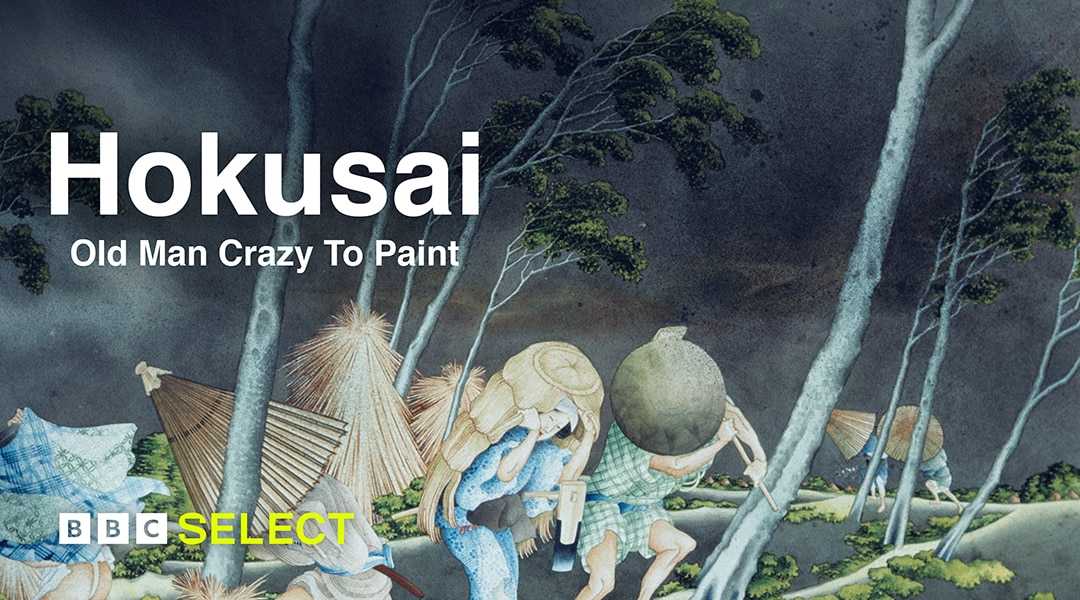 You may think you don't know Katsushika Hokusai, but you do.
This show is not currently available on BBC Select but browse through the below titles for more documentaries available to stream on BBC Select.
Hokusai: Old Man Crazy To Paint on BBC Select
His Great Wave is one of the most identifiable works of art on the planet. But who was the creator of this ubiquitous work? As this film discovers, he was a Japanese master who never gave up striving for perfection, despite tragedy and poverty. He influenced Van Gogh, is the father of manga and even has his own Great Wave emoji.