Man. Myth. Meat Loaf. An intimate portrait of one of rock's greatest showmen.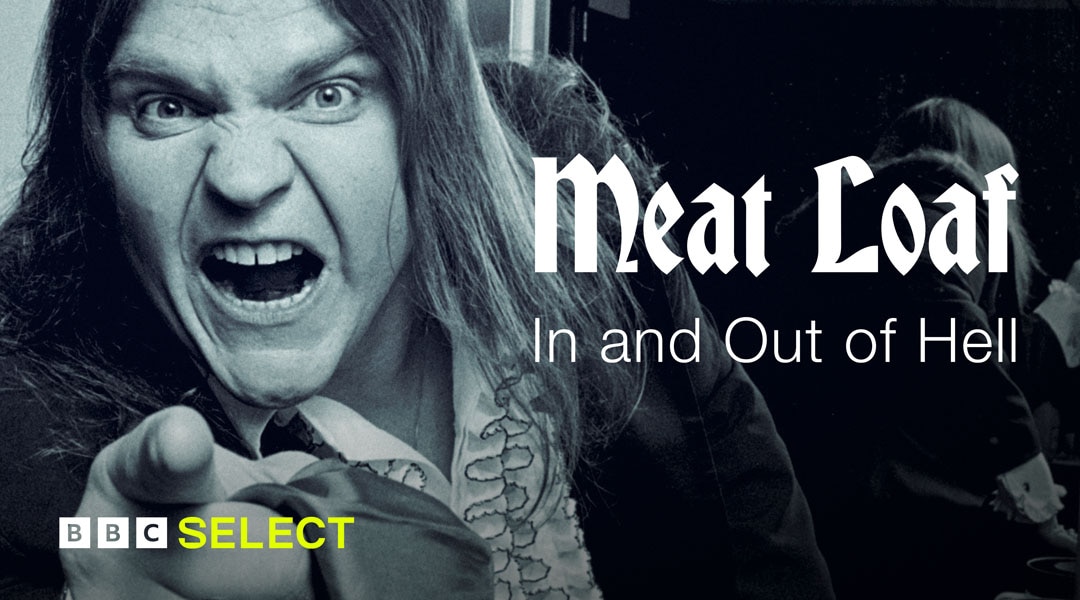 He's sold millions of albums worldwide and helped shape an entire musical genre – the power ballad. But who is Meat Loaf, where is he from – and where does he go from here? This portrait of a rock legend reveals the man behind the music.
This show is not currently available on BBC Select but browse through the below titles for more documentaries available to stream on BBC Select.
In and Out of Hell: The Meat Loaf Story on BBC Select
Featuring a candid interview with the singer, performances and backstage footage in Las Vegas, plus contributions from Mark Kermode and Bonnie Tyler.
BBC Select free trial
BBC Select is available in Canada on Amazon Prime Video Channels or the Apple TV app for only $6.99 a month. Start a free trial today and stream documentaries from the BBC and beyond. Restrictions apply*.
Black Friday offer
Subscribe to BBC Select on Amazon Prime Video Channels between 18th to 28th November and get the first 2 months for only $1.99**