Frida Kahlo's face is iconic. Musician Emily Sande uncovers the woman behind the art.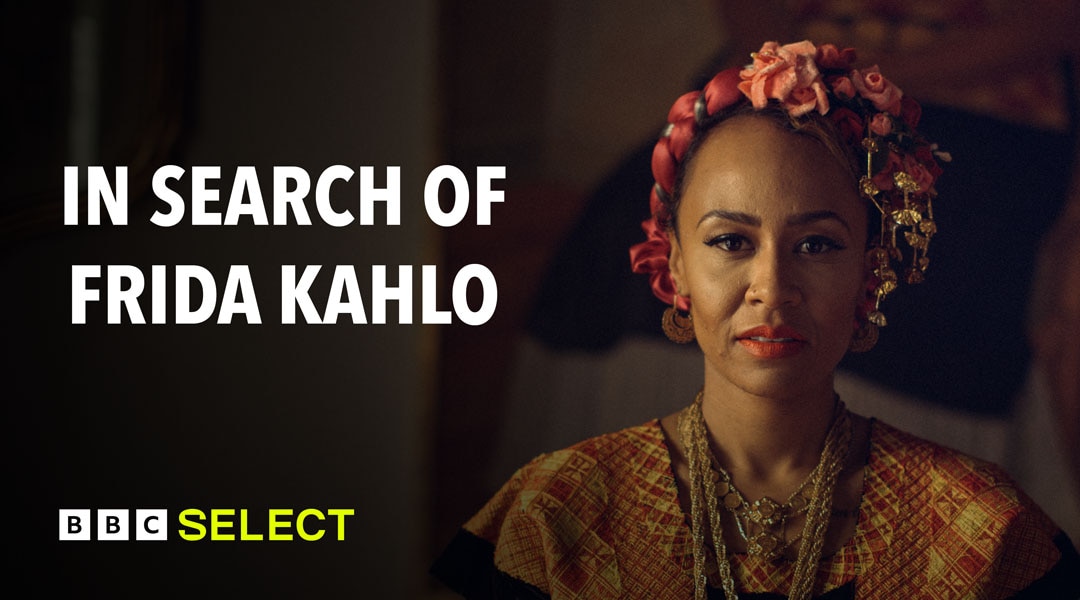 When musician Emeli Sandé sought inspiration for her first album, she had a tattoo of Mexican artist Frida Kahlo inked on her arm. Now, she travels to vibrant Mexico City to uncover the tumultuous life of this global feminist icon and meet the people who knew her.
Watch In Search of Frida Kahlo and more acclaimed documentaries on BBC Select today. Restrictions apply*.
In Search of Frida Kahlo on BBC Select
How did Kahlo overcame illness, betrayal and a terrible car-crash to establish herself as one of the most iconic artists of all time?
BBC Select free trial
BBC Select is available on Amazon Prime Video Channels, the Apple TV app and The Roku Channel for only $4.99 a month. Start a 7-day free trial and watch a range of acclaimed documentaries from the BBC and beyond. Restrictions apply*.
Black Friday offers
Subscribe to BBC Select on Amazon Prime Video Channels between 22nd November and 4th December to get the first 2 months for only $1.99**
Subscribe to BBC Select on Roku between 22nd November and 1st December to get the first 2 months for only $0.99**