Behind the scenes at the American Embassy in London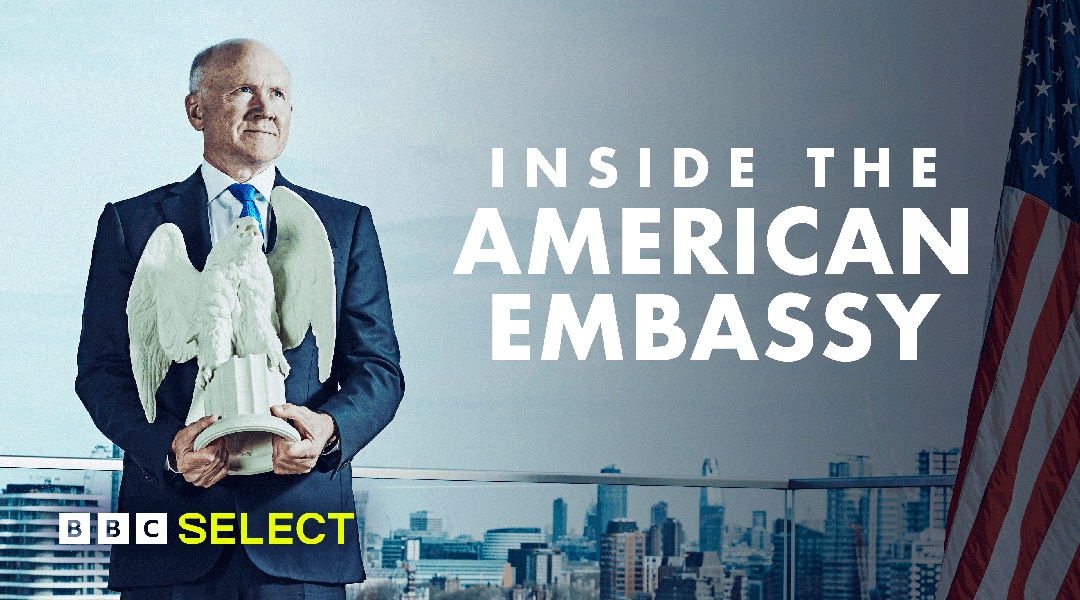 Go behind closed doors with America's top-level diplomats to experience diplomacy during the age of Trump in this insightful political documentary.
Venturing within the American Embassy in London, the consular team needs to deal with a new Ambassador, a move to a new location and fallout from comments made by their new President.
Trump's man in London, billionaire Robert Wood Johnson, soon discovers that diplomacy is a difficult game.
This show is not currently available on BBC Select but browse through the below titles for more documentaries available to stream on BBC Select.