Weaponized pit bulls, Hollywood hounds: the bizarre world of LA's canines.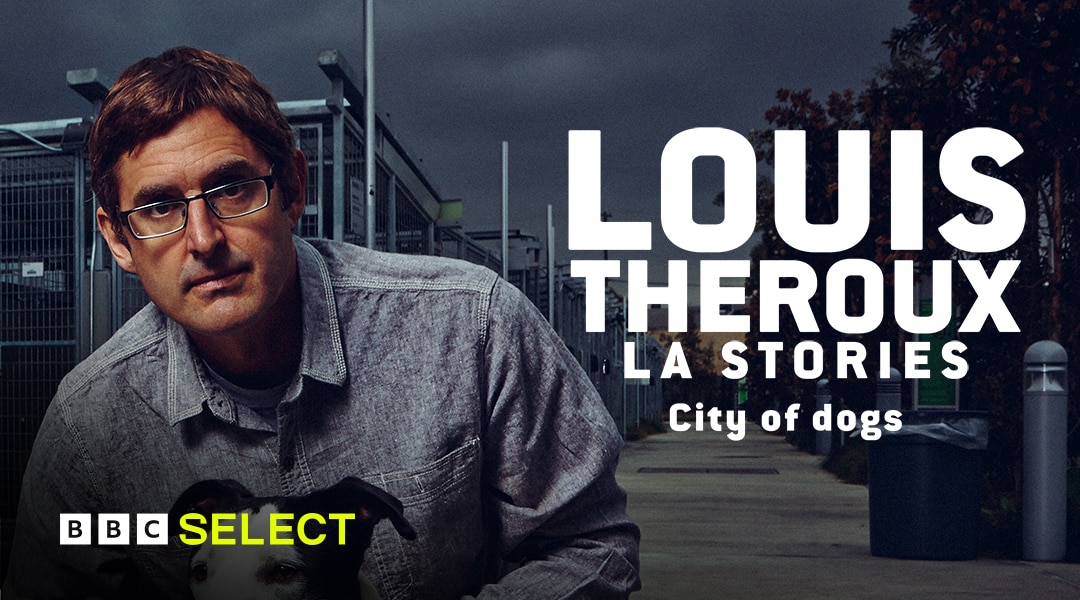 Why carry a gun when you can own a weaponized dog?
Bizarrely, that's what they do in the toughest neighborhoods of south LA, as British filmmaker Louis Theroux discovers in this documentary. Los Angeles is home to more than a quarter of a million dogs.
He meets some of the characters whose lives revolve around the city's canines – from pit bulls trained to attack on command to the pampered pooches of Beverley Hills.
This show is not currently available on BBC Select but browse through the below titles for more documentaries available to stream on BBC Select.